free brochure
Are you overlooking these risks?
Got employees who drive as part of their job? Don't find out the hard way they are not qualified to drive for you. Be proactive versus reactive with your risk strategy.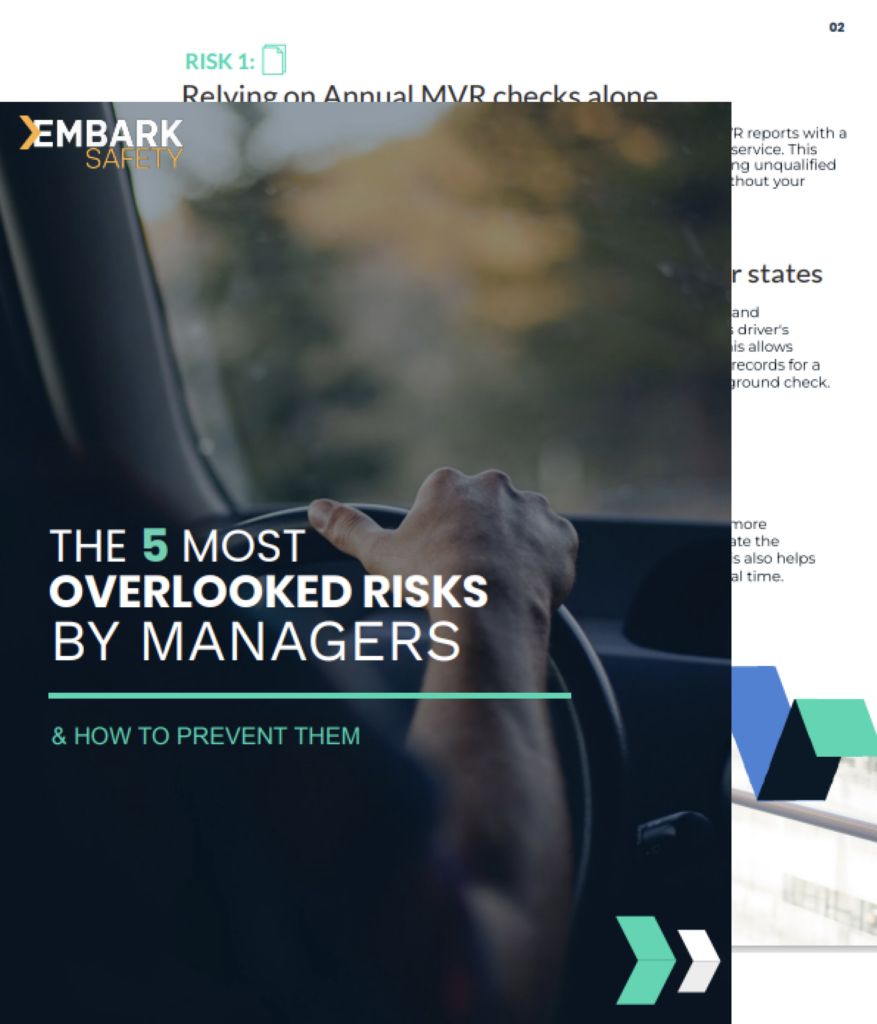 Trusted by 1k+ companies across ALL industries
Get a sneak peek
By downloading this guide, you'll uncover the risks associated with:
Download Free Brochure
To learn more about MVR Monitoring and how it can help reduce your company risk, fill out this short form and get a free copy.