Trusted by 1k+ companies across ALL industries
Increase compliance with electronic MVR consent forms
Before checking your employees' driving records, you need their signed consent. This is because MVRs—like criminal history and credit checks— are personal data protected by the Fair Credit Reporting Act (FCRA).
Getting consent by paper can be exhausting and lead to human error. But if employees feel their rights are violated, they can sue. In recent years, FCRA violations increased by 300% with a fine of $100-$1,000 per violation.
Increase your compliance and save time by digitizing and automating driver compliance forms.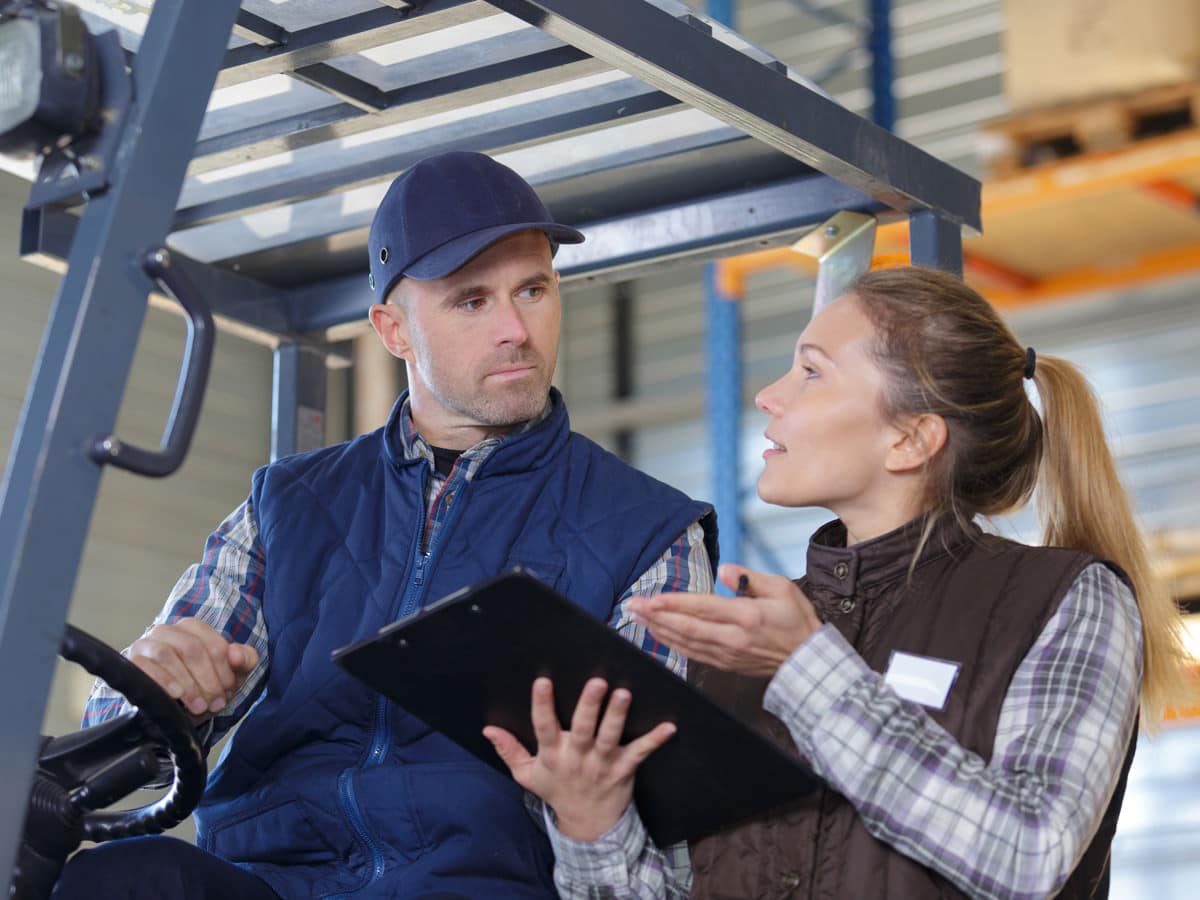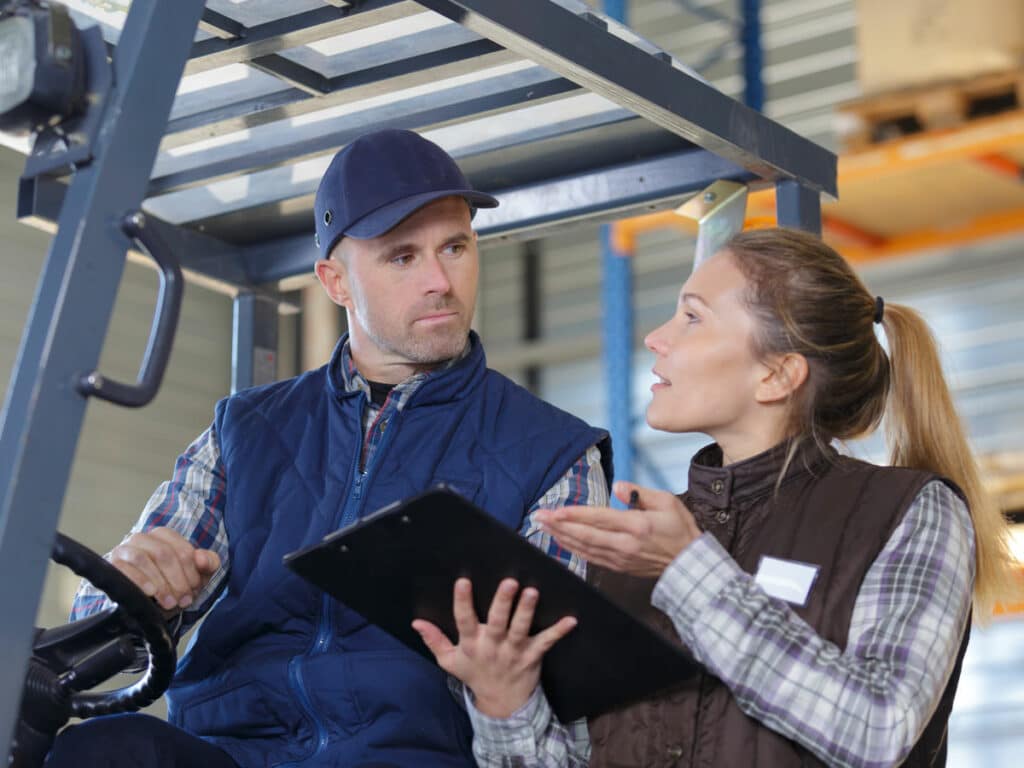 automate mvr release
MVR consent forms simplified
Our E-consent form integrated within our MVR Monitoring platform lets you request and receive authorization from employees by phone or computer. Forms are encrypted and saved in our portal for you to access 24/7.
mvr consent forms
Customizable forms to meet your
needs
Our electronic forms can be customizable to include all necessary company information.
Many customers use digital forms to streamline other HR, fleet, or risk management workflows. For example, you may also choose to have vehicle policies e-signed by all existing employees.
There's no need to get your employees to sign a paper consent form anymore.