Trusted by 1k+ companies across ALL industries
OUR STORY
It all started with safety
Embark Safety launched in 2010 after our founder was almost a victim to a reckless semi-truck driver on a major Florida highway. This set him on a path to create something to help companies identify risky drivers in real time. More than a decade later, Embark Safety's core technology monitors the licenses of over 100,000 drivers for more than 1,000 companies across the U.S and Canada.
What Drives Us
We're passionate about helping companies turn their driving record review from tedious and time-consuming, to simple and automated. We take pride in helping companies contribute to safer communities everywhere and are obsessive about continuously improving our customers' experience.
1M+
Motor Vehicle Records Pulled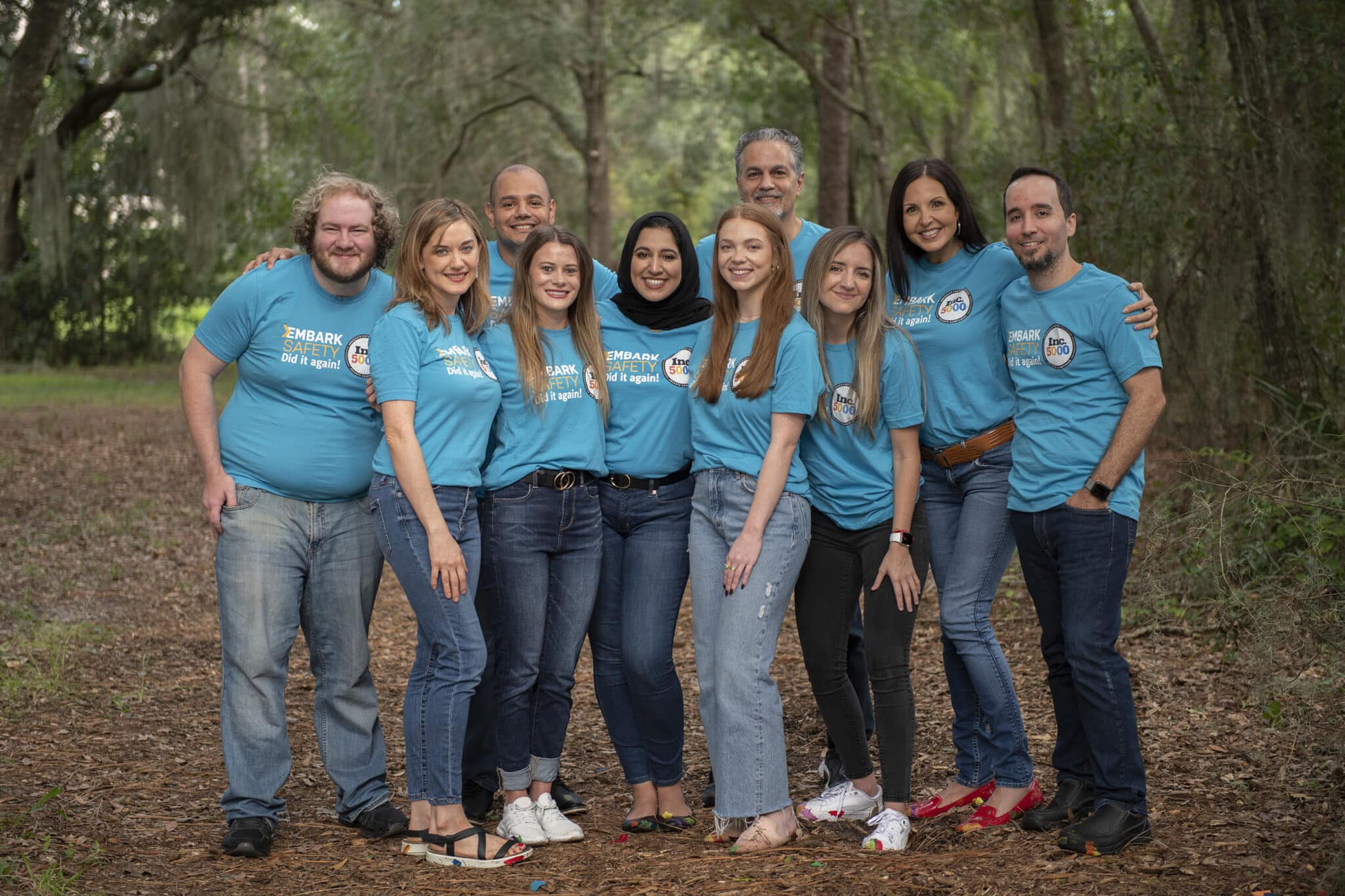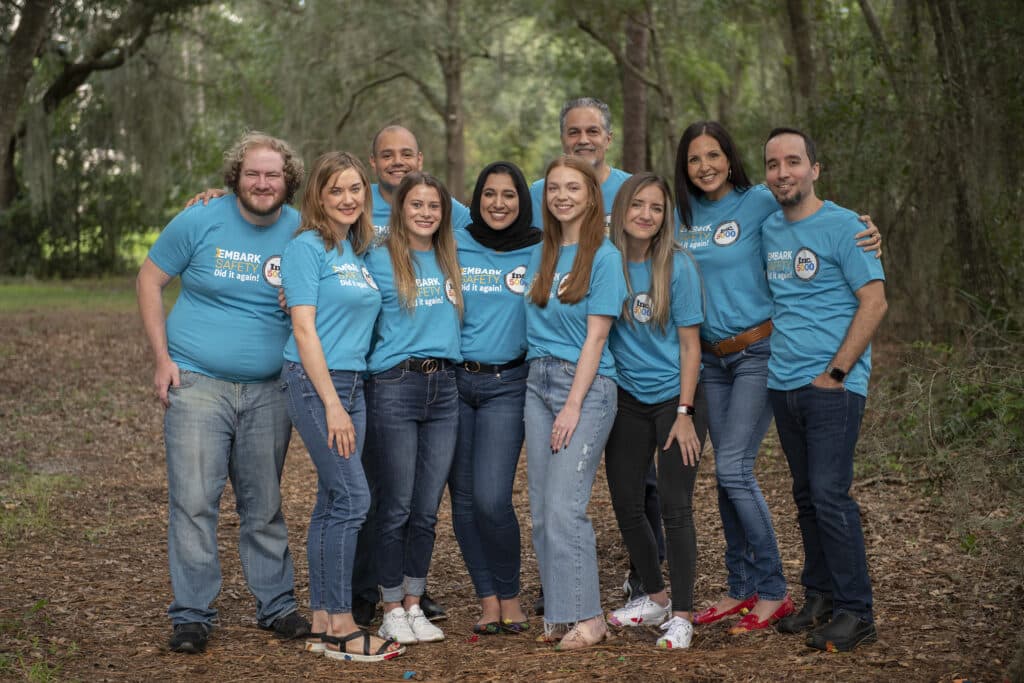 "My boss and I reviewed other MVR Monitoring companies
but Embark was the one that had what our company needed.
Customer service is incredible and the job they do for me takes
a lot of weight of my shoulders. Embark is a very easy company
to do business with."

Karen B.
Safety Supervisor
Embark Safety's DNA
Our values drive us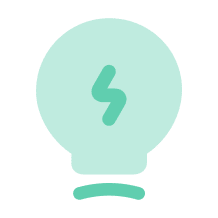 Innovate while keeping things simple.

Thinking outside the box is rewarded. We're always looking for new ways to solve problems without overcomplicating.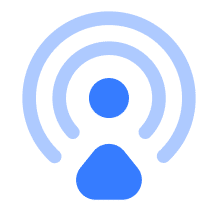 Prioritize Customer Impact.

We work hard to earn and keep our customers' trust every day.
Being ultra responsive and friendly is in our DNA.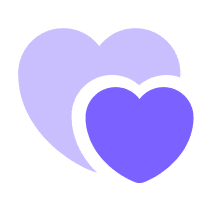 Empower our Community.

We believe in the power of community involvement. Our team is dedicated to giving back to the communities where we live and work.


Be Resourceful.

A must-have of all Embark Safety members is a can-do, entrepreneurial spirit. We all do more with less and find creative ways to make an impact.


Balance Work with Life.

We take pride that our flexible hybrid schedule works within our busy personal lives. We encourage taking time off because no matter how much we love what we do, we all need breaks.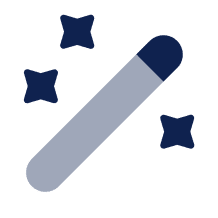 Be Accountable.

We work beyond simple job titles and play as one team helping wherever needed. This is where the magic happens.

Meet Our Team
Who we are
We are a team of safety leaders, community givers, energetic souls, dream achievers and innovators. Does this sound like you?
Awards & Recognitions
We have made it this far
NEws
See what's the latest