Embark Safety — An Inc5000 Company For The Third Time!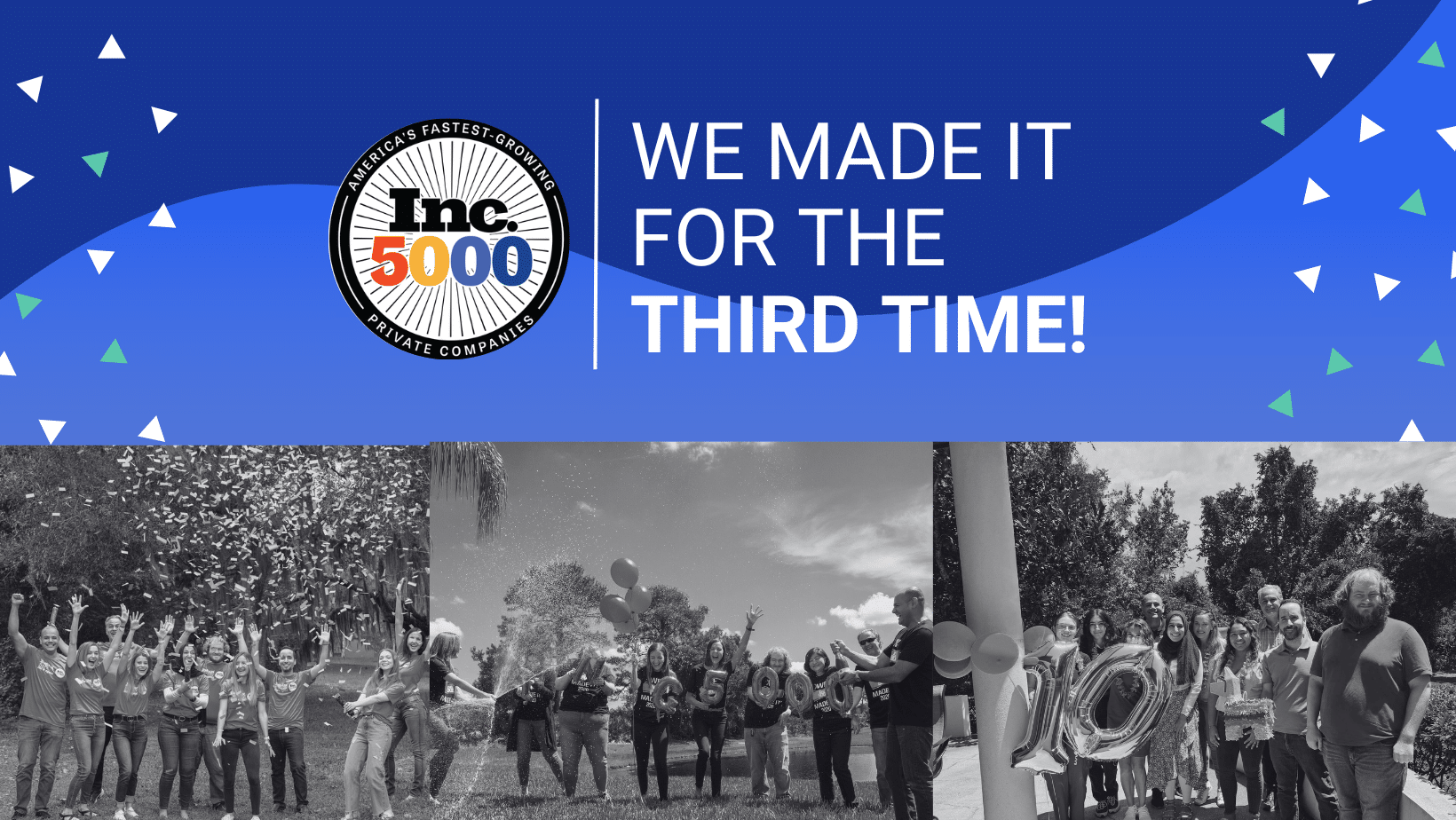 For the 3rd Time, Embark Safety Makes the Inc. 5000, at No. 3,527 in 2023, With a Three-Year Revenue Growth of 140% Percent
Orlando, Fl. August 15, 2023 – Embark Safety made the list of the fastest-growing privately-held companies in America for the third time with a spot on the 2023 INC5000 List.
A leader in the Driver Record Monitoring space, the company achieved a 140% three-year revenue growth to make this year's list. Each year, Inc. Magazine determines America's most successful and rapidly growing organizations to be recognized. Businesses were ranked according to percentage revenue growth between 2019 and 2022. To be eligible, the companies must be privately owned and based in the United States.
This year, Embark Safety ranked No. 3,527 on the overall list and No. 425 for the fastest-growing software companies. Companies such as Facebook, Chobani, Under Armour, Microsoft, Patagonia, and other well-known names gained their first national exposure as honorees.
"We are proud to be recognized on the Inc. 5000 list for the third time, an honor that exemplifies our company's continued growth and relevance in the market," said Edwin Sosa, President, and Founder of Embark Safety. "Our team is truly passionate about providing organizations the best technology to keep unfit drivers off the roads."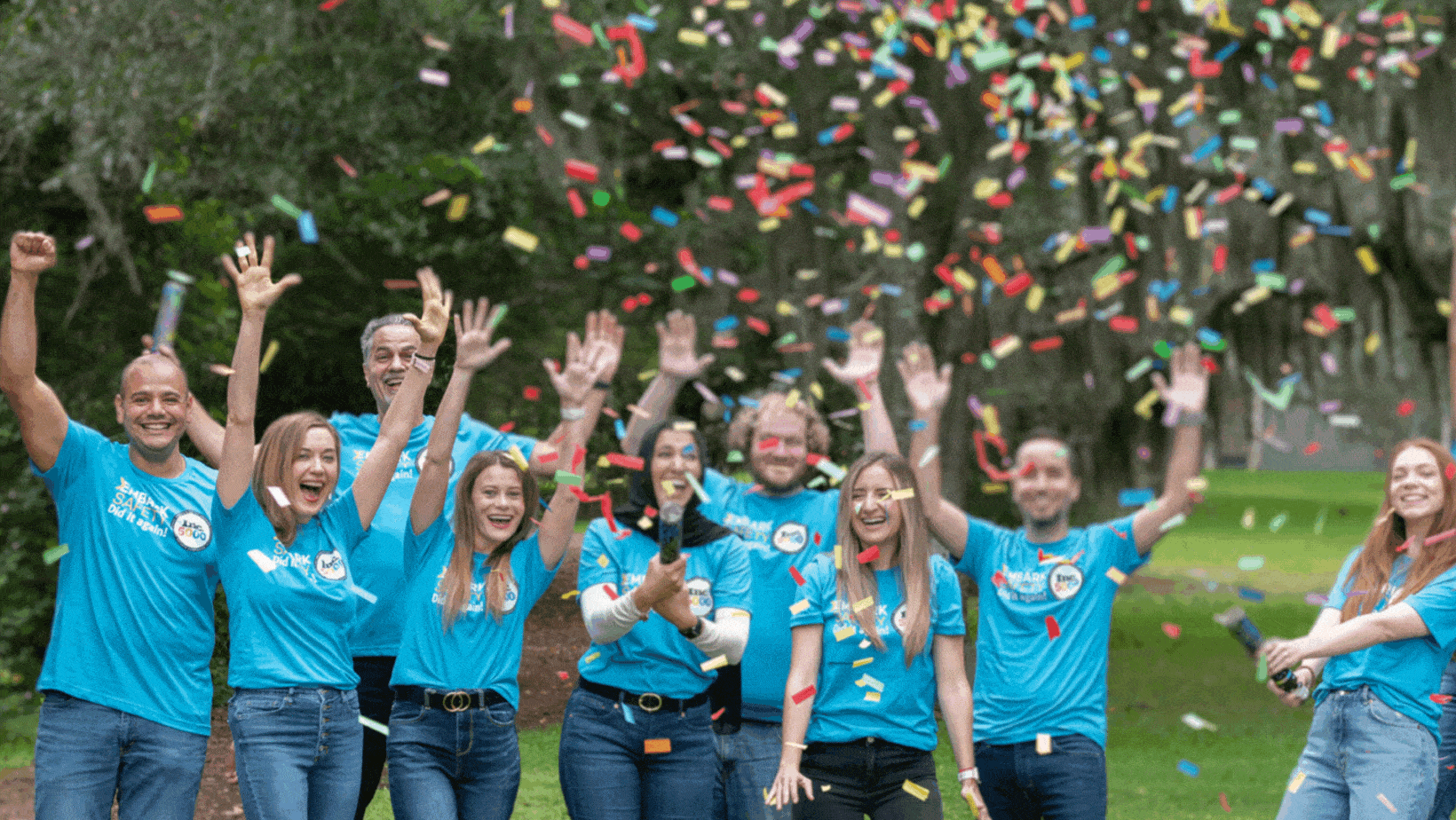 Embark Safety is one of the 319 Florida companies listed as honorees on the Inc5000 2023 list.
The Inc. 5000 class of 2023 represents companies that have driven rapid revenue growth while navigating inflationary pressure, the rising costs of capital, and seemingly intractable hiring challenges. Among this year's top 500 companies, the average median three-year revenue growth rate ticked up to an astonishing 2,238 percent. In all, this year's Inc. 5000 companies have added 1,187,266 jobs to the economy over the past three years.
"Running a business has only gotten harder since the end of the pandemic," says Inc. editor-in-chief Scott Omelianuk. "To make the Inc. 5000—with the fast growth that requires—is truly an accomplishment. Inc. is thrilled to honor the companies that are building our future."
Since its founding in 2010, Embark Safety has seen sustained growth, with headquarters in Orlando, Florida. The Software as a Service (SaaS) company provides valuable risk management services to companies of all sizes and across all industries that have employees who drive as part of their job.
Complete results of the Inc. 5000 can be found at inc.com/inc5000.
About Embark Safety
Embark Safety's innovative technology monitors employees' driving records continuously and sends clients near real-time notifications when new changes occur, such as violations, suspensions, and accidents. This service helps companies across all industries to reduce accident risk, avoid litigation, and improve public safety. Headquartered in Orlando, Fl, Embark Safety is a proud SaaS provider to more than 1,000 companies across the country and Canada.