Trusted by 1k+ companies across ALL industries
CONTINUOUS MVR MONITORING
MVRs can change in an instant
Our MVR monitoring system sends you email alerts when new violations, suspensions, DUIs, disqualifications, etc. show up on your employees' driving records.
It only takes one employee with a suspended license to jeopardize the reputation of your company. Ongoing checks remove the uncertainty between periodic MVR reviews and provide critical real-time information.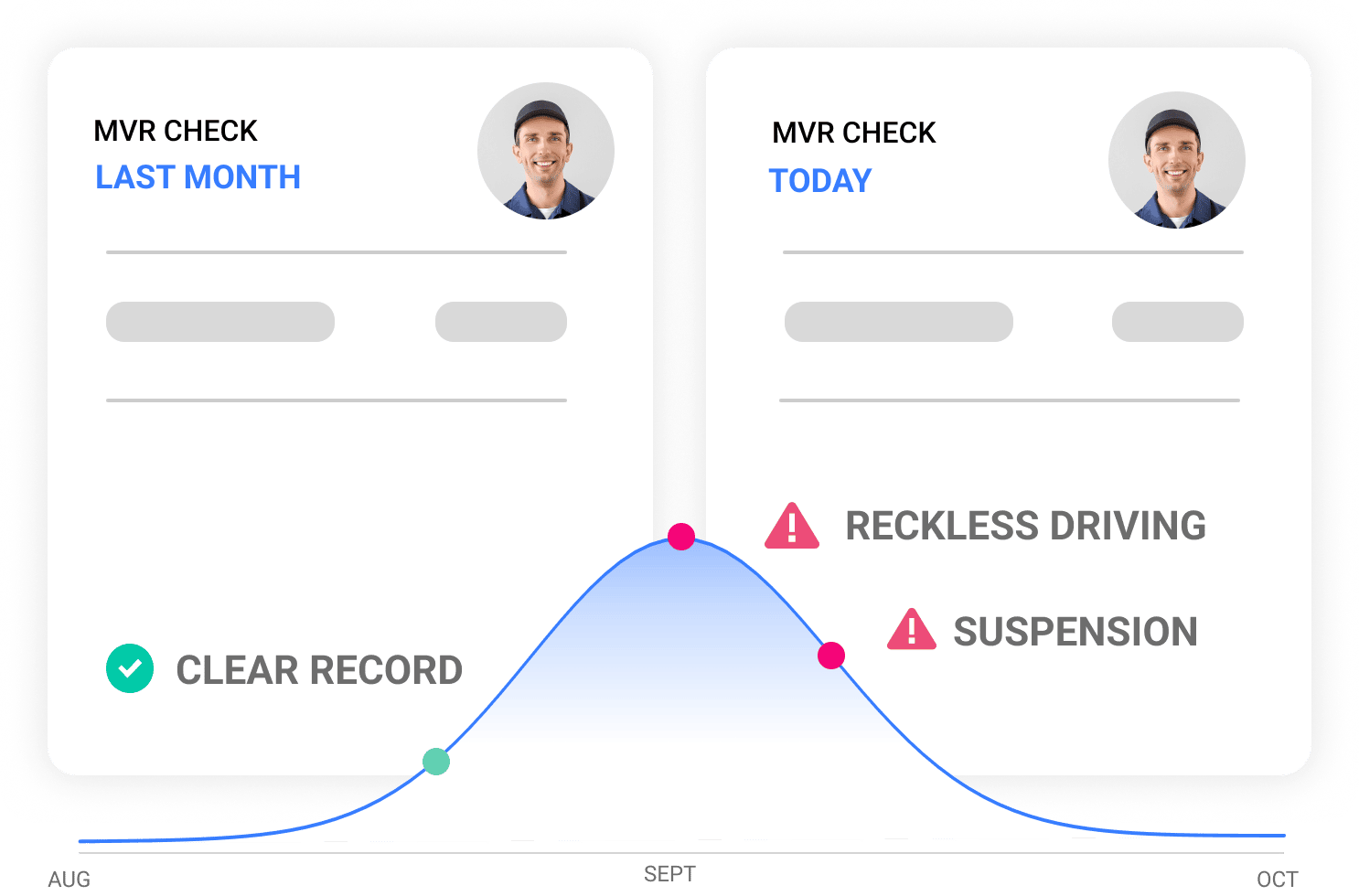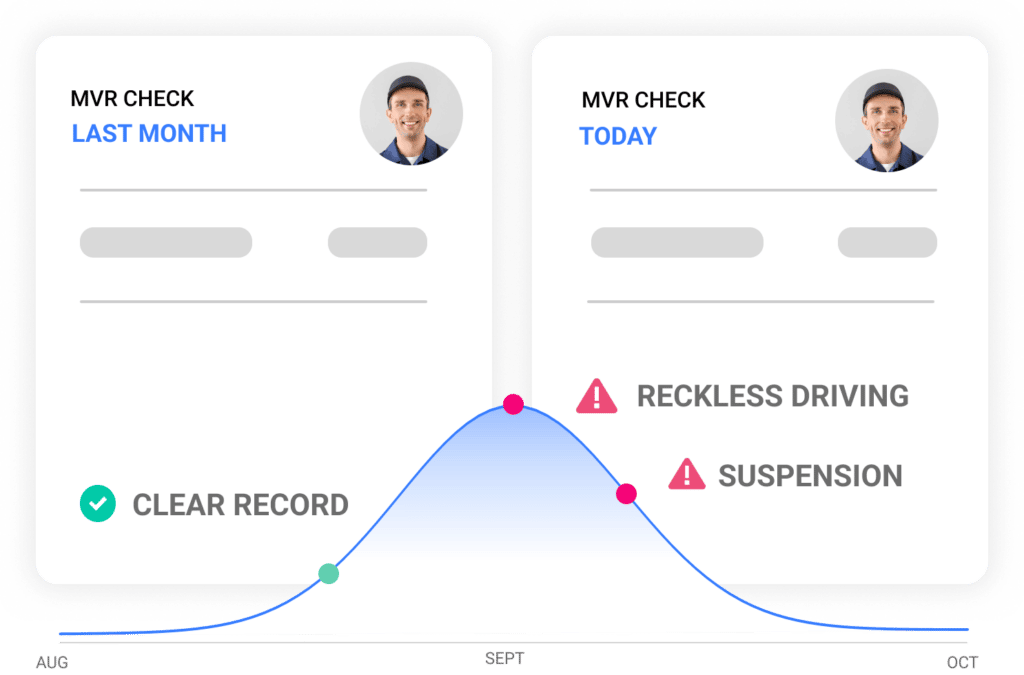 driver management simplified
See how MVR Monitoring works
Whether you have 10 or 10,000 drivers, we help you go from overwhelm to ease regarding your driver record review. See how MVR Monitoring can support your business and your drivers.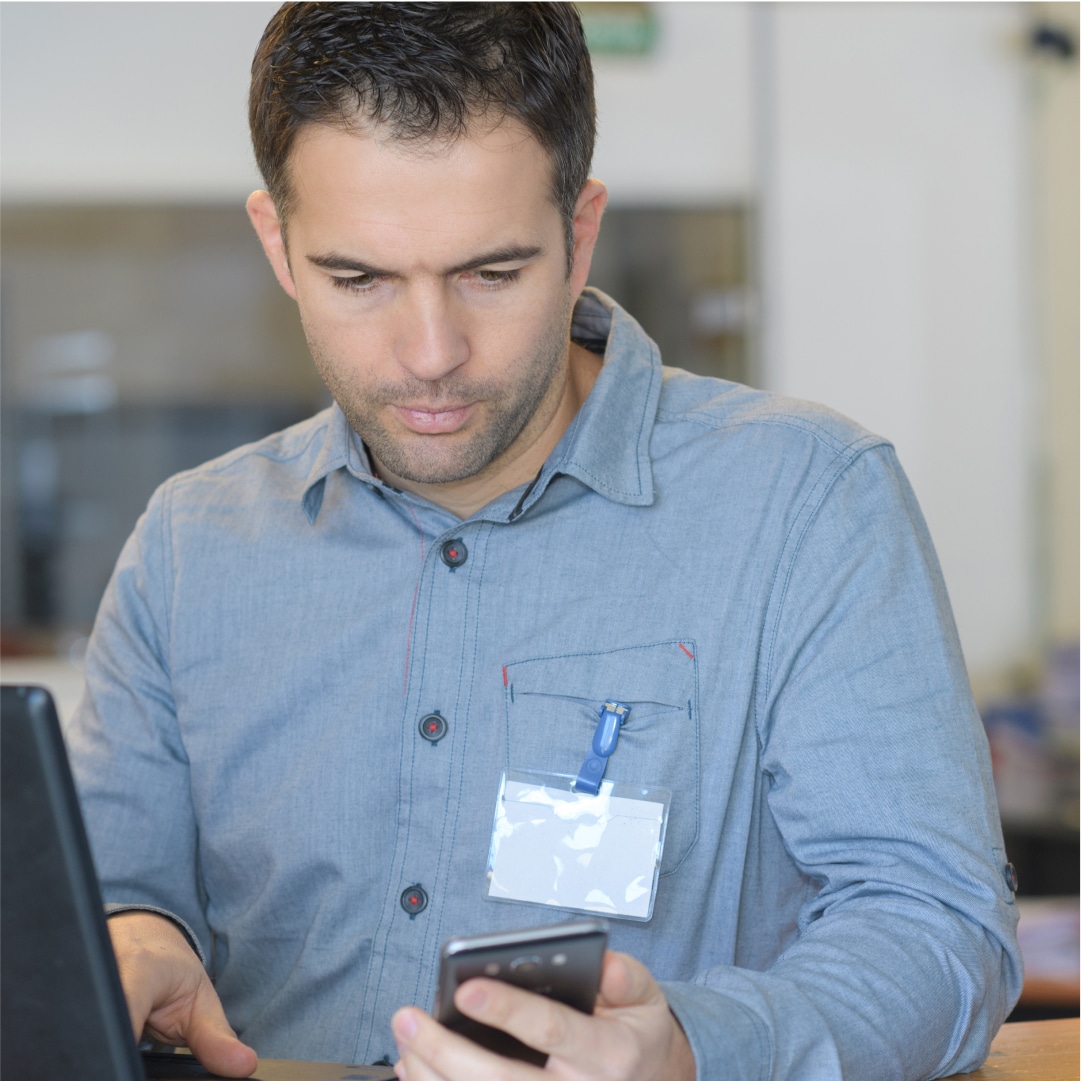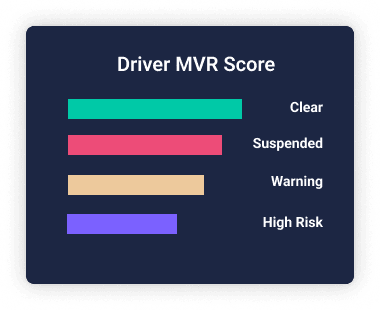 MVR Scoring
Protect your organization with Continuous MVR Monitoring
MVR smart scoring automatically breaks down your drivers based on their risk level. This reduces your chances of keeping unqualified drivers on the road.
MVR Monitoring technology enables you to ensure your drivers meet company or insurance requirements.

"The Embark Safety dashboard makes the monitoring process so easy for my team and myself."
—Payroll Manager
MVR Real-Time Alerts
Know as driving records change
When a serious driver infraction occurs, you need to be able to take action immediately.
MVR Monitoring intuitive dashboards and notifications help you spot and monitor negative trends, like new violations, convictions, accidents, points, expired licenses and more.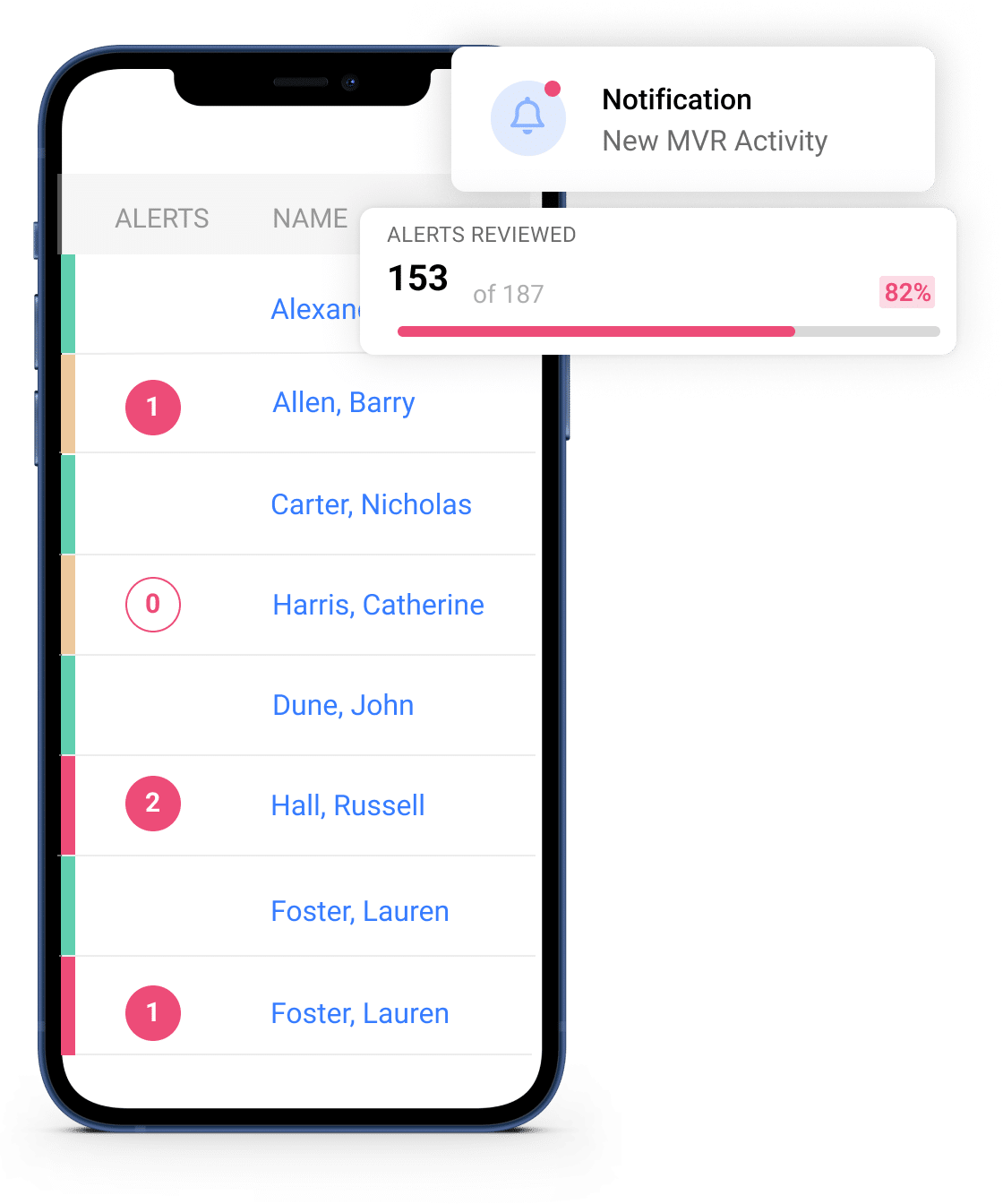 MOtor Vehicle Records
Meet federal and state regulations
Unlock access to nationwide driving records.
MVR Monitoring system simplifies and automates processes for DOT compliance, annual employee reviews, and pre-hire checks.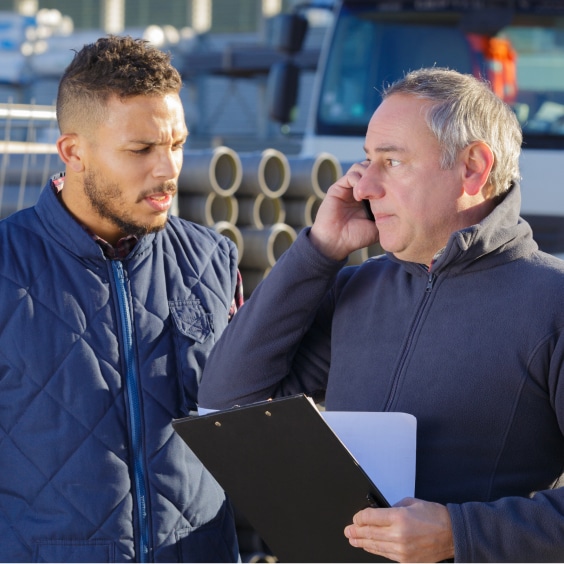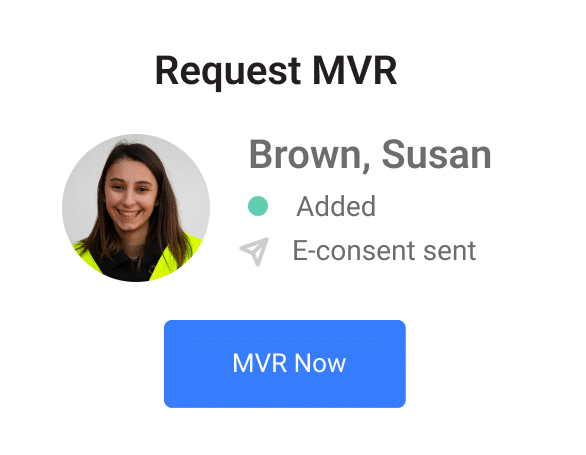 Explore MVR Monitoring features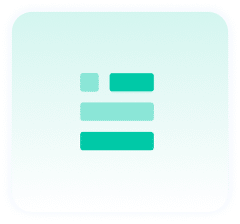 Manage driver documentation
Archive driver qualification files, CDL medical certificates, EPN forms, etc.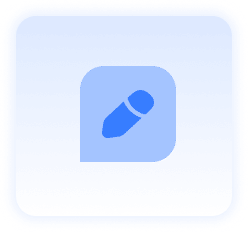 Easily get drivers' consent
Request and receive authorization from employees by phone or computer.

Target driver deficiencies
Help your drivers anticipate, identify, and prevent road driving hazards.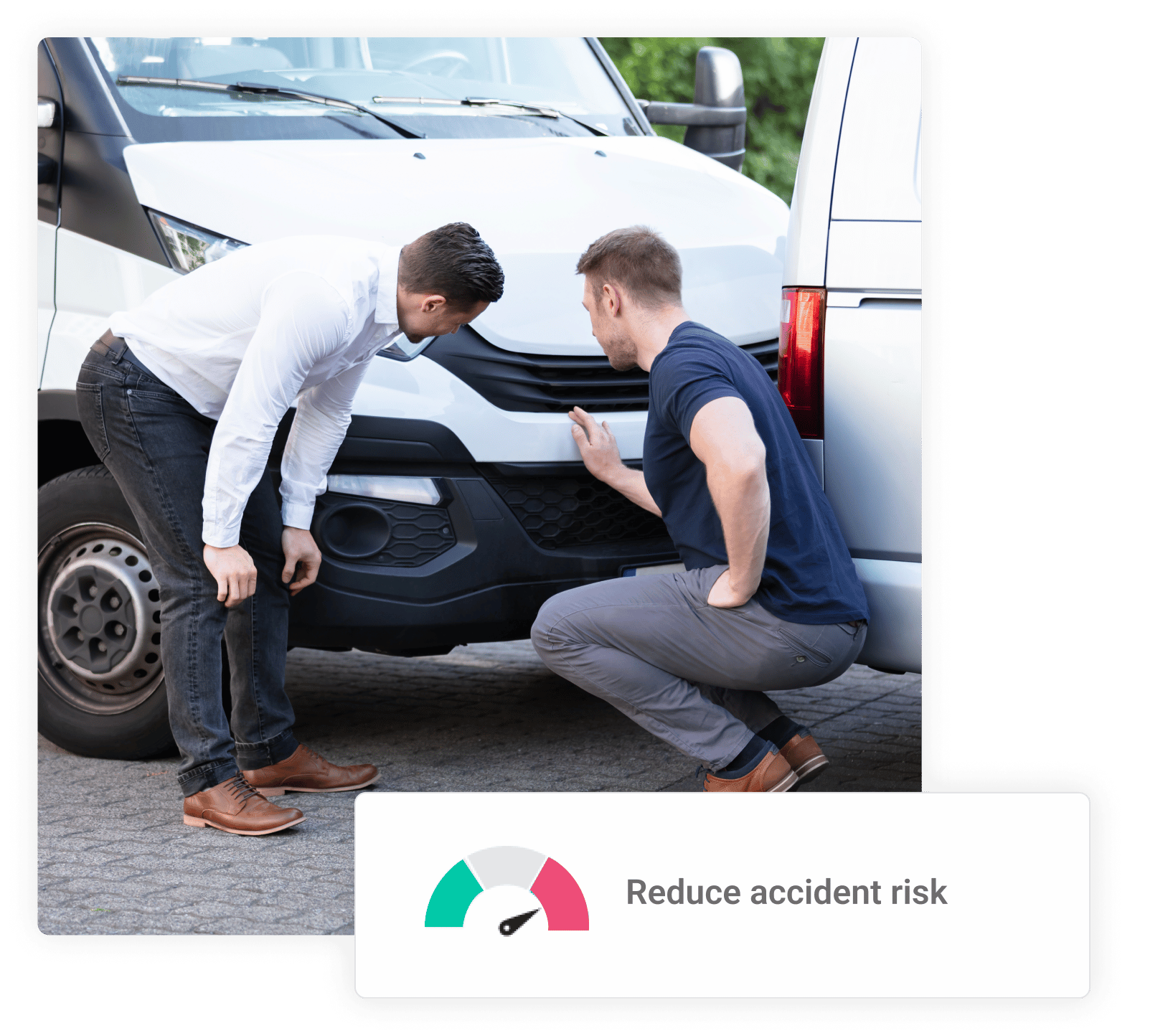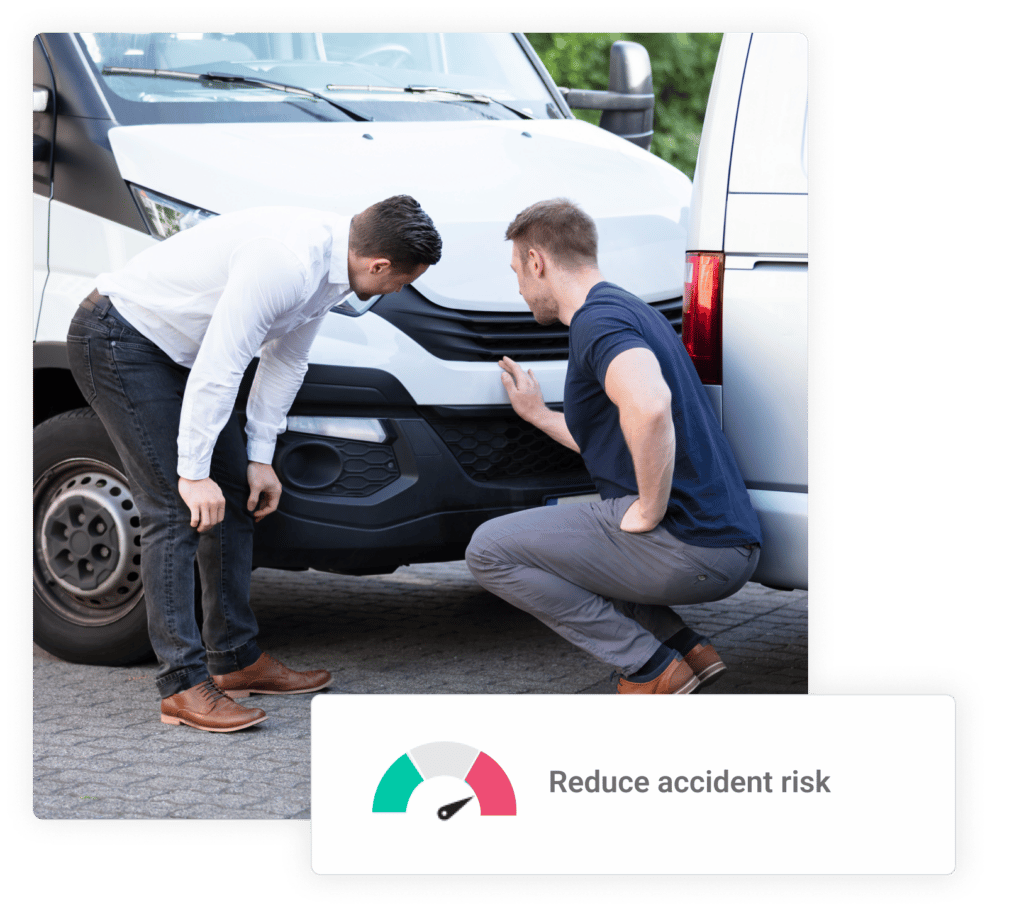 Why Monitor continuously?
Your drivers represent your business
Improve safety, maintain compliance, and reduce liability with MVR Monitoring
Manage Employees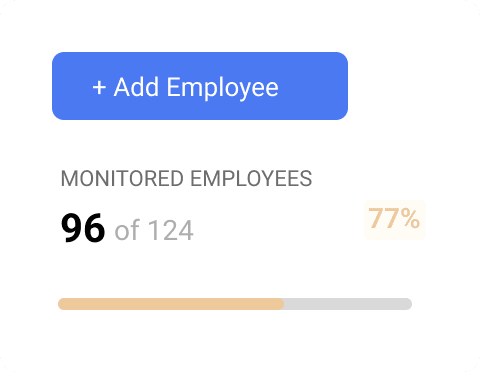 It's easy to add new employees or deactivate old ones.
Track Driver Performance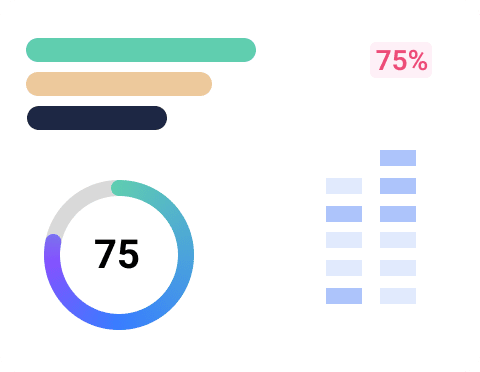 Pull reports to share internally or with your insurance partner.
Set Reminders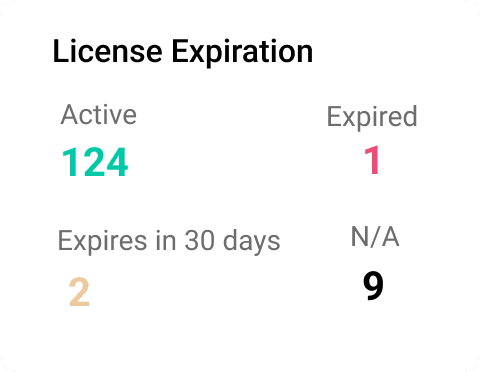 Get reminded before licenses and medical certifications expire.
What our customers say
"We are required to maintain monitoring and reporting to be compliant. This system allows us to capture driving issues, allows us to set an annual schedule, and includes DOT medical certificates. This system is our go-to for everything and many of our other reports spin-off from this system."
Dawn D.
DOT Compliance & Administration Manager I Bridgestone HosePower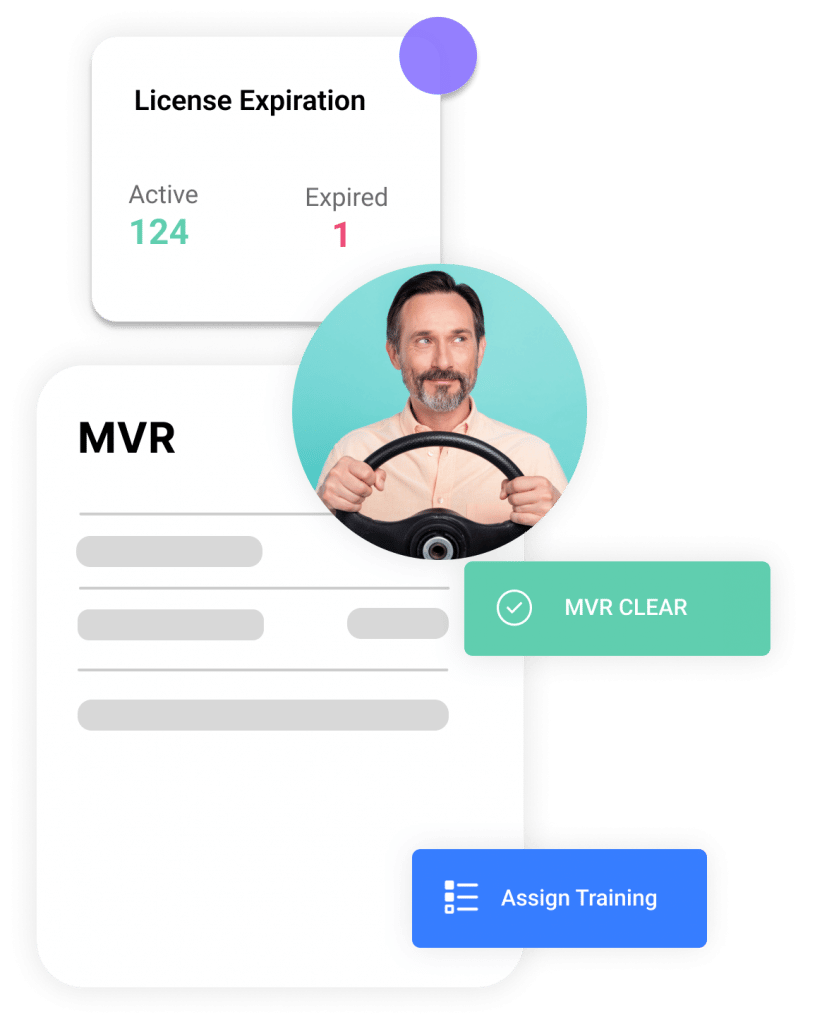 One-stop risk management solution for all MVR needs
Monitor driving records, track driver performance and assign online driver training, all in a same place.