free case study
What's your company risk?
By only conducting annual MVR checks, companies experience uncertainty about whether their drivers have valid licenses for 11 months out of the year. As a result, DUIs, license suspensions, and other moving violations can become unnoticed.
Download our guide to learn how MVR Monitoring can help companies become more proactive when managing driver risk.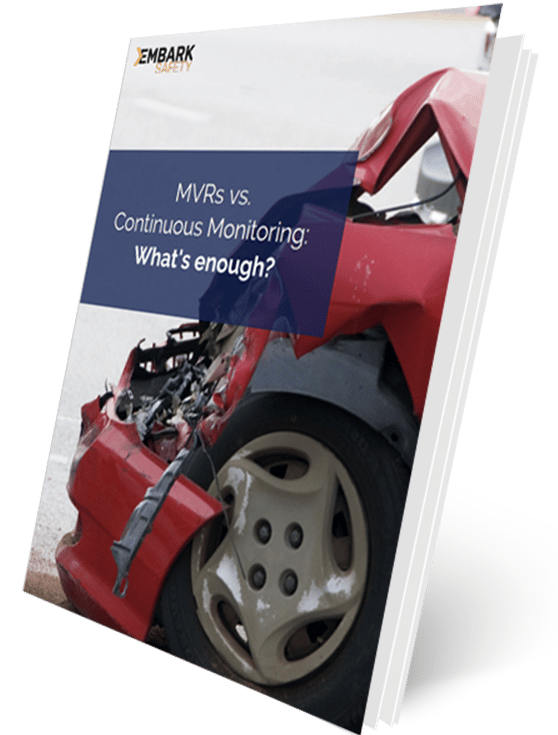 Trusted by 1k+ companies across ALL industries
Get a sneak peek
By downloading this short case study, you get answers to our most frequently asked questions, including: d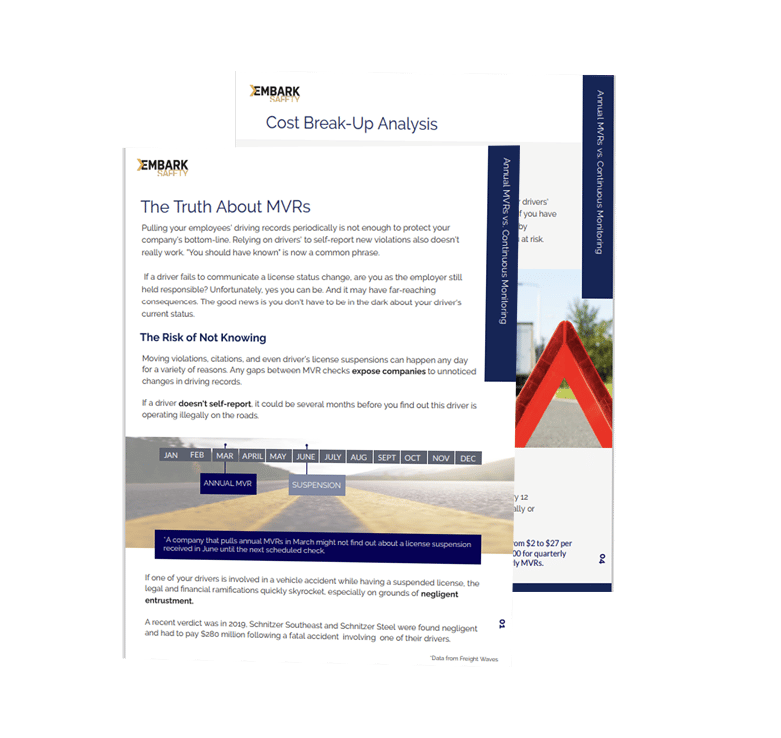 Download Free Case Study
To learn more about MVR Monitoring and how it can help your business, get a free copy.