Trusted by 1k+ companies across ALL industries
Why partner with Us
Skyrocketing auto insurance losses
The auto insurance industry is experiencing the highest rates in history. One reason why is because of rising litigation costs from auto accidents.
Most vehicle accidents are preventable. With the right safety solutions in place, you can empower your customers to identify patterns of risky driving before it's too late.
Learn how MVR Monitoring technology can help reduce the risk of accidents.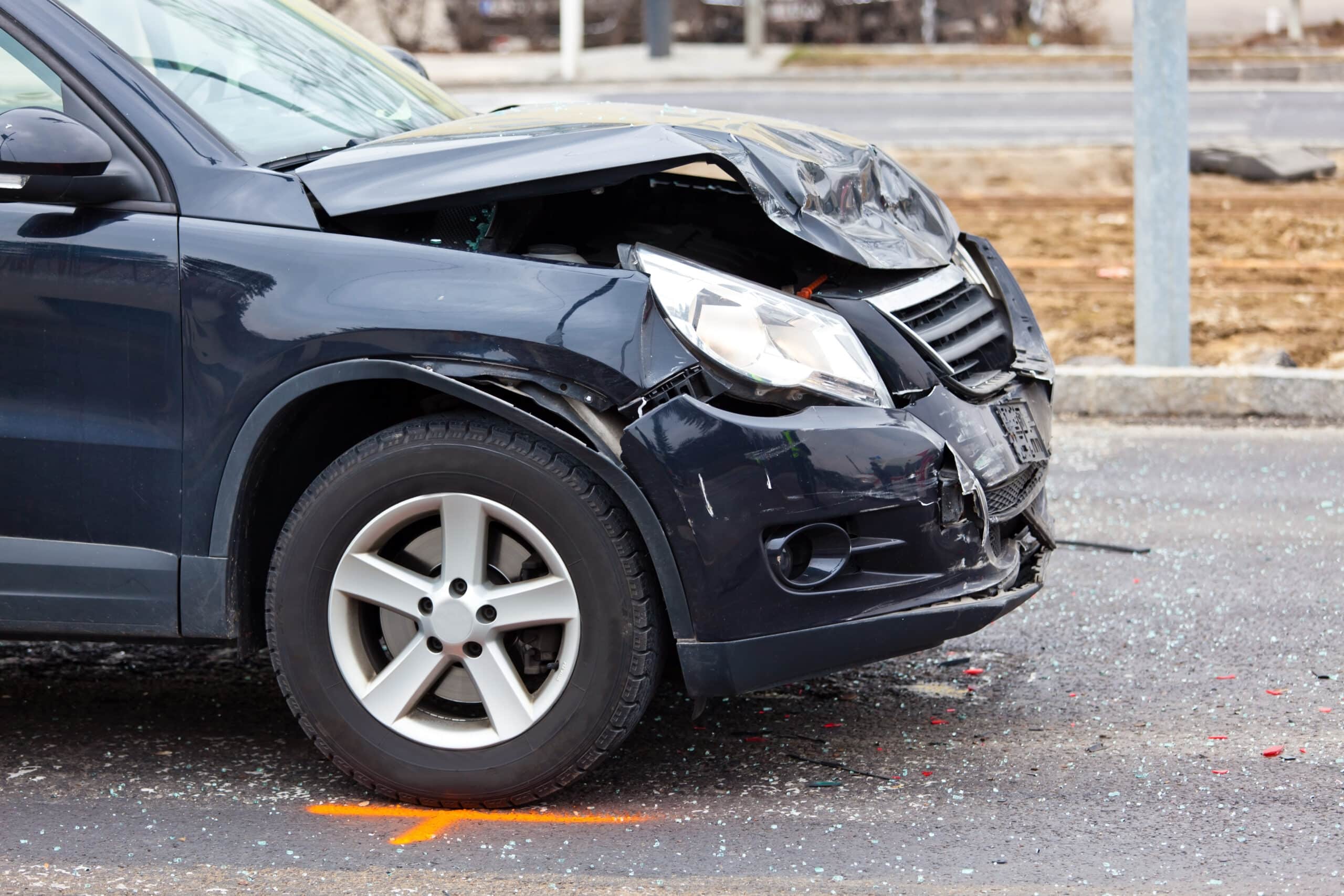 Help proactively manage your clients' risk
Some drivers are simply more likely to get into accidents than others. From delivery drivers to employees who run errands with a company or personal vehicle— they all present different levels of risk.
14X
Drivers with suspended licenses are 14x more likely to get into an accident.
$60 Million
Motor vehicle accidents cost employers $60 Million.
6-12%
Premiums are expected to continuously increase 6 – 12% annually.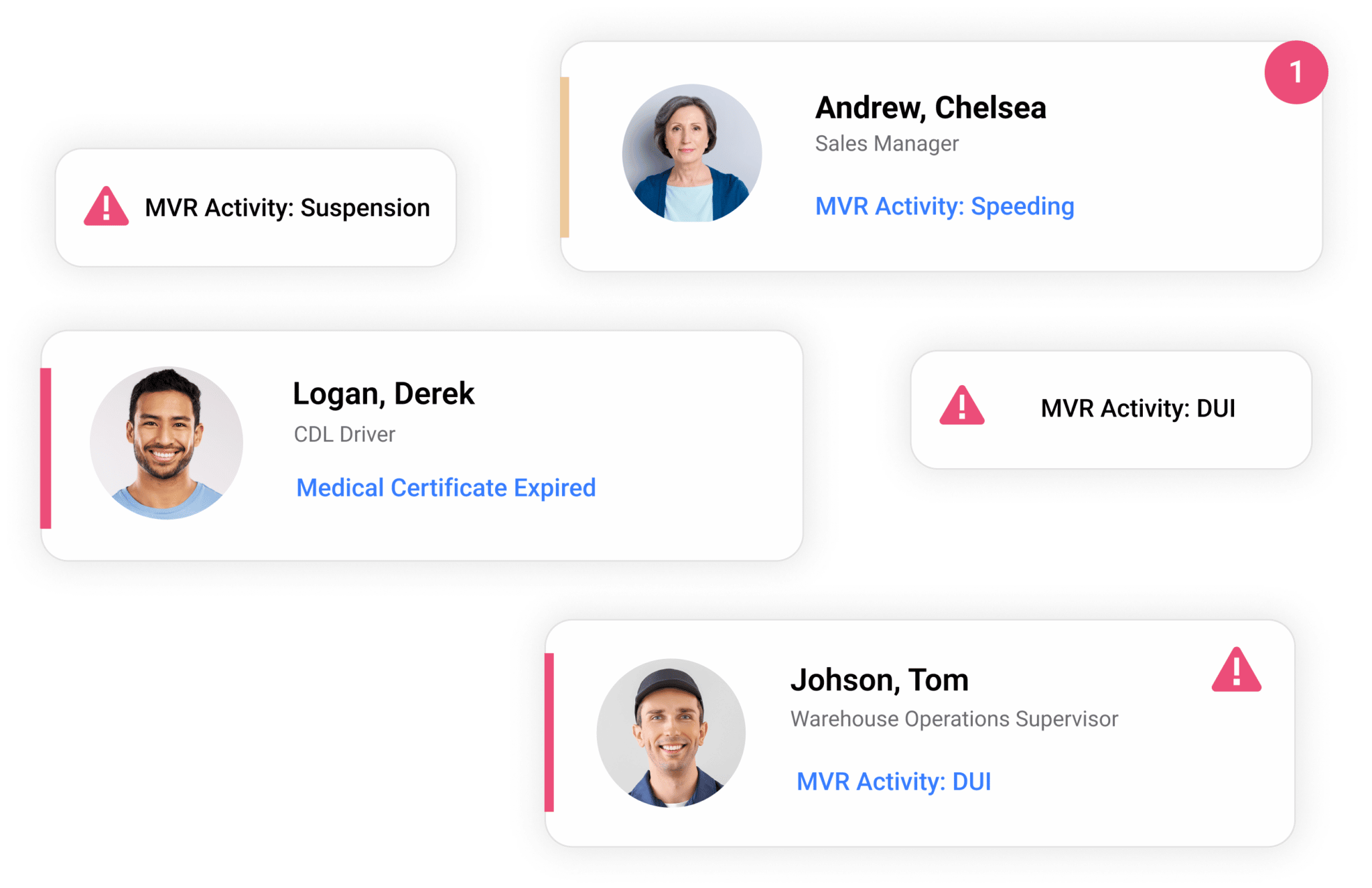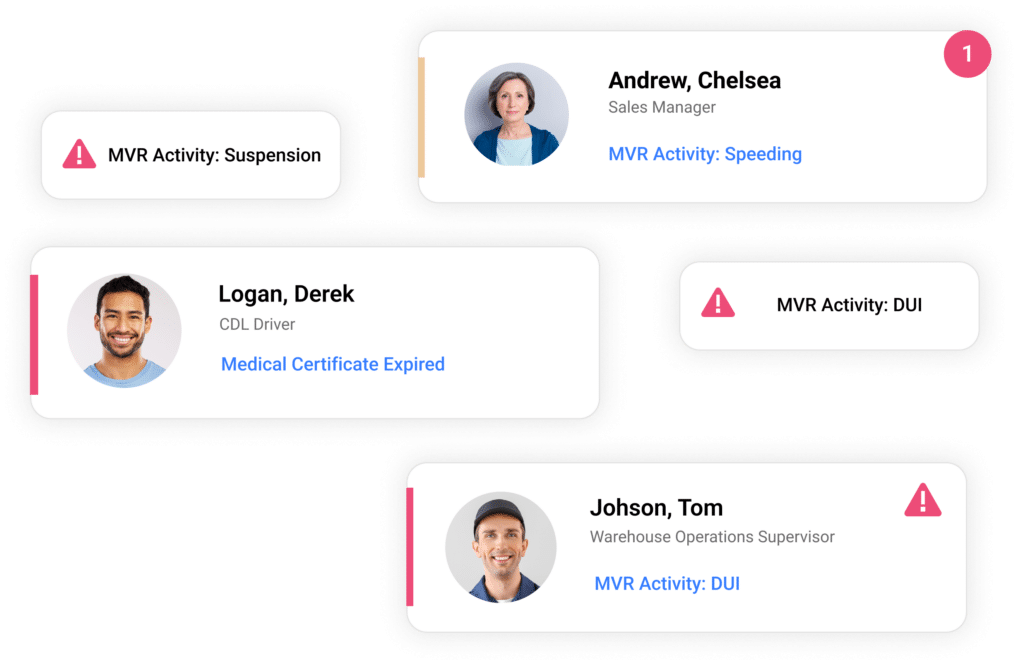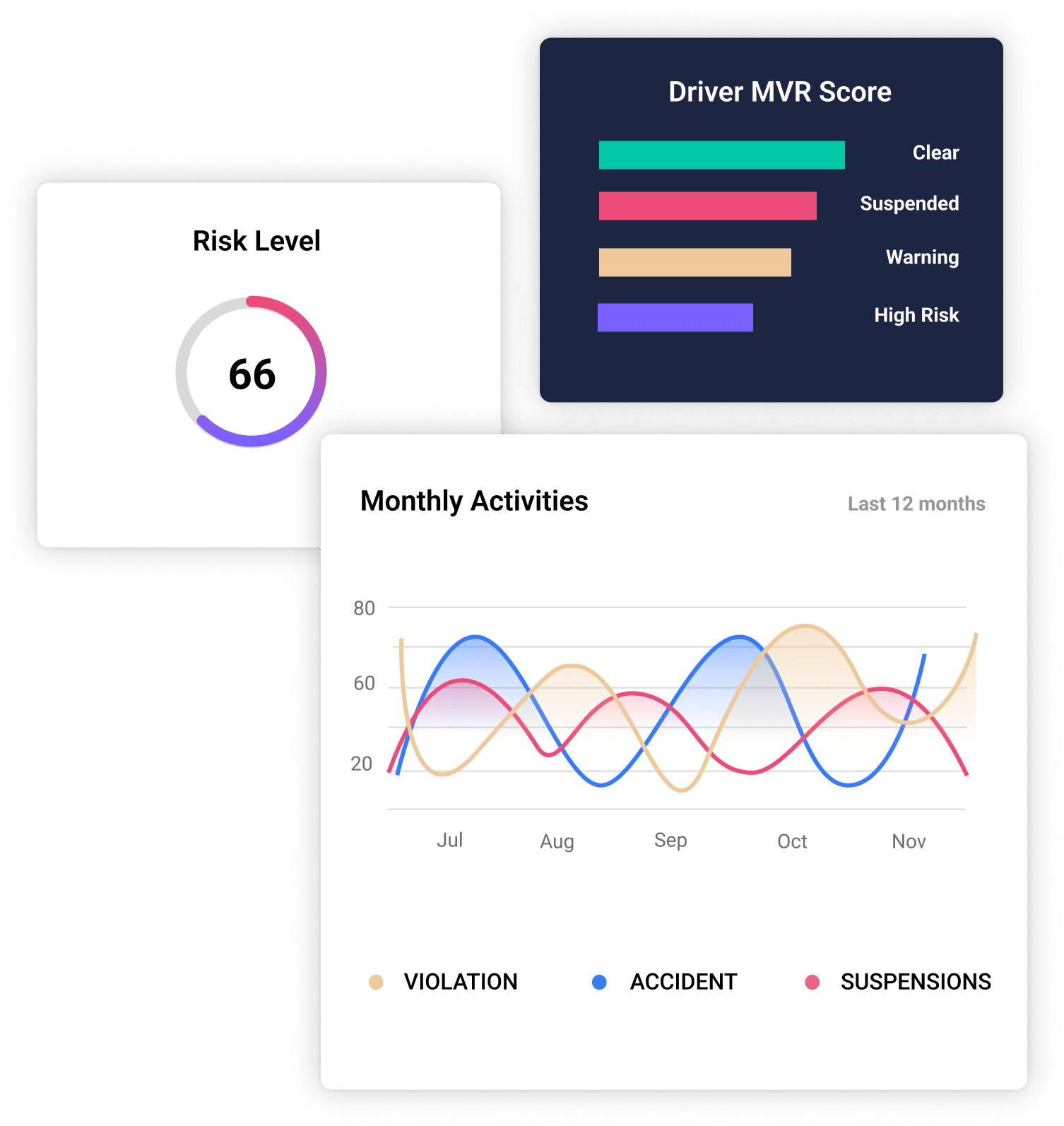 POWERFUL driver record TECHNOLOGY
Minimize your insureds exposure with MVR Monitoring
MVR Monitoring technology provides continuous alerts when new violations and suspensions appear in a driver's record.
Join our network of safety leaders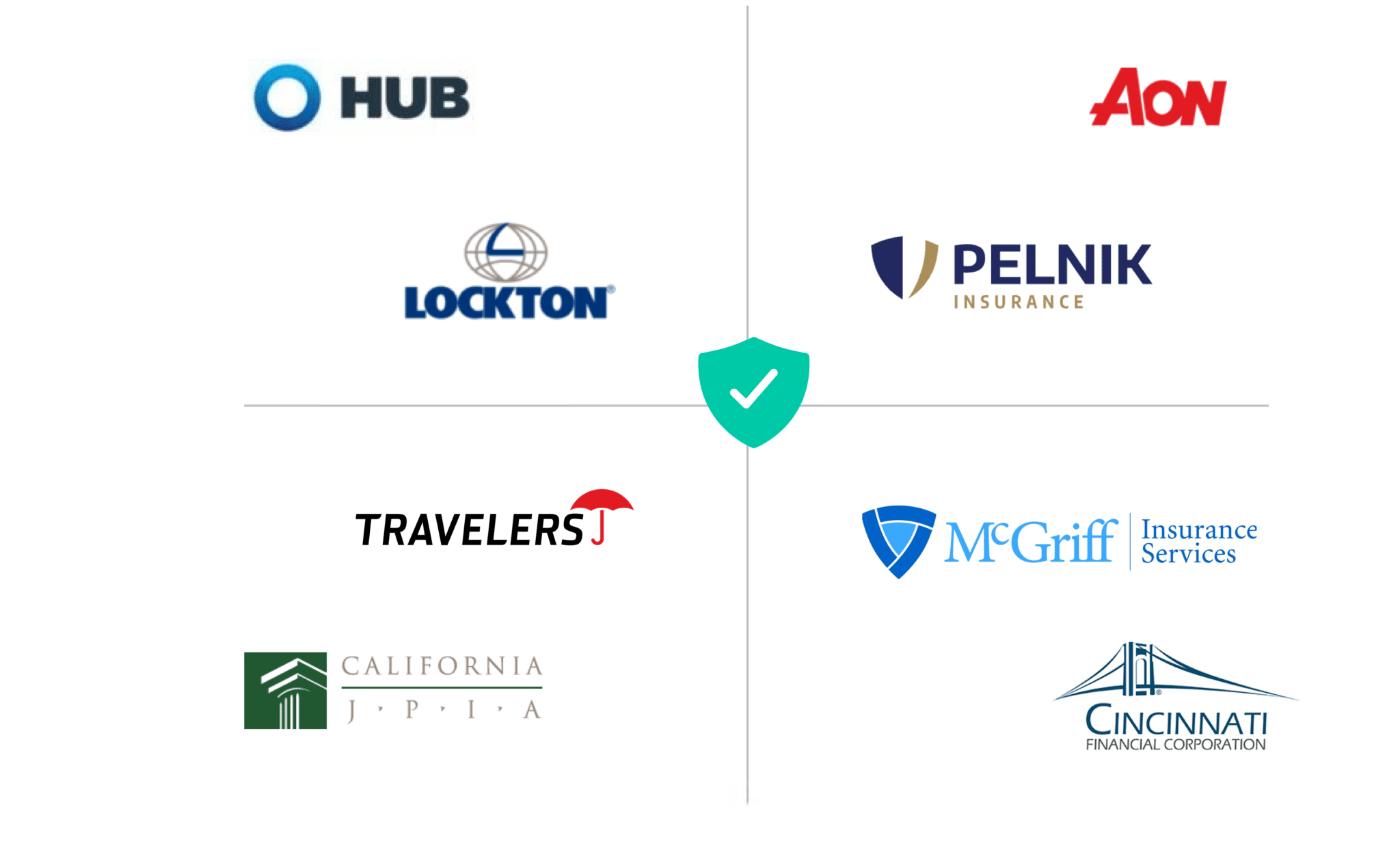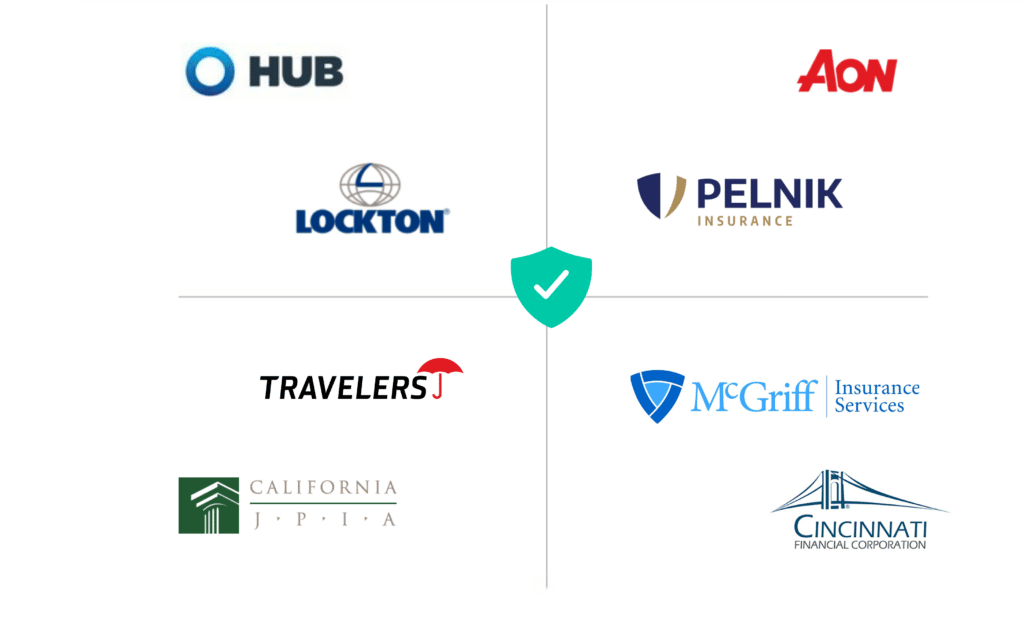 "Our clients have been asking us for MVR Monitoring for many years. They enjoy the product and we enjoy the system and the relationship with Embark. Their client service is spectacular."
Kaymee P.
Director Product Management I Validity Screening Solutions