How Can Driver Record Monitoring Help Prevent Nuclear Verdicts?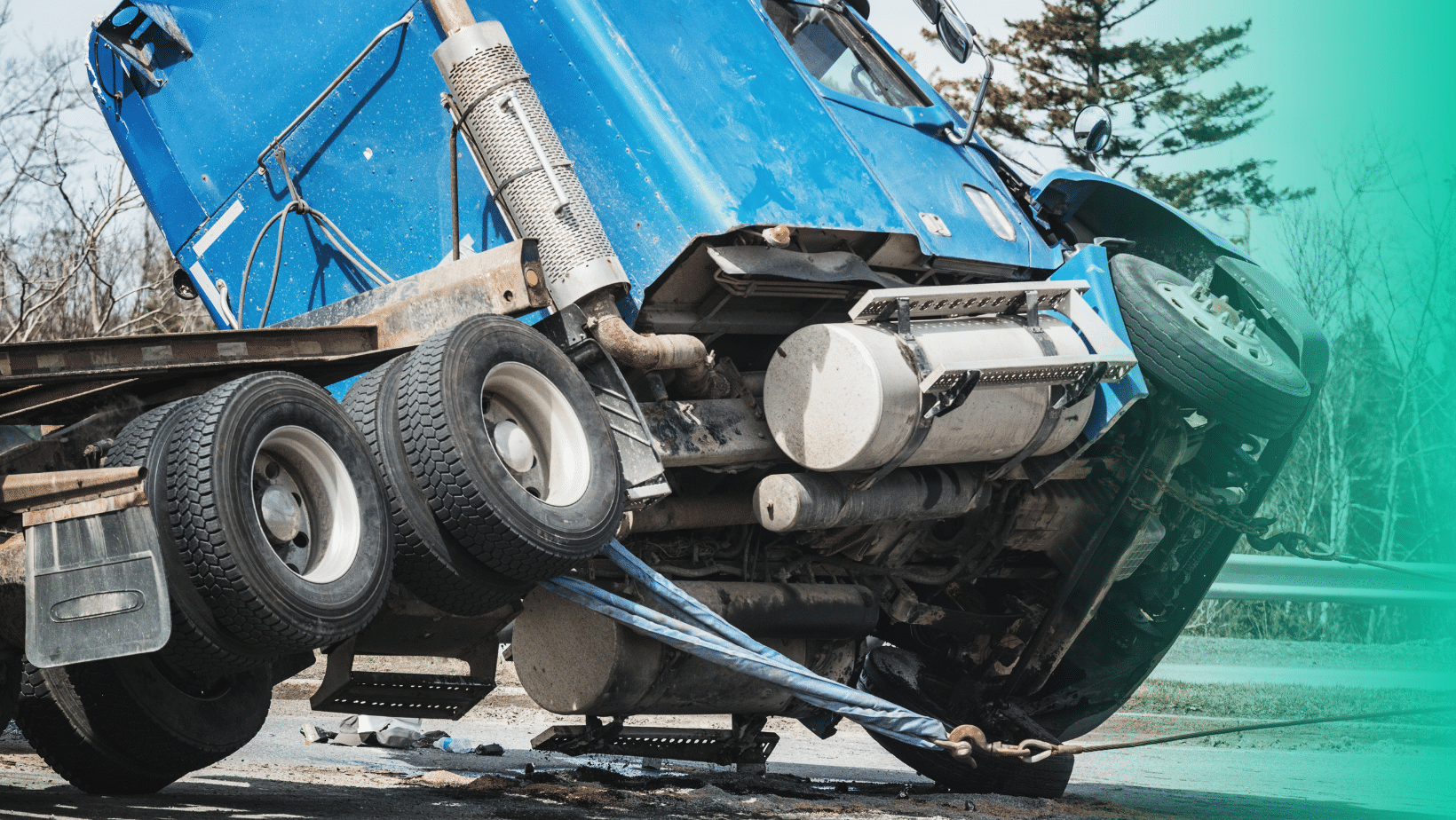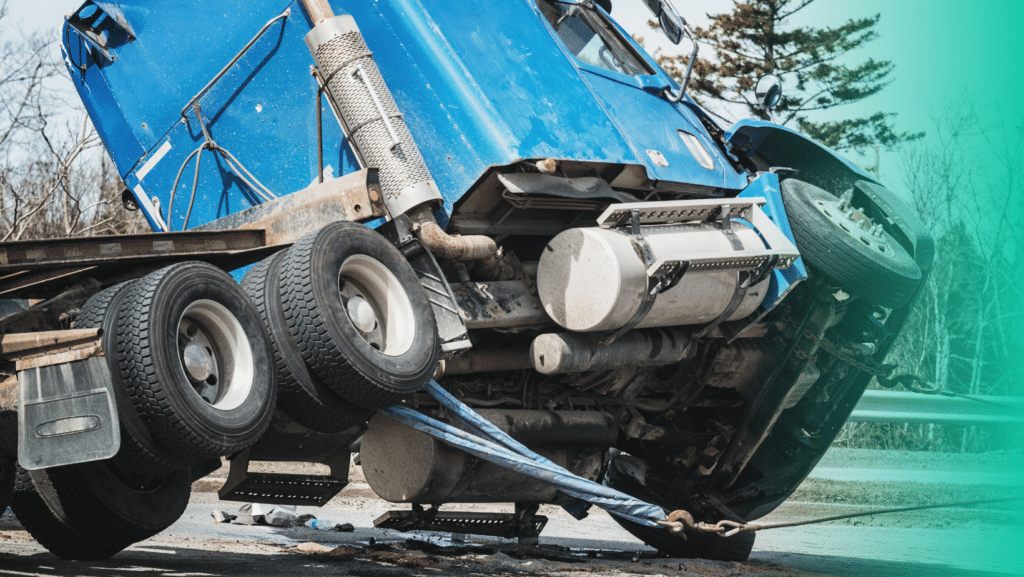 High jury awards, known as Nuclear Verdicts, are becoming increasingly common. You may have perhaps experienced the consequences in the form of higher commercial auto insurance premiums. Keep reading to learn more and tips to minimize your company risk.
The rise in Nuclear Verdicts
What Are Nuclear Verdicts?
A Nuclear Verdict is a jury award in which penalties surpass $10 million. Others put the size of the award at a much higher and disproportionate number. In recent years, verdicts have exceeded penalties of $100 million. The latest one in 2021 even reached $1 billion.
According to CNBC, the average size of awards increased nearly 1,000 percent from 2010 to 2018.
The $1 billion Verdict Case
In 2021, a jury ordered a $1 billion verdict for a crash resulting in the death of a Florida student. It was proved that one of the drivers involved was using his phone, speeding, and didn't even have a commercial driver's license.
What Drives Nuclear Verdicts In Fleet Vehicle Accident Cases?
Many factors contribute to the rise of nuclear verdicts. The so-called "Reptile Strategy" to maximize damage awards by instilling fear and anger among jurors is at the top. In these cases, the defendants are seen as "big pocket" corporations that must be punished for being a threat to the community. The typical argument presented to the jury is that companies put profits ahead of safety and risk mitigating efforts.
"The defense intends to focus on the 30 seconds before the crash. And when I handle a case, I look long before that. I look at how he was hired, how he was trained, and how he was supervised…" A plaintiff attorney cited in a recent study by The American Safety Research Institute.
In most of these high jury cases, evidence demonstrates poor hiring standards and deficient safety procedures. Common safety related issues include the lack of pre-hire driving records, initial and ongoing training, driver record monitoring and other safety technologies.
How Can Companies Protect Themselves?
Of course, identifying and mitigating all potential risk is the best place to start when improving driver and vehicle safety. The success of your program depends on how well you run your fleet. First, consider how you recruit your drivers. Then, examine how you train and manage your drivers throughout employment. Consider tools and technology that can help you meet or exceed industry standards and safety practices.
How Driver Record Monitoring Technology Can Help
Most companies struggle with knowing when an employee's license status is no longer valid. By only conducting annual MVR checks, companies experience uncertainty about whether their drivers have valid licenses for 11 months out of the year. As a result, DUIs, license suspensions, and other moving violations can become unnoticed.
Driver record monitoring technology closes the gap and provides critical real-time insights, so companies can have peace of mind about their drivers having valid licenses and records all the time.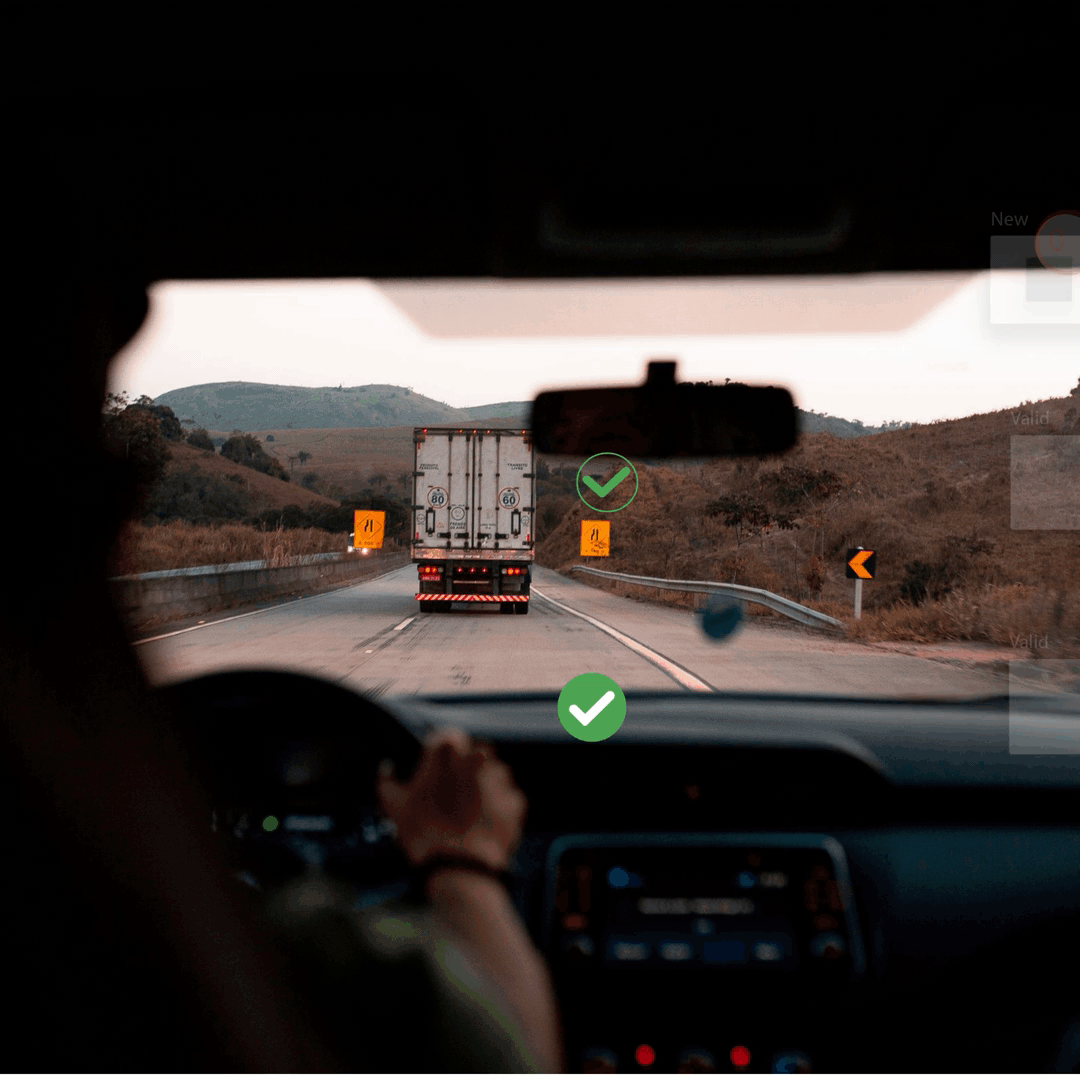 Learn More About Driver Record Monitoring
Being proactive about your employee's driving eligibility ultimately leads to reduced accidents and minimizes the chances for nuclear verdicts and other costly litigation.
Contact Us or Schedule a demo to learn more.
*We are not lawyers. Consult with your legal counsel to ensure your processes and procedures meet/ or exceed safety standards and compliance regulations. Please read our legal disclaimer.