Trusted by 1k+ companies across all industries
RECEIVE mvr updates
California DMV MVR Monitoring
The Employer Pull Notice or EPN is California's driver's license
monitoring program. It provides automatic updates on employees' driver's license status, convictions, accidents, and other negative activity. Enrollment is required for employers with commercial driver's licenses (CDL).
The EPN program allows organizations to ensure that all drivers
have valid licenses. The ongoing screening of driving records easily identifies high-risk drivers, reduces auto liability, and improves overall public safety.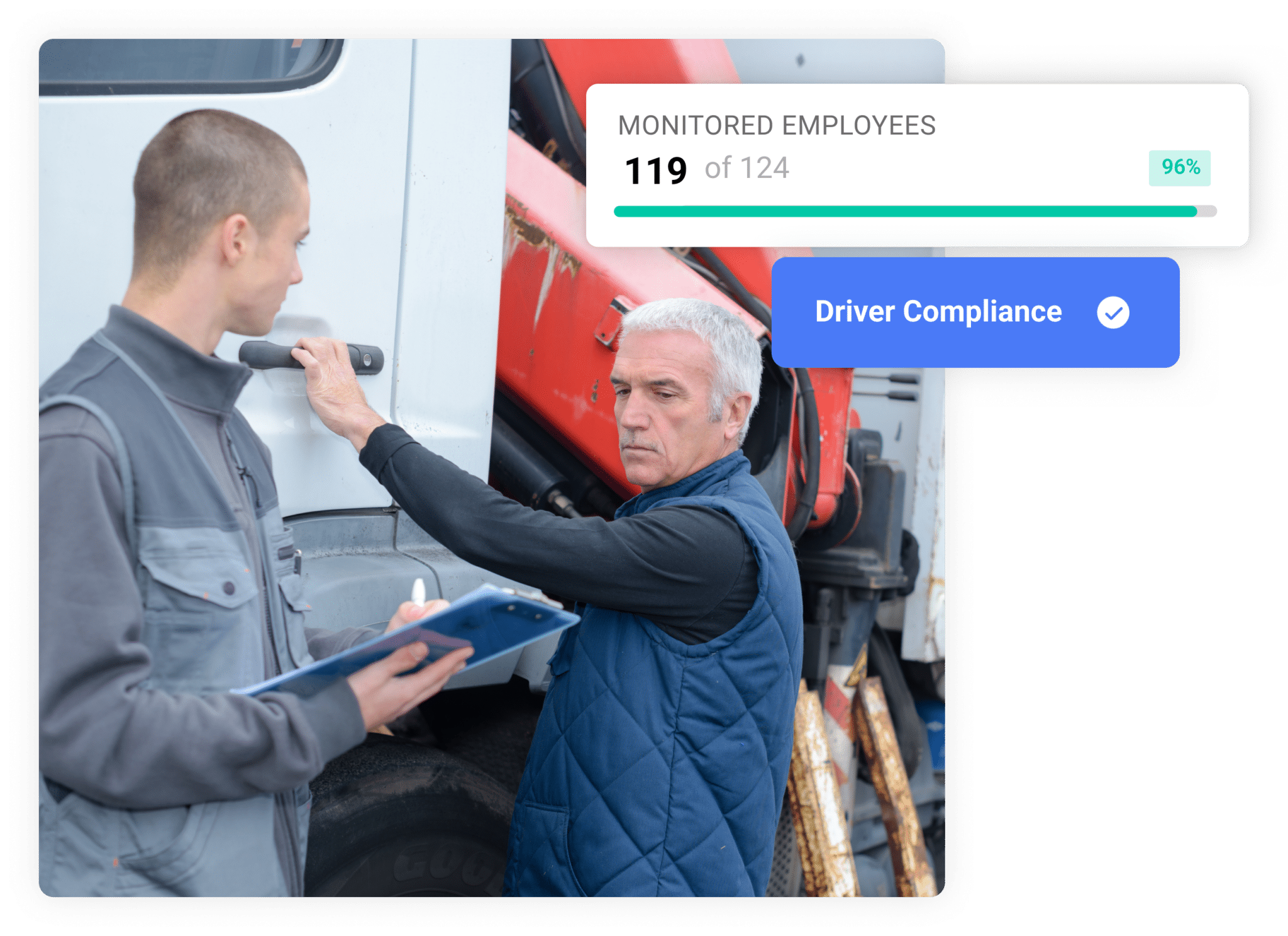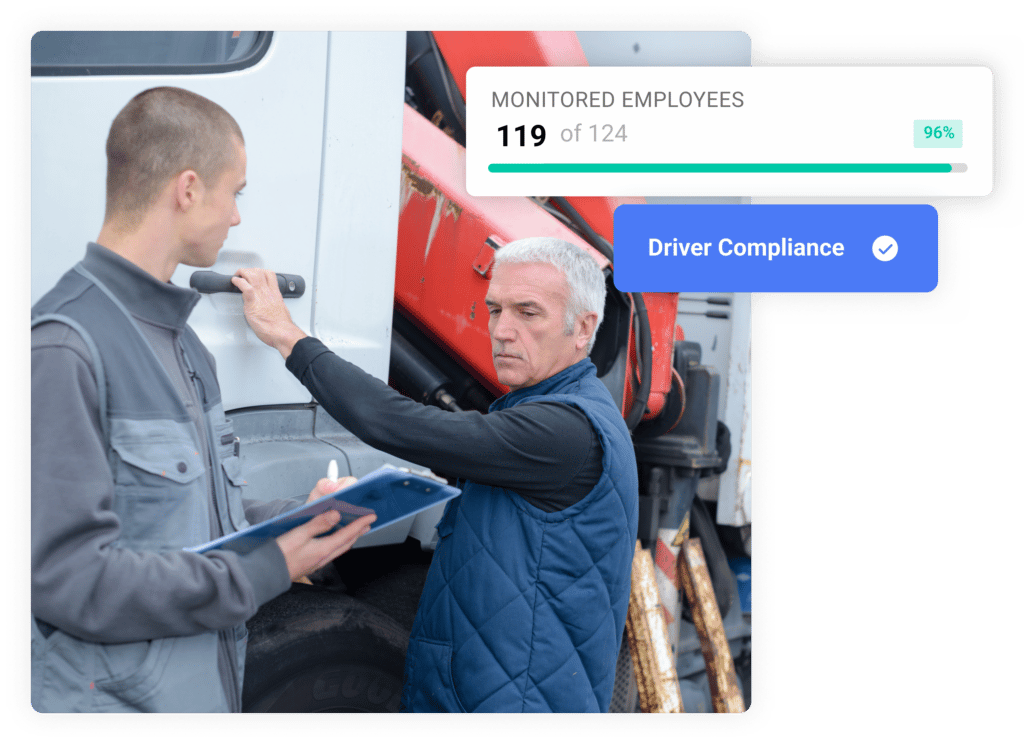 explore epn platform
Solving your EPN Compliance needs
As an authorized EPN agent, Embark Safety works with both commercial and government organizations to seamlessly manage their pull program more effectively.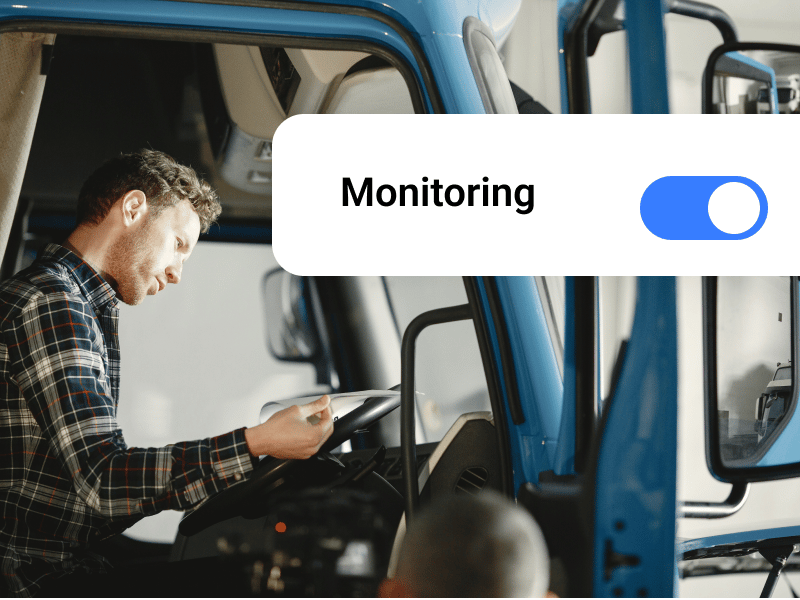 Add, manage and organize drivers.
Organize drivers by location, add or remove employees and pull monthly reports of current driver history.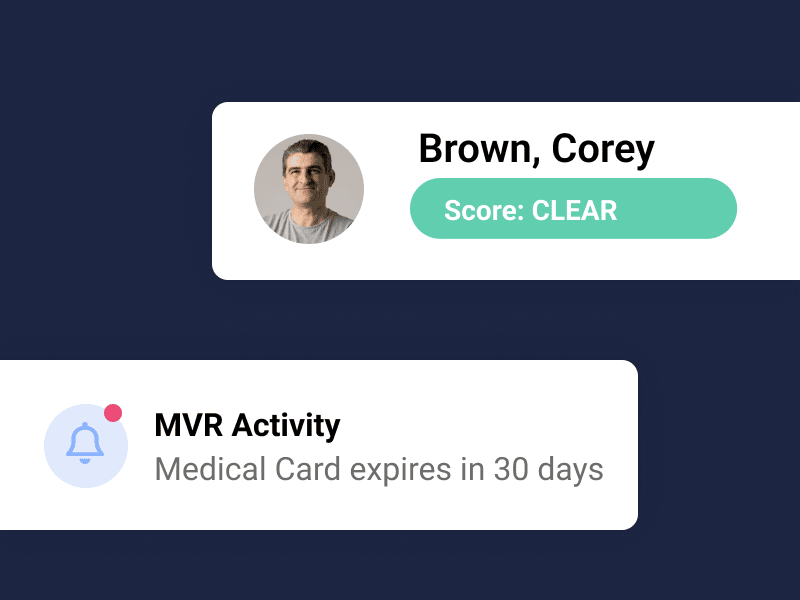 Receive daily alerts
when MVRs change.
Receive a 24-hour turnaround time compared to the DMV standard of 10-15 business days.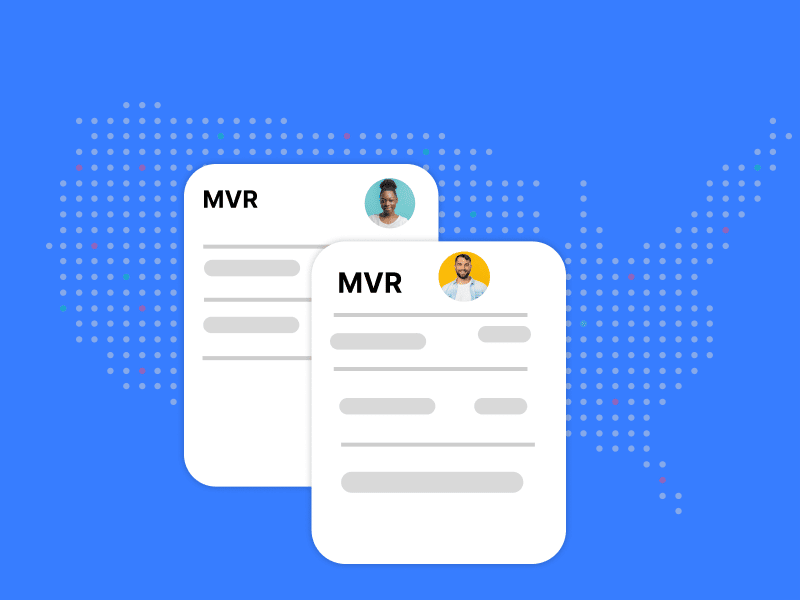 Pull nationwide
driving records.
Get online access to Motor Vehicle Records for employment screening and annual DOT compliance.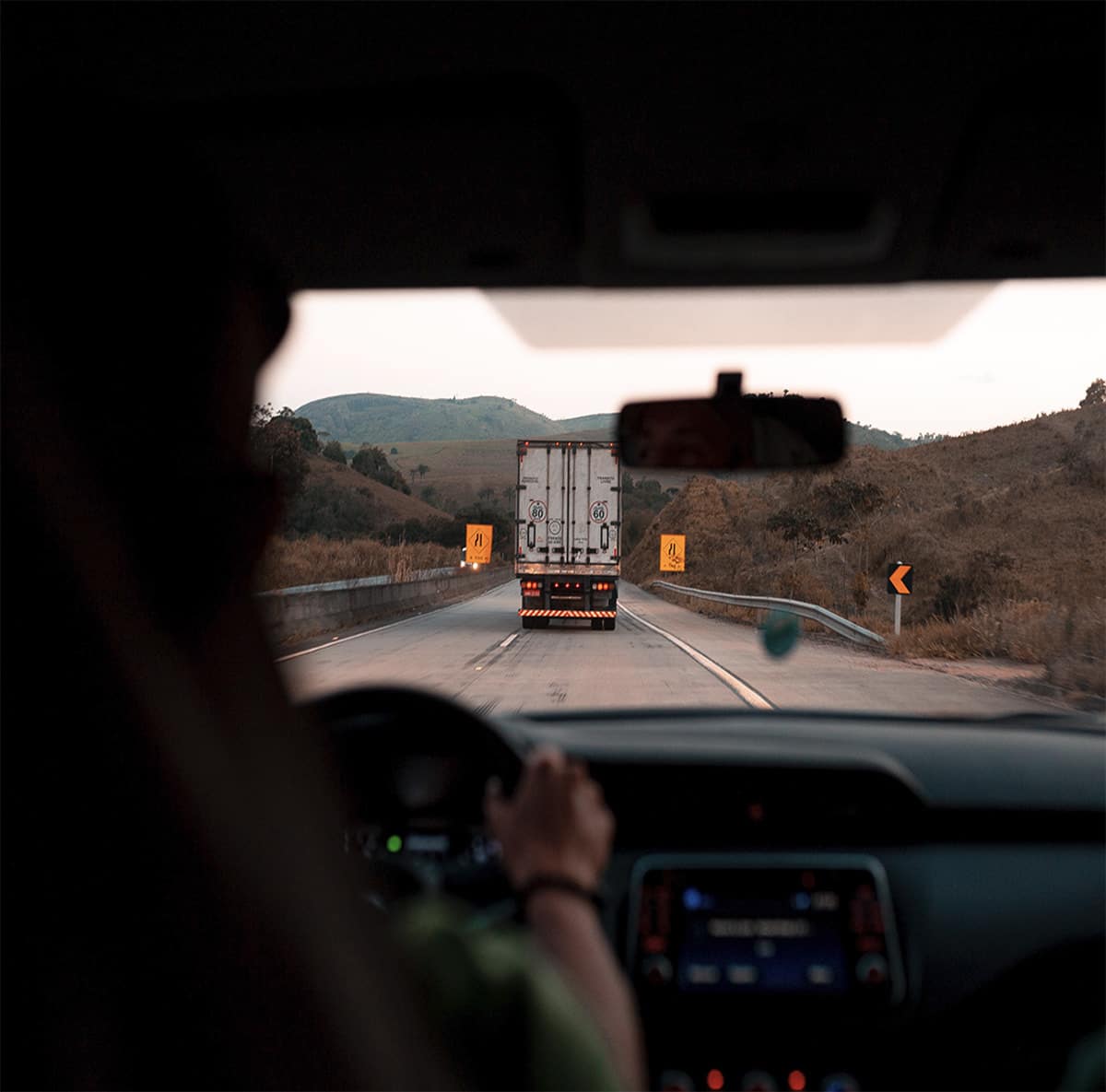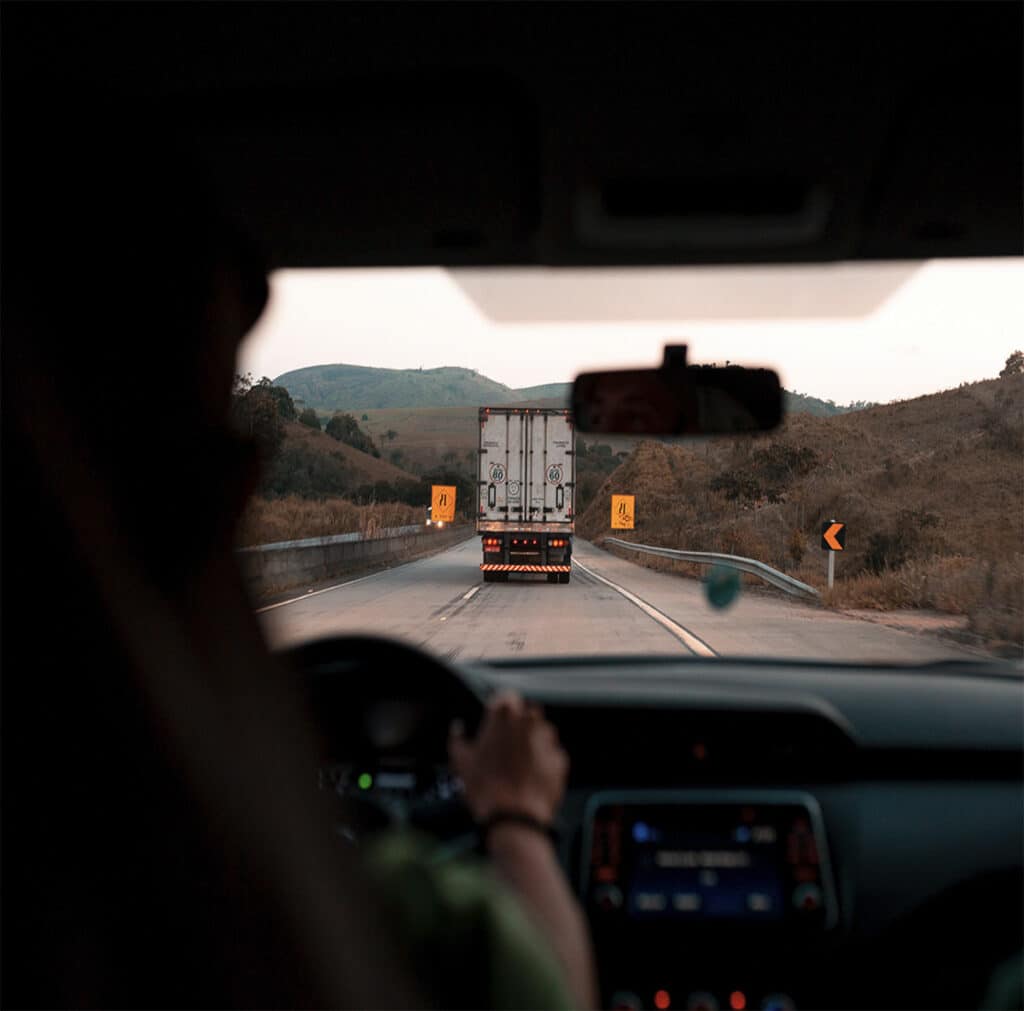 manage Compliance
Preparing for an EPN Audit
The California Highway Patrol (CHP) conducts regular audits to
make sure companies are compliant with state regulations and
safety guidelines. Are you wondering what the CHP audit covers?
If so, follow this checklist.
It's important for every carrier to make sure they're always
prepared. In other words, keeping good safety and compliance
records all year long can help make the CHP audit go more
smoothly and will help ensure your business passes the audit.
Ready for your next EPN audit?