Trusted by 1k+ companies across ALL industries
High-risk drivers cause more accidents and liabilities
Do you know if all your drivers have valid driving records right now? If it's been a while since the last MVR check, your company may be at risk without your knowing it.
Avoid surprises and start receiving near real-time notifications when your employees' license status changes.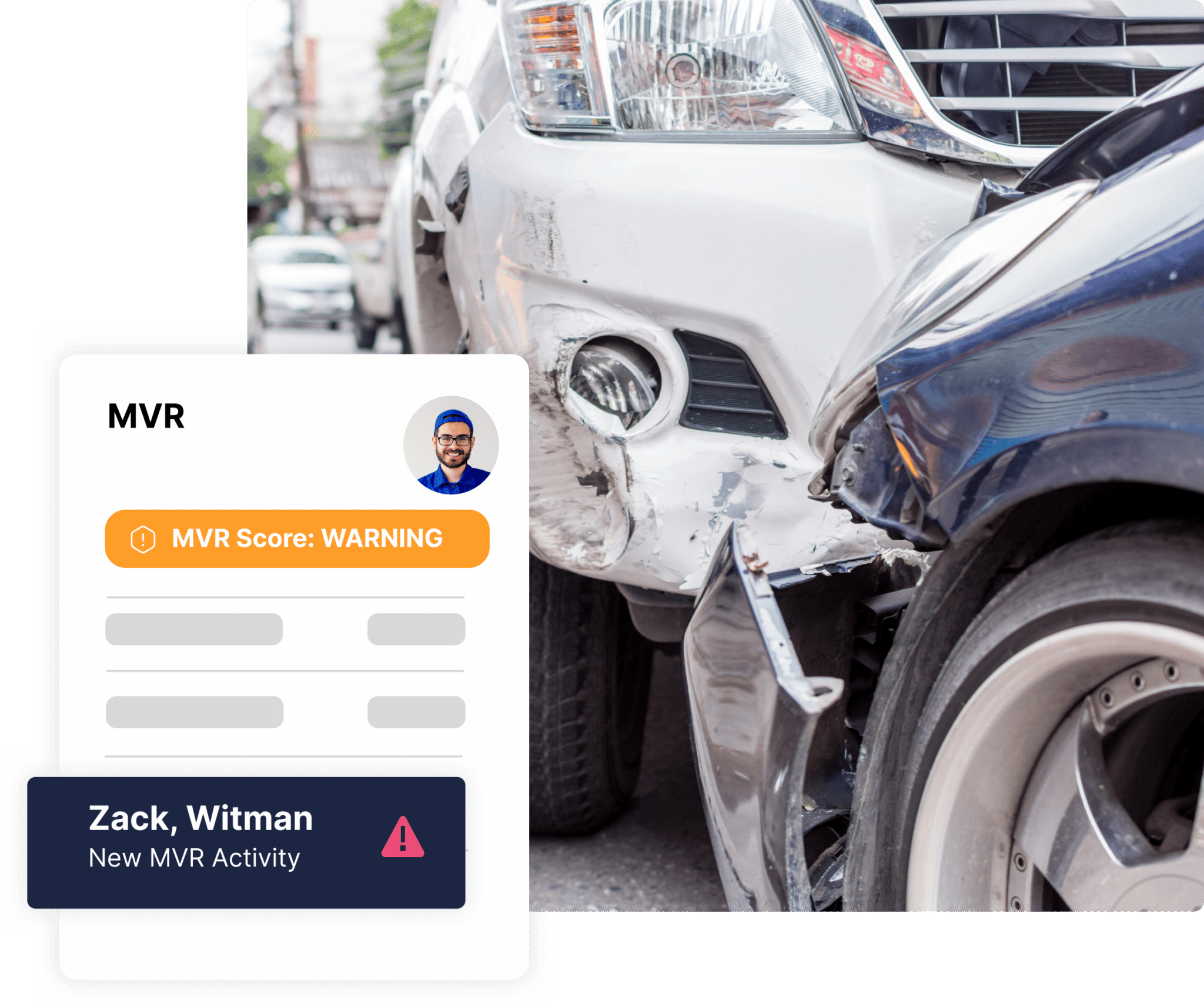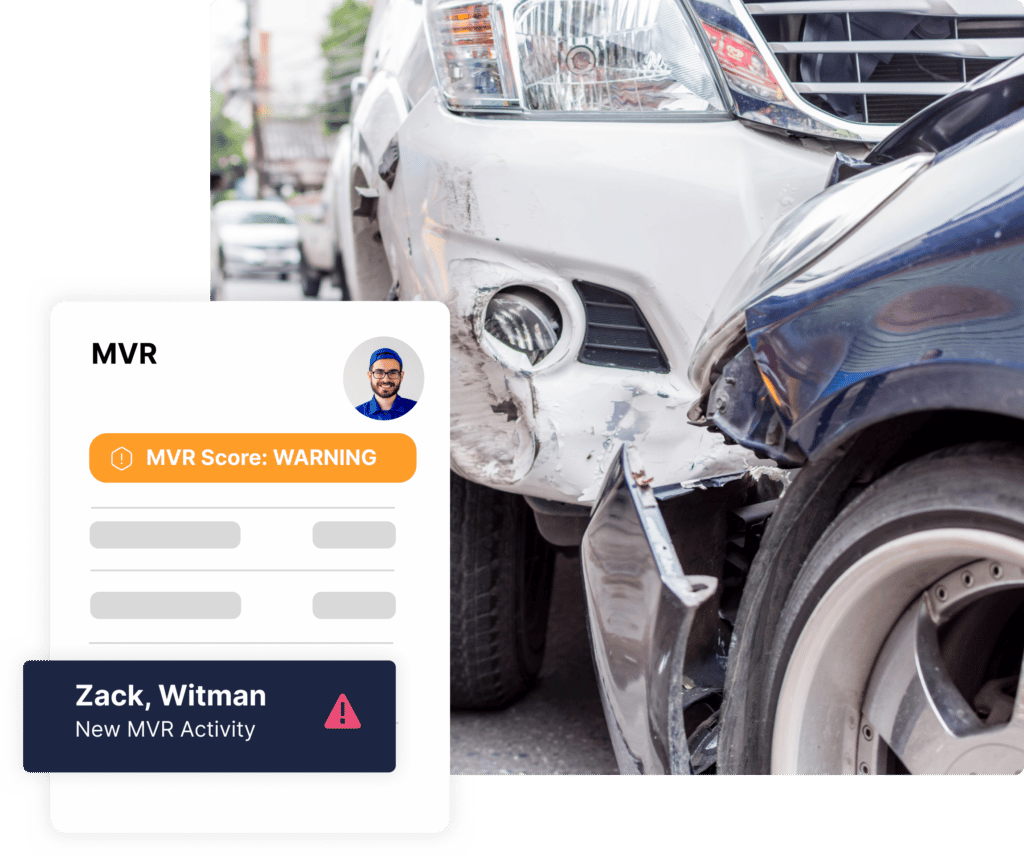 Lessen your company risk with driver license monitoring
Close the gap between MVR reports and reduce your risk of vehicle accidents, negative PR, and liabilities.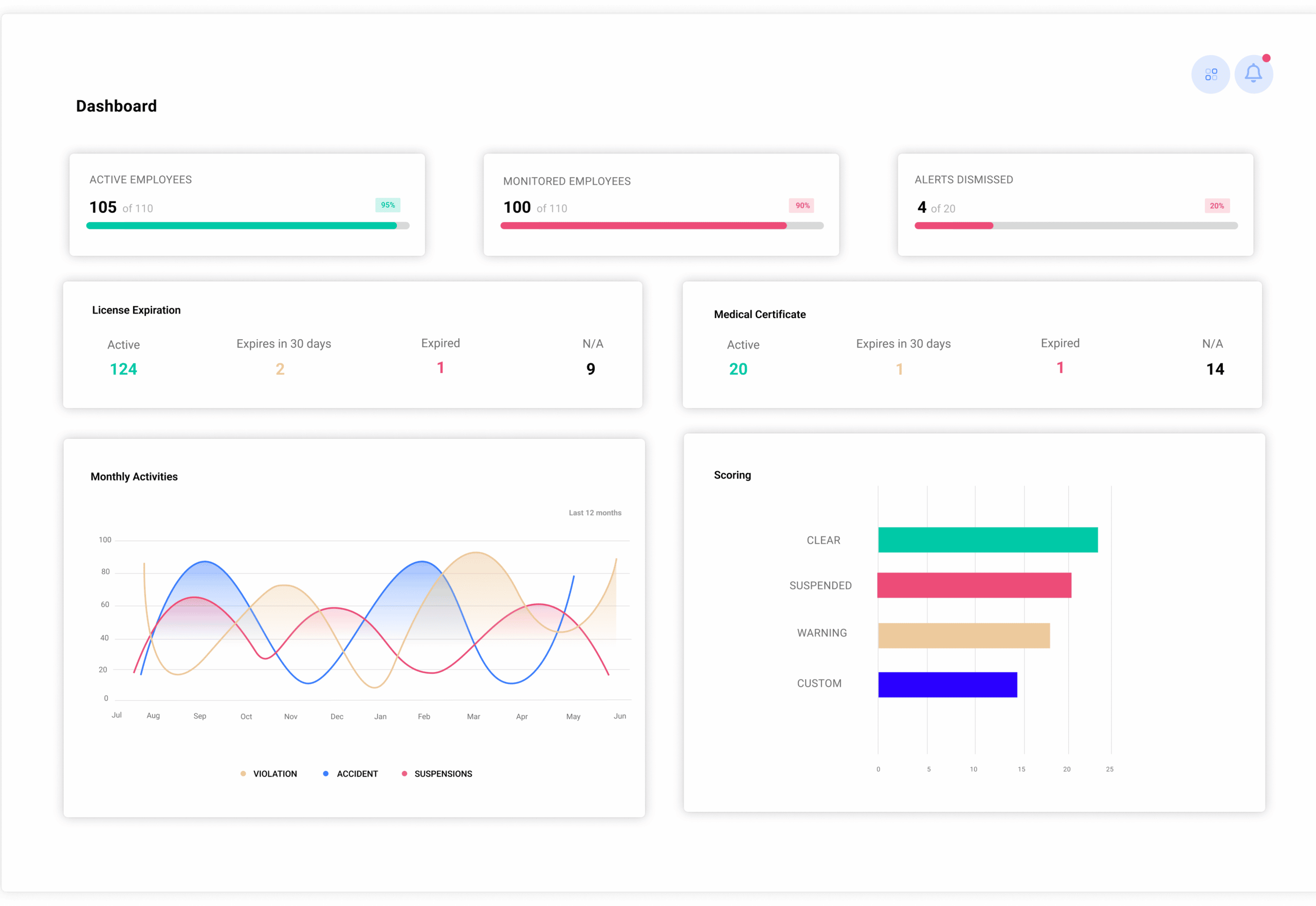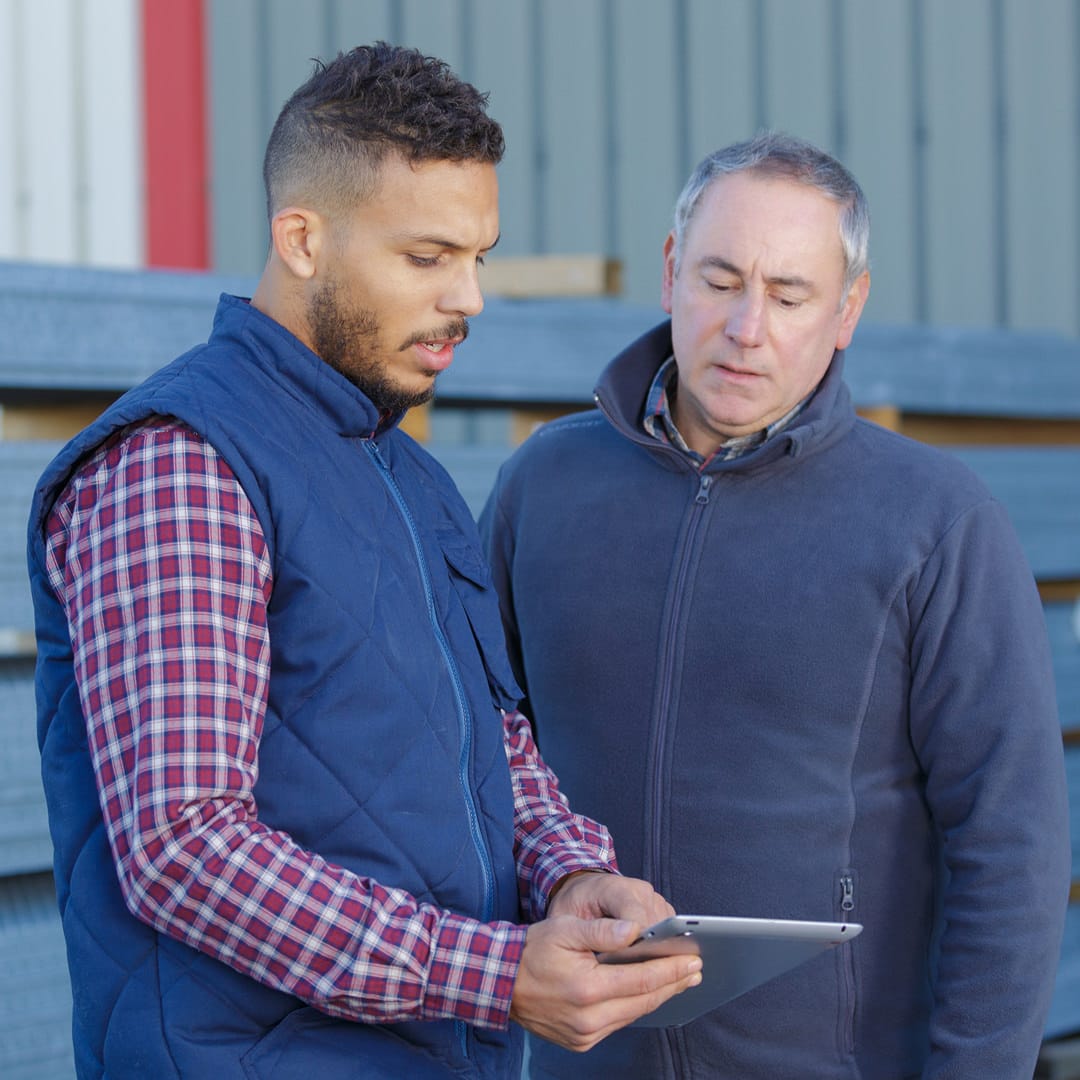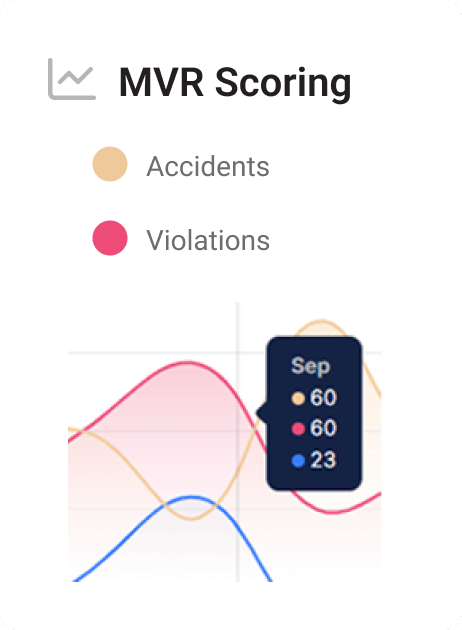 Find out when driving records change
Driver License Monitoring technology connects directly to states' DMVs and continuously checks for changes in driving records, including license status and medical cards.
Easy access to nationwide motor vehicle records
Driver License Monitoring platform gives you instant access to Motor Vehicle Records (MVR) across all states including Canadian provinces and U.S. territories.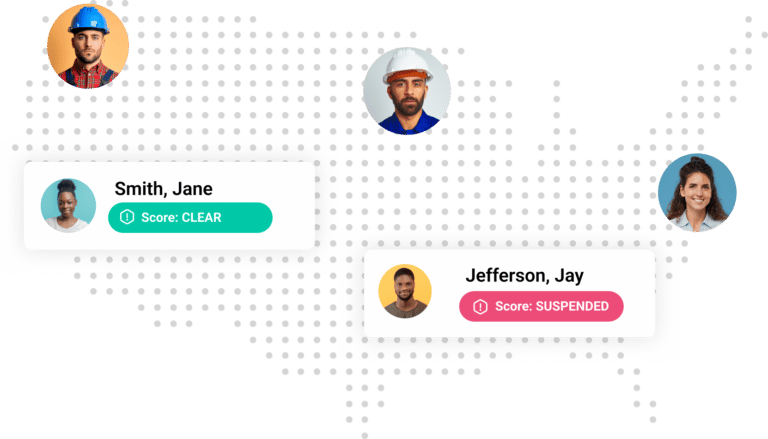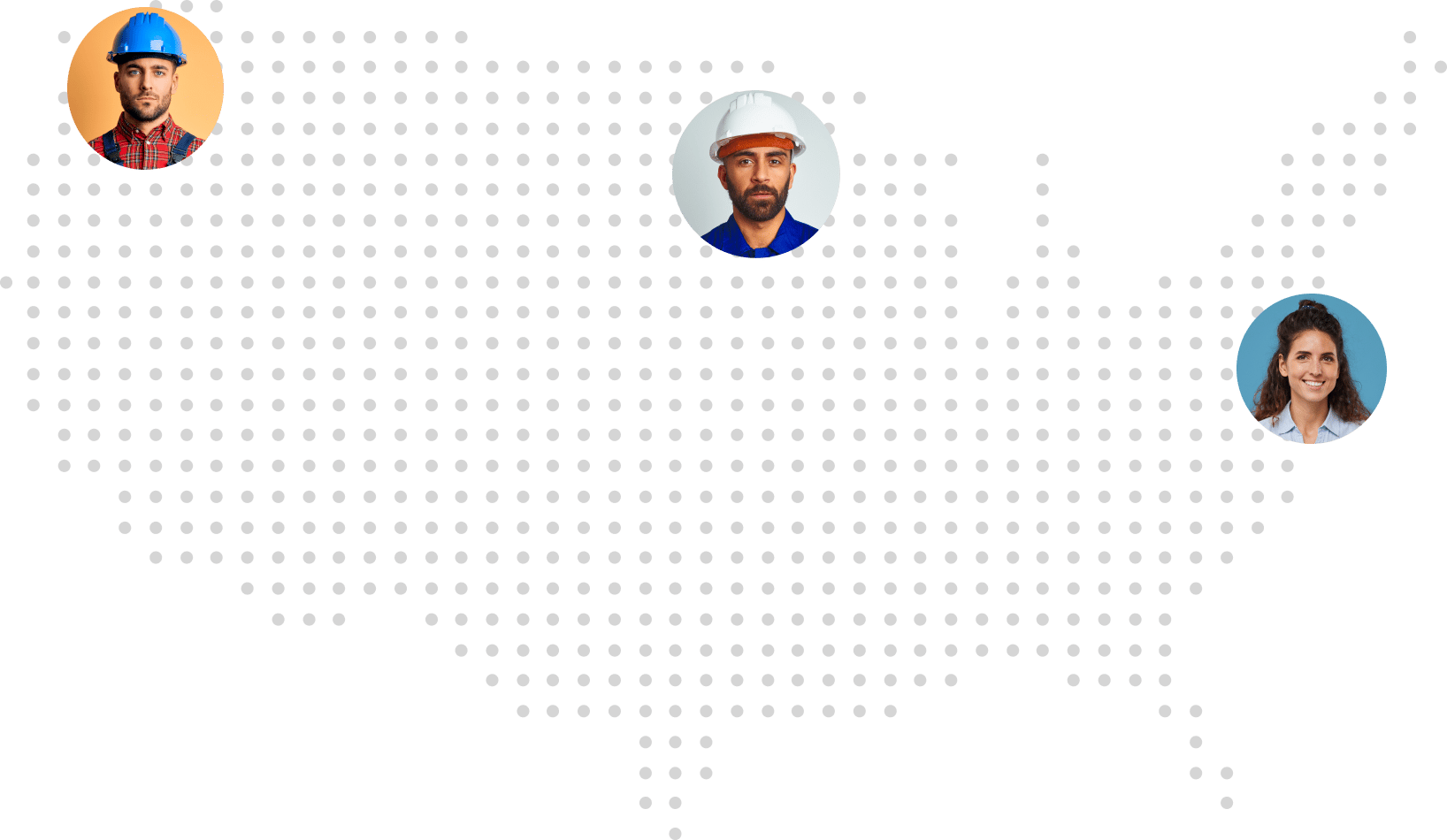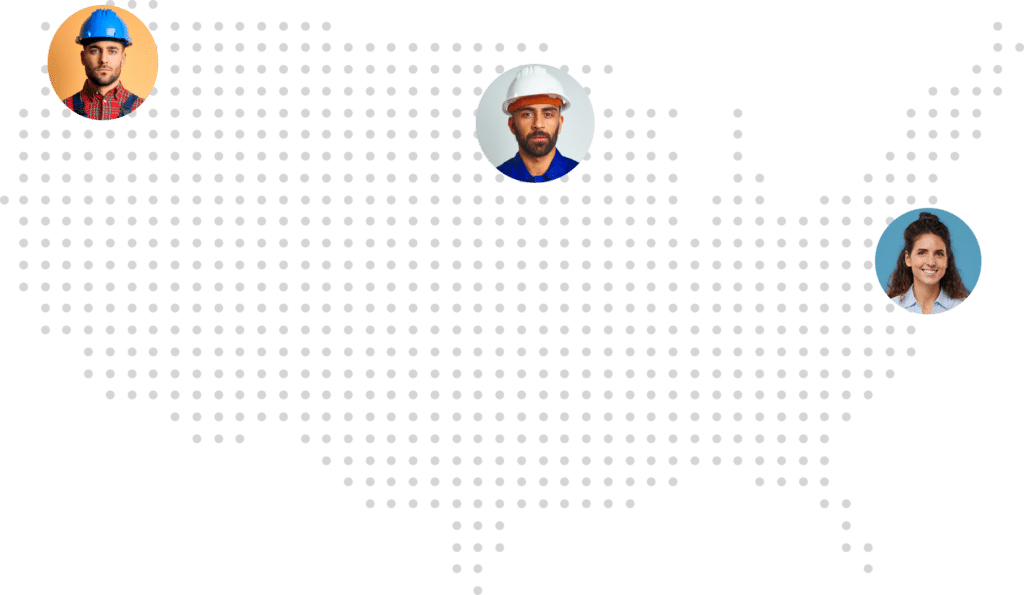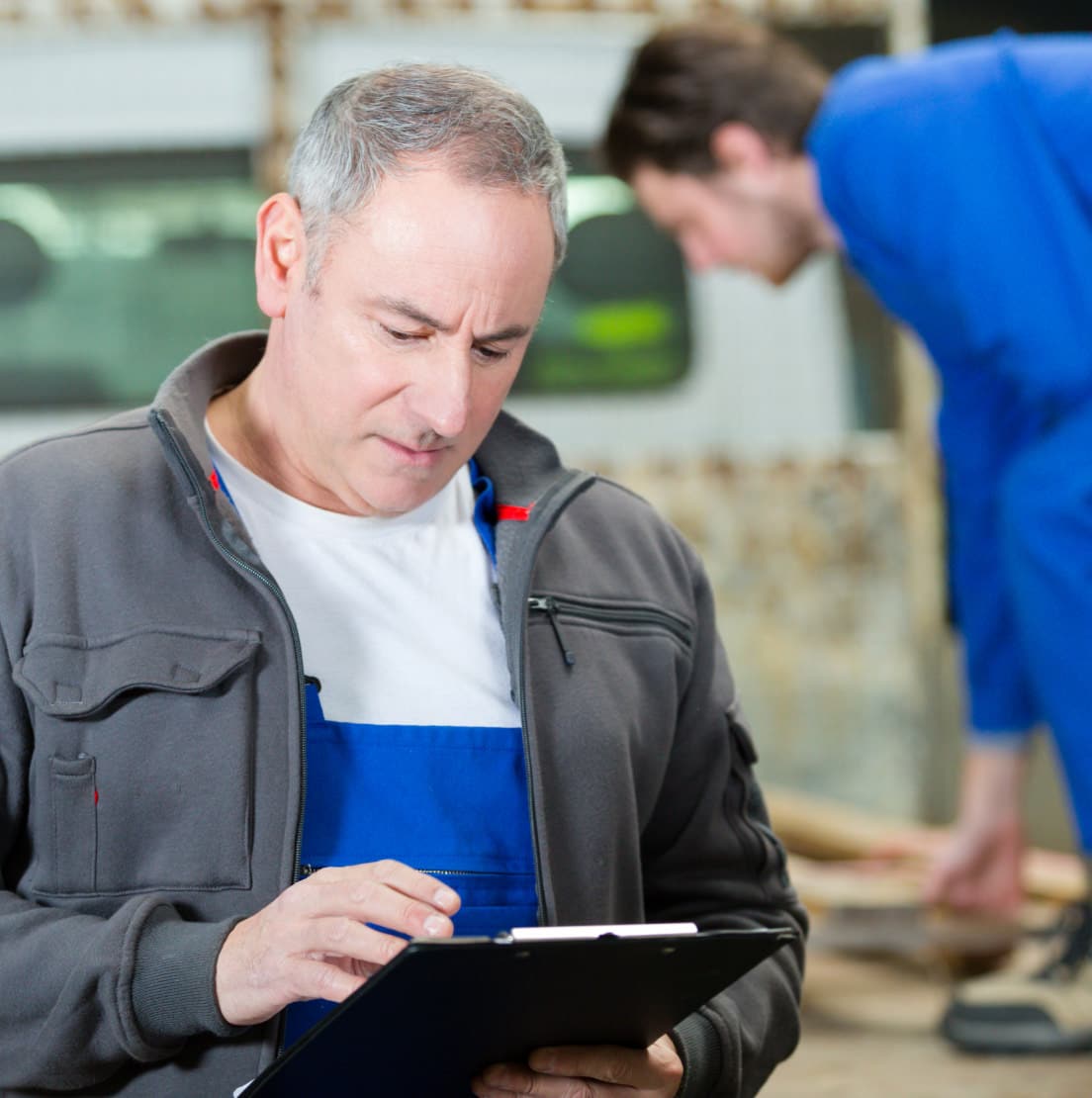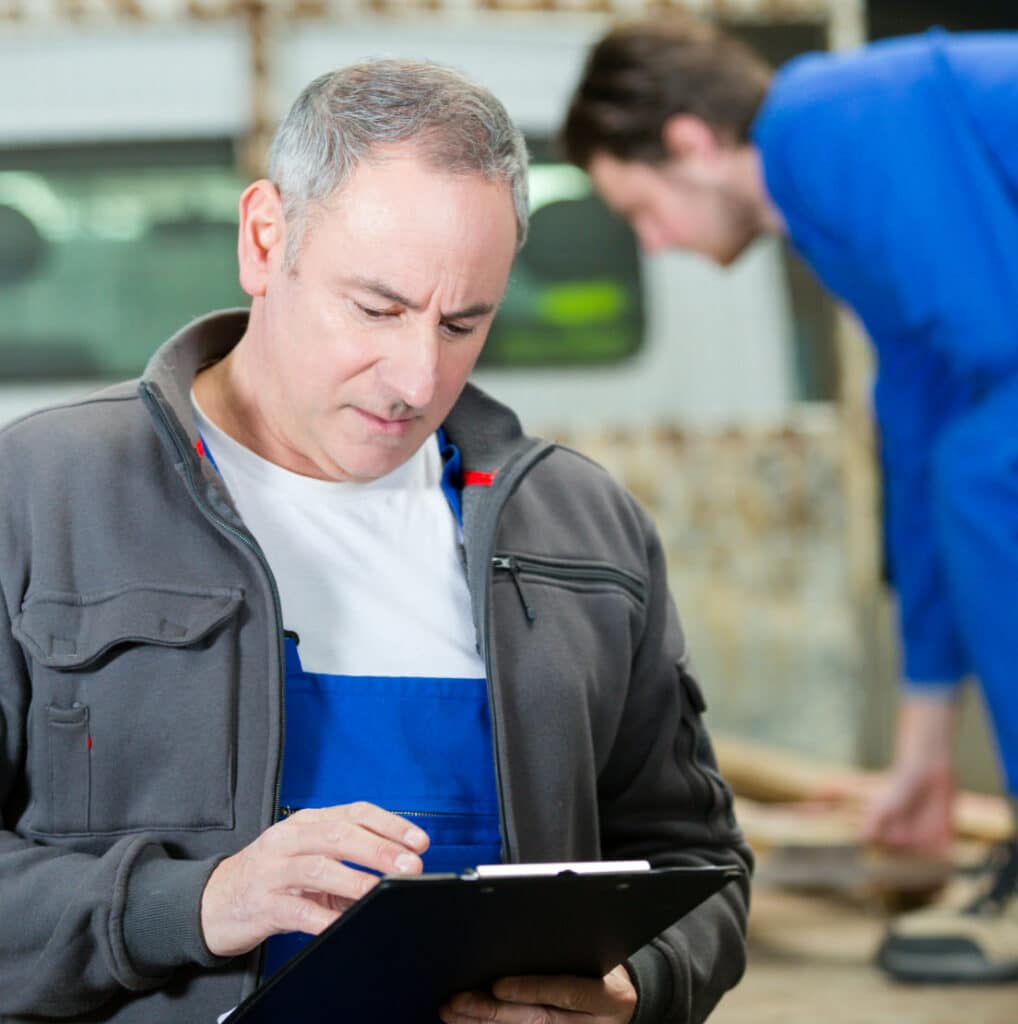 Assign and track online fleet driver training
Interactive training sessions integrated within our Driver License Monitoring solution help your drivers anticipate, identify, and prevent road driving hazards.
See how our customers have transformed their safety programs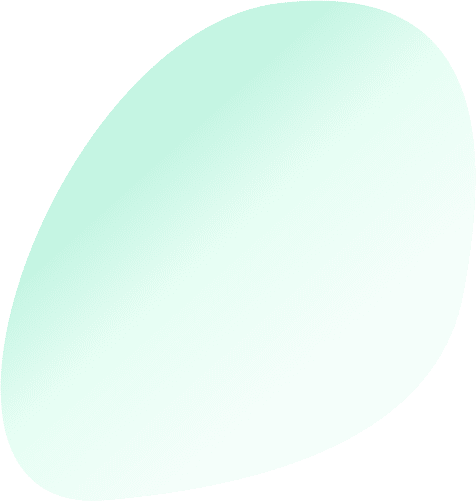 Assess your risk. Know where your drivers stand.
Your approach to risk should be proactive, not reactive.
With MVR Monitoring technology you get the most updated driver record data to make smarter decisions on who should be driving for you.