Got employees driving with a suspended license?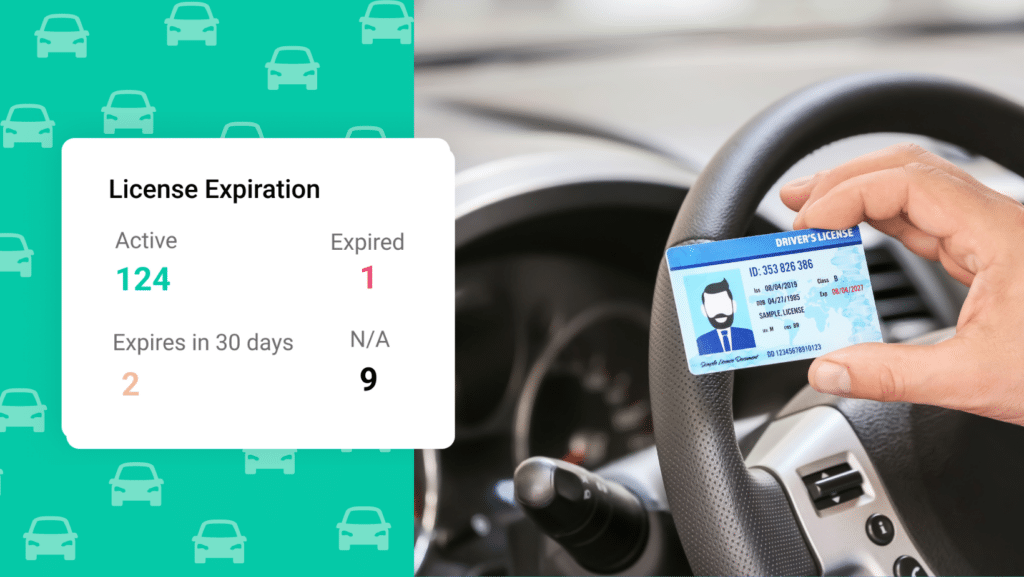 If you manage a fleet of drivers, it's likely that a small percentage of your employees will receive a suspended license sometime this year. Would you know if it happens to one of your drivers? How long would it take to find out? Without a system in place, you might find out when it's too late.
Why are licenses suspended?
First, it's good to note that driving is a privilege and one that can be taken away if it's abused. These are some of the more common reasons why a license can be suspended in most states. Some reasons aren't even driving related.
Driving Under the Influence
Reckless Driving
Drug Charges
No insurance
Point Accumulation
Too many tickets
Unpaid Fines
Failure to pay child support
CDL

Expired Medical Certificate

/ Medical or physical conditions
Other, less common reasons include: Underage possession of alcohol (most states), writing bad checks (Indiana) Vandalism (California), and operating an amusement park while intoxicated (Texas).
Every state has slightly different rules, so be sure to check with your state's DMV about license suspension laws in your area.
Implications of employees driving with a suspended license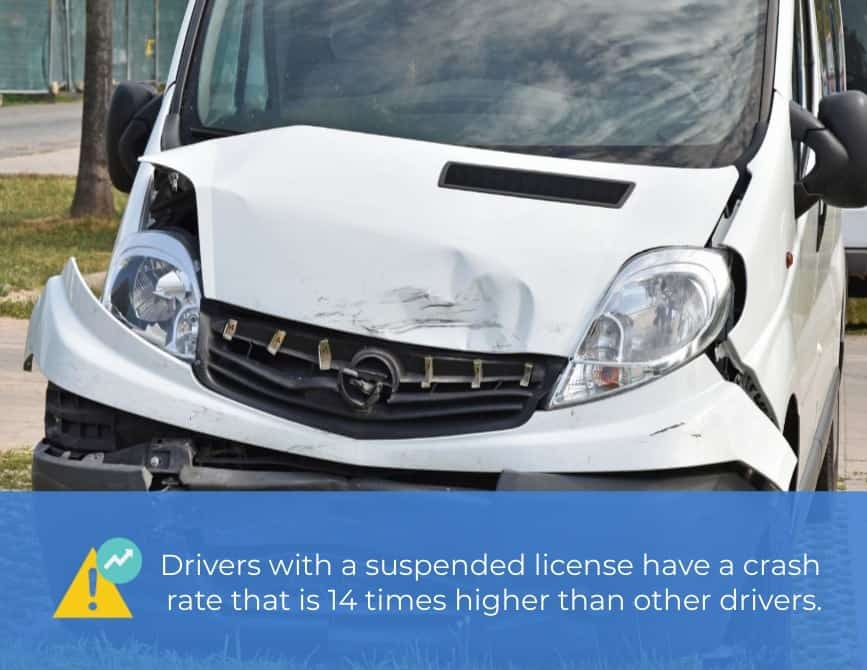 Employers who allow drivers to continue to drive with a suspended license (even unknowingly) can be charged with negligence for hiring or retaining unfit drivers. A New Jersey School Bus Driver had 13 license suspensions when he made an illegal u-turn, killing one teacher and one student in 2018. The School District is still facing lawsuits for negligence, medical bills and emotional distress. Lawyers say the final tally for damages could likely cost the school district tens of millions of dollars.
How can I check if my drivers' have a suspended license?
Employees don't always self-report license suspensions for a variety of reasons. This is why it's good business practice to have a system in place to continously check license status.
A limited number of state DMVs offer a free driver license status check source. With these, you could check your drivers' status as much as you want for free. Here are some:
Not all states offer this free service. It can also be a time-consuming task even if you do have drivers only in those states. To decrease risk and liability, it's a good business practice for companies to check Motor Vehicle Records (MVRS) continuously and not just during the pre-hire or annual review. Doing so eliminates gaps in time between reports where anything can change.
Continuous MVR Checks
With continuous MVR checks, you would receive real-time updates regarding changes to drivers' status, including suspensions and convictions. These insights can help you immediately suspend driving privileges until the issue is resolved. It will not only pinpoint your riskiest drivers but also help you better manage your driver records overall. This will save you time, headaches, and money.
In today's information age, "not knowing" that a driver had an invalid license is not an excuse in the eyes of the court.
For more information or a customized quote for continuous MVR checks for your drivers, please get in touch with us!
Want to learn more about MVR Monitoring vs. Annual MVRs? Download our Case Study or contact us to schedule a demo.
*We are not lawyers. Consult with your legal counsel to ensure your processes and procedures meet/ or exceed safety standards and compliance regulations. Please read our legal disclaimer.