DOT Medical Certificate —Managing Expirations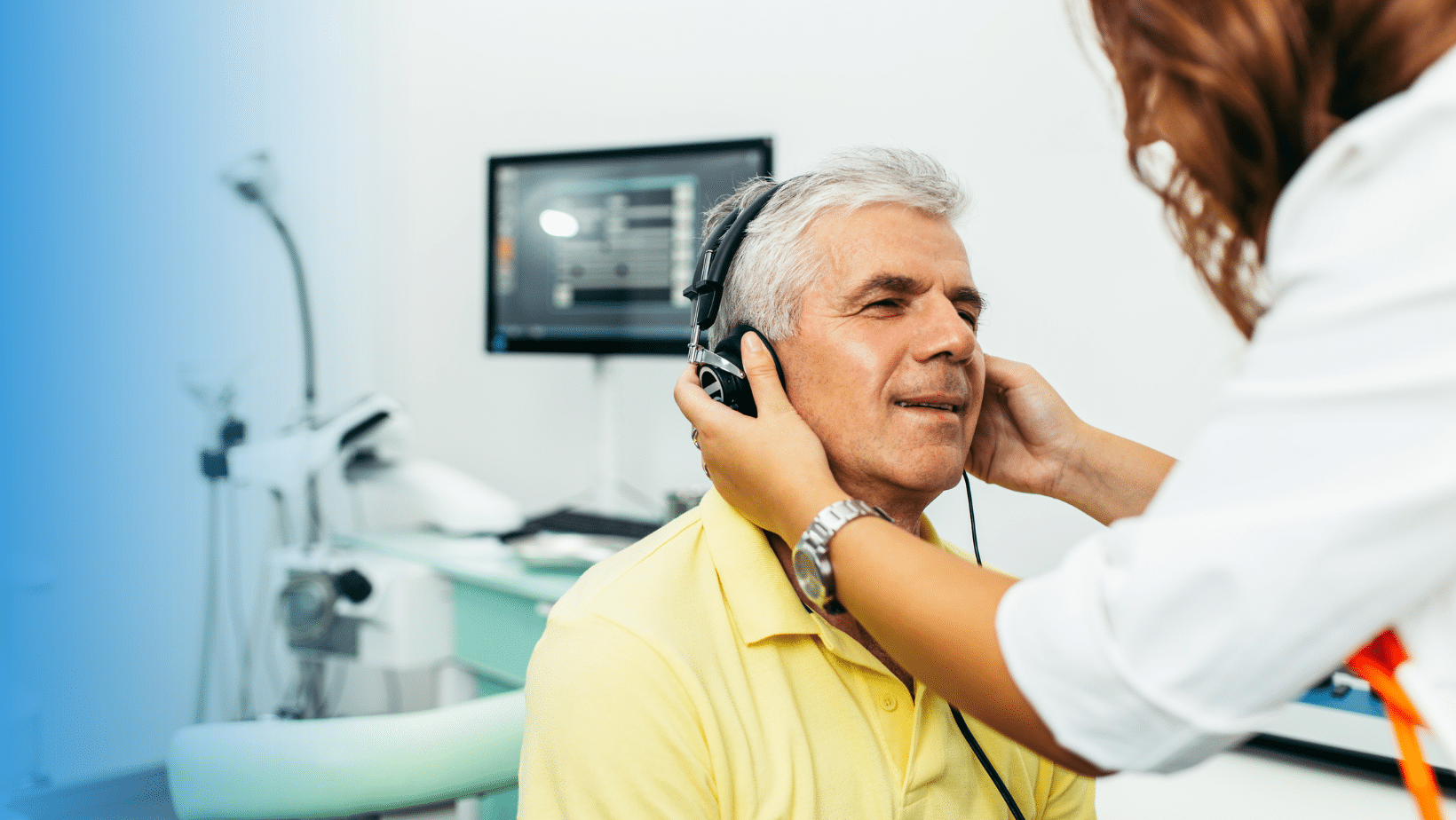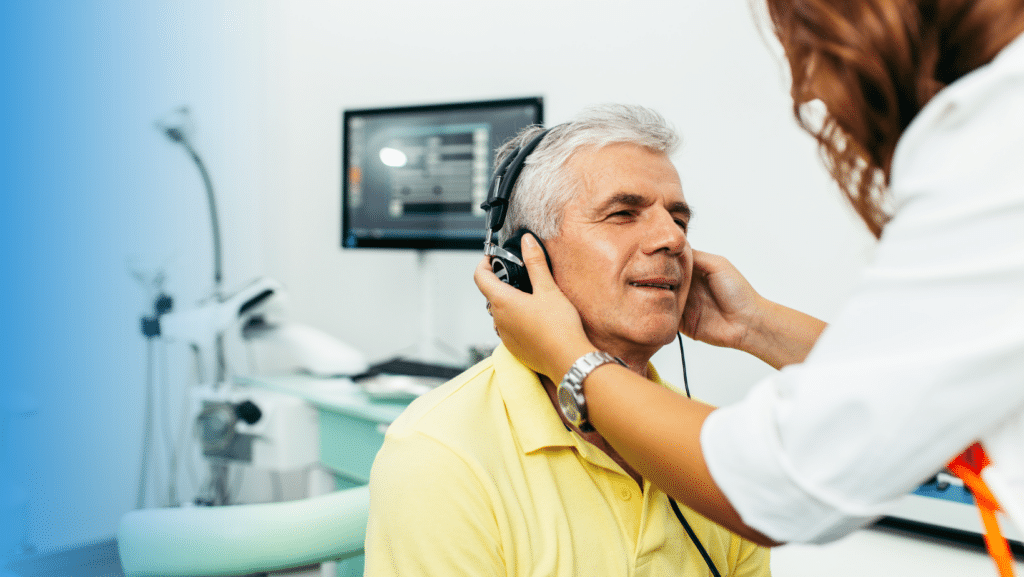 Driving large vehicles require good health and top performance. In order to prove that, the Department of Transportation requires drivers who operate CMV to pass and carry a medical certificate. In this blog, we'll go over the requirements, duration, and how to manage expirations to avoid consequences related to non-compliance.
What is a DOT Medical Certificate?
The Department of Transportation requires a medical certificate to ensure CDL drivers are physically and mentally fit to operate a CMV (49. C.F.R. 391.41). This certification assesses the driver's health and ability to handle the demanding tasks of driving large vehicles.
DOT Medical Card Requirements
To obtain a DOT medical card, a CDL driver must undergo a physical examination. In some cases, non-DOT drivers must also pass this exam. This applies if the vehicle they will be driving is between 10,001 and 26,001 lbs.
The medical examiner evaluates the driver's medical history and performs a medical exam on the following areas: vision, hearing, blood pressure, reflex and movement, cardiovascular and neurological health, respiratory function, and overall fitness for duty.
According to CDC research, seven out of ten truckers are obese and over 70 percent of truck drivers smoke in the U.S. alone.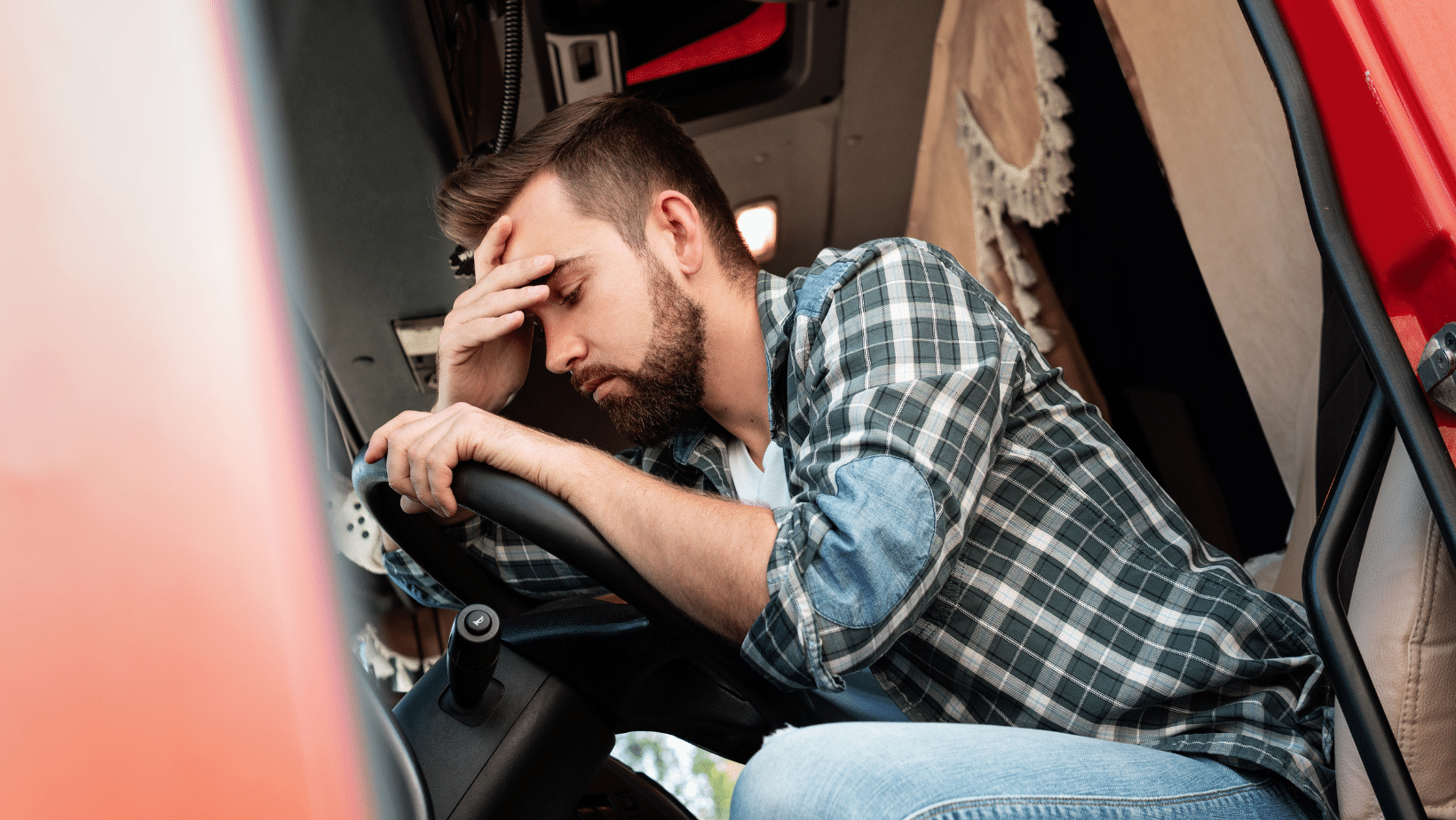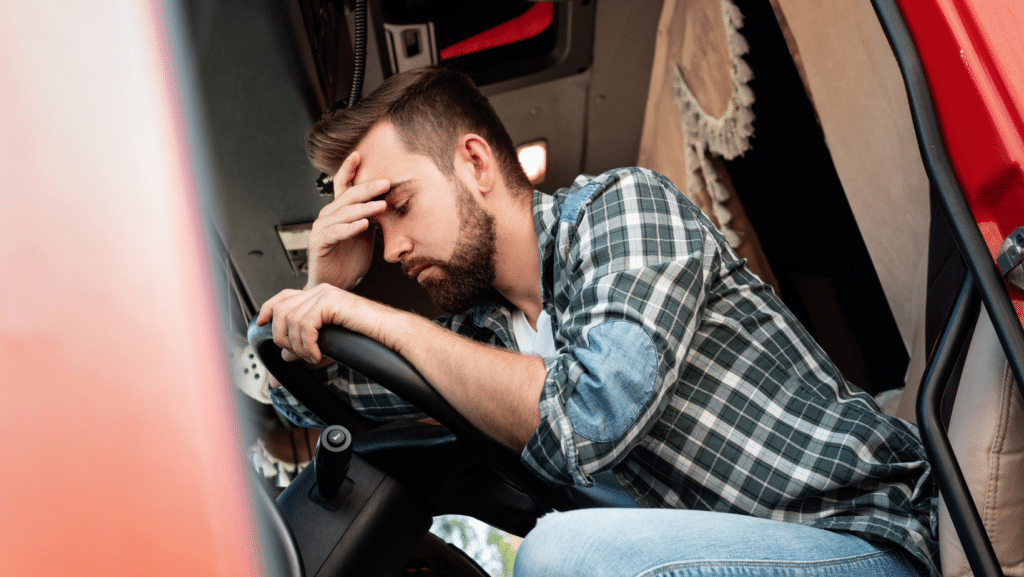 Safe driving requires drivers to remain alert and focused for extended periods. Health issues, such as fatigue, sleep apnea, or certain medical conditions, can impair alertness and lead to decreased reaction times, increasing the risk of accidents.
When do Medical Certificates Expire?
The DOT medical card is valid for a specific duration, typically two years for drivers who meet all the requirements. However, the medical examiner may issue a shorter duration if the driver has certain medical conditions that require monitoring.
24 months – The Department of Transportation usually grants this duration to a driver who is in excellent physical condition and does not have any health issues that could hinder their ability to safely operate a CMV.
12 months or less – A shorter duration is granted for a driver that has a medical condition that requires monitoring. Examples include heart disease, high blood pressure, dizziness, or a sleep disorder.
When medical cards expire, CDL drivers must undergo a new physical examination. Drivers must provide evidence of their updated medical cards to their state licensing agency and employer.
"Carriers that engage CDL drivers must take the extra step of running a new MVR within 15 days after a CDL driver obtains a new medical card in order to ensure that the new medical card details have been uploaded to the state system," suggests Brandon Wiseman, President of Truck Safe Consulting.
Read more: Have Medically Unfit CDL Drivers?
Managing DOT Medical Card Expirations
CMV drivers must carry their DOT medical certificate while on duty and provide a copy to their carrier. It is necessary for maintaining compliance with federal regulations and is subject to inspection by law enforcement officers during roadside checks or other enforcement activities.
Failure to present a valid DOT medical card when required, can result in the denial of the issue or renewal of the CLD. Furthermore, there are costly penalties associated with the following violations:
No medical certificate in the driver's possession has a fine of $1,388 daily up to $13,885.
Having an expired medical examiner's certificate can cost up to $16,864.
Failure to keep a copy of the driver's medical certificate in the driver qualification file can go from $1,388 up to $13,885.
Read more: Avoid These Top FMCSA Violations with MVR Monitoring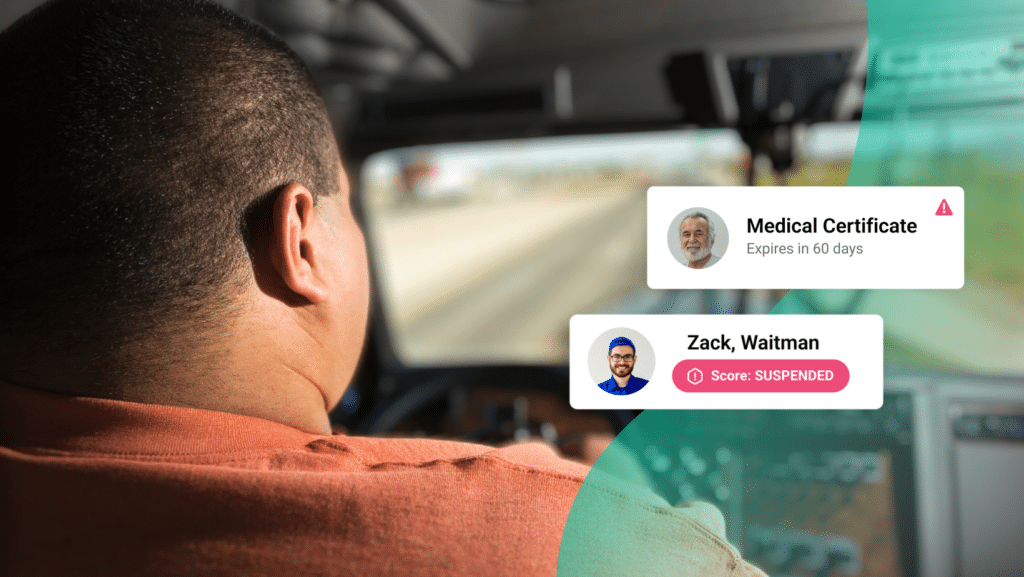 If you employ a good amount of drivers, keeping up with their medical card and license expirations can be challenging. With the use of MVR Monitoring technology carriers can easily pull Motor Vehicle Records and track upcoming medical card expirations by receiving alerts 30,60,90 days in advance. This allows organizations and drivers to take the necessary actions promptly, such as scheduling medical examinations, renewing certifications, and minimizing the risk of non-compliance.
MVR Monitoring technology is a comprehensive solution that offers companies a simple way to manage driver risk. Features include alerts on MVR negative activities, MVR scoring, driver lessons, access to MVRs, PSP and CDLIS reports, and more.
A medical card and good health are crucial for truckers to ensure their own safety, comply with federal regulations, prevent accidents, and maintain the overall integrity of the trucking industry.
Want to see how MVR Monitoring can help you manage medical card expirations? Book a demo or Get a quote.
*We are not lawyers. Consult with your legal counsel to ensure your processes and procedures meet/ or exceed safety standards and compliance regulations. Please read our legal disclaimer.