What is a "clean" driving record for employment?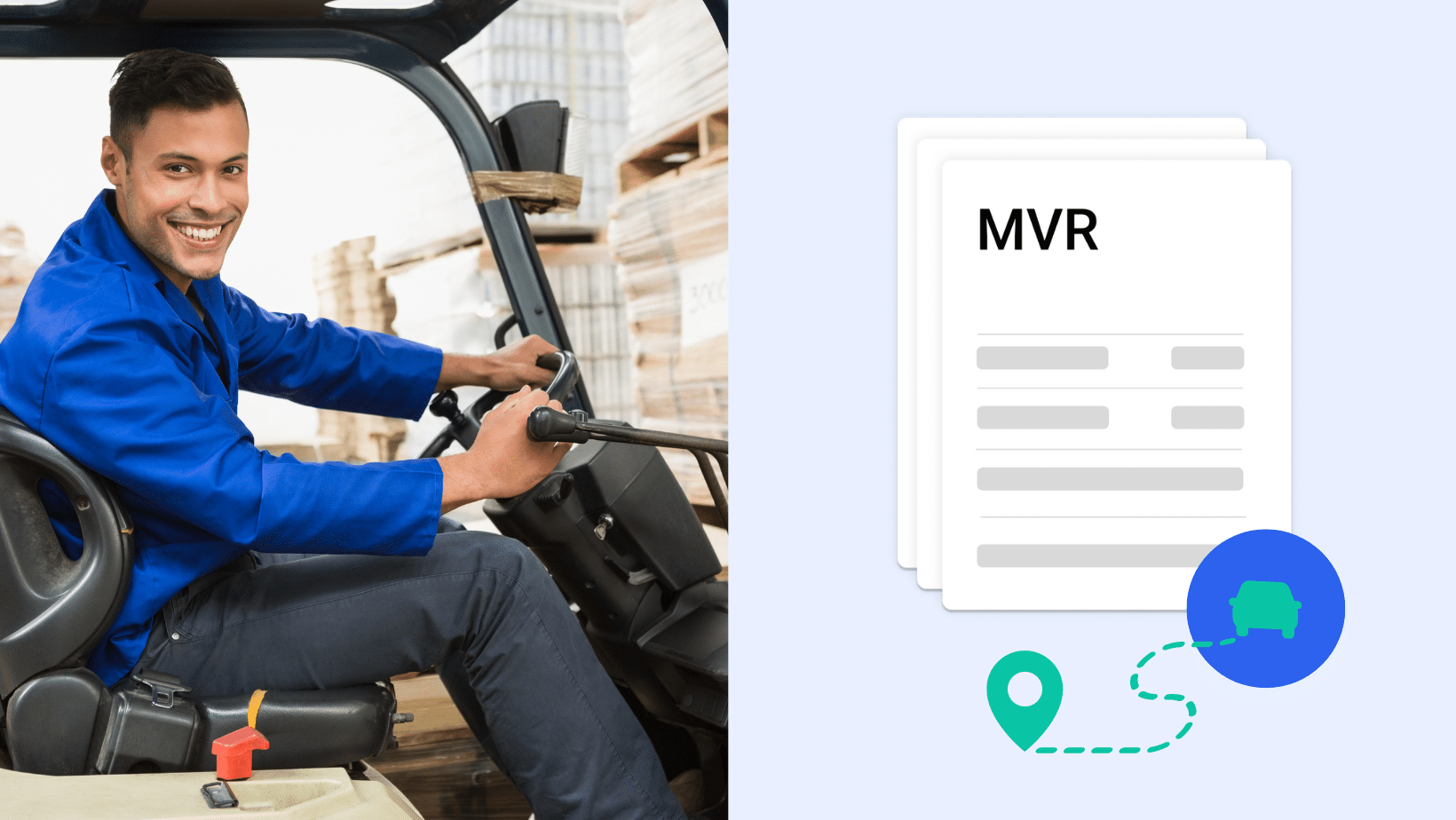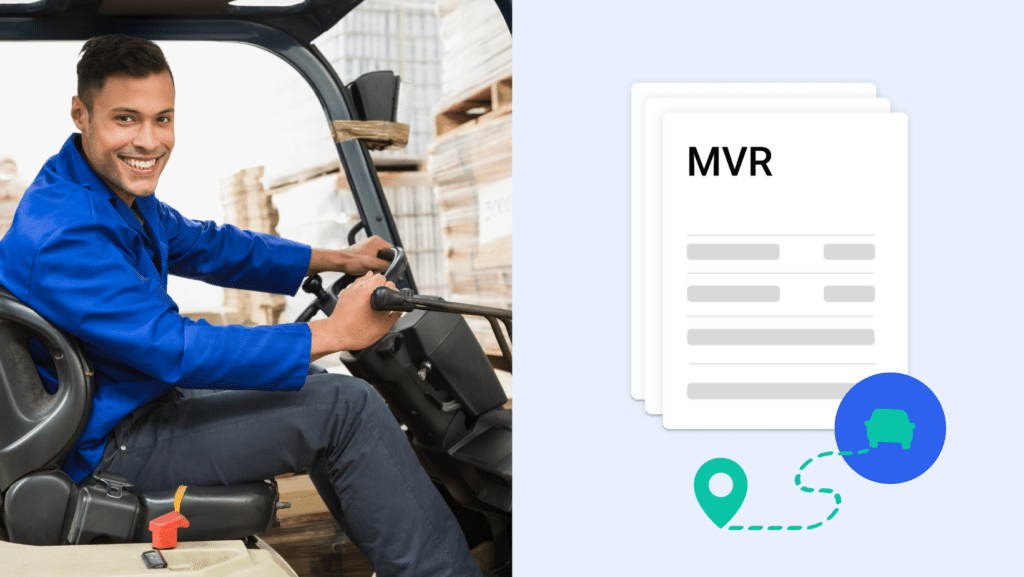 Does your business require employees to get behind the wheel in order to do their jobs? If that's the case, it's in your best interest to make sure anyone driving on your behalf has a clean record. Learn the differences between driving violations and how they could impact your business.
Major vs. Minor Violations
There are several traffic violations that many states' Department of Motor Vehicles (DMVs) and insurance companies consider to be "major" when drivers are convicted of them. Typically, major violations could result in expensive fines and jail for your drivers. Additionally, employees with major violations increase the chances of a potential nuclear verdict putting your brand and reputation at risk.
Major violations include:
Operating a vehicle under the influence (DUI)
Driving with a suspended or revoked license
Speeding or speed race
Hit and run
Reckless driving
Fleeing or refusing to stop by law enforcement
Use of a vehicle to commit a felony
Vehicular manslaughter or assault with a vehicle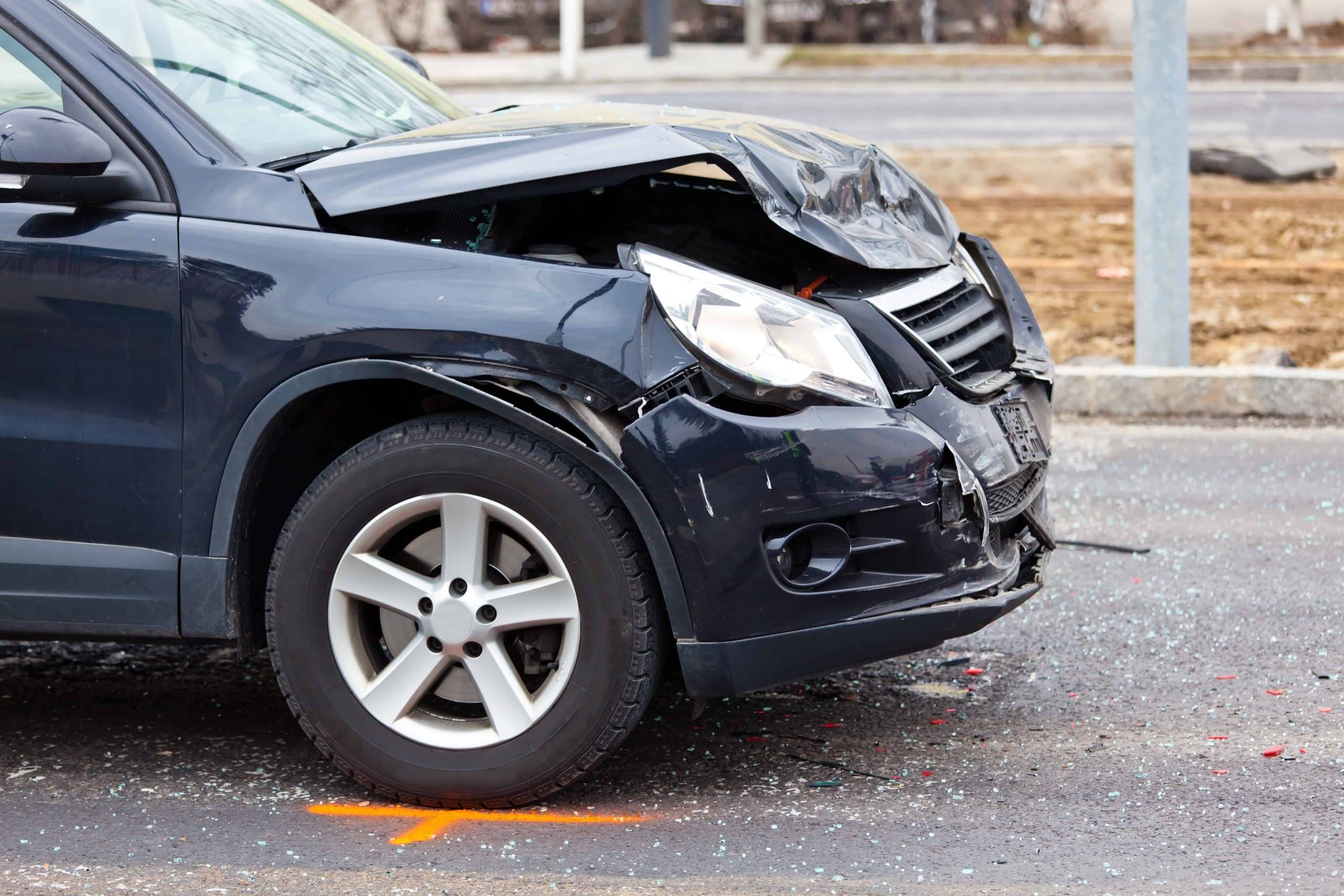 Minor violations include any other illegal behavior such as: speeding, running a red light or stop sign, failing to wear a seat belt, failing to provide proof of insurance, etc. Bear in mind that a minor violation can become a major one depending on the circumstances. Speeding, for example, goes from a minor to a major violation depending on how far the driver was going over the speed limit. A driver with a cumulative period of minor violations in their driving record indicates signs of risky driving. Be aware that it's not always the big ones like DUIs or license suspensions that can make someone ineligible to drive.
What's a "Clean" Driving Record?
A clean driving record means a driver has no moving violations, accidents, driving-related convictions, or points. The length of time that drivers need to stay clear of such issues in order to have a clean driving record depends on the state and the purpose of the record check. Your organization's safety program and vehicle policy are your main sources to help you identify those offenses or combinations of violations that disqualify someone from driving.
Close the Gaps in MVR reports: Get Alerted As Driving Records Change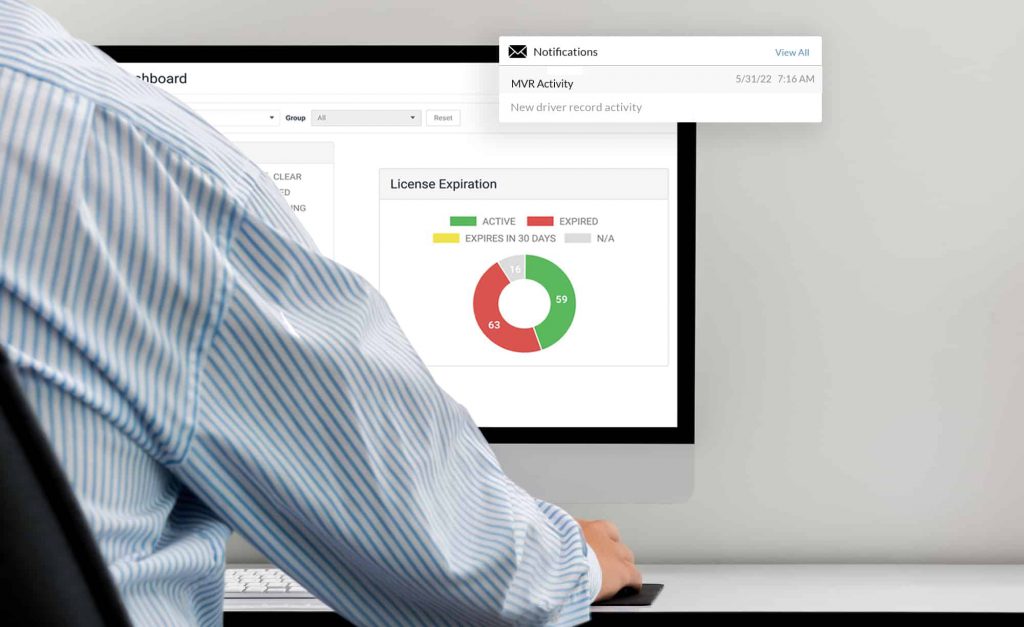 Checking your employees' driving records annually is not enough to identify patterns of risky driving. Violations come and go. Even if your drivers self-report, there are still many other non-traffic infractions that can impact negatively their driving records.
MVR Monitoring technology allows you to be on top of your employees' MVRs. By monitoring them continuously, you get the most updated driver history data all the time. Drivers are automatically scored so that it's easy to identify those who present the most risk.
Interested in a one-stop shop for driver management that integrates solutions such as MVRs, driver file manager, license + medical card expiration notifications, online fleet training, and more?
For a custom quote, tell us your number of drivers and the states where they are licensed.
*We are not lawyers. Consult with your legal counsel to ensure your processes and procedures meet/ or exceed safety standards and compliance regulations. Please read our legal disclaimer.