I'm not getting MVRs from Insurance. Now What?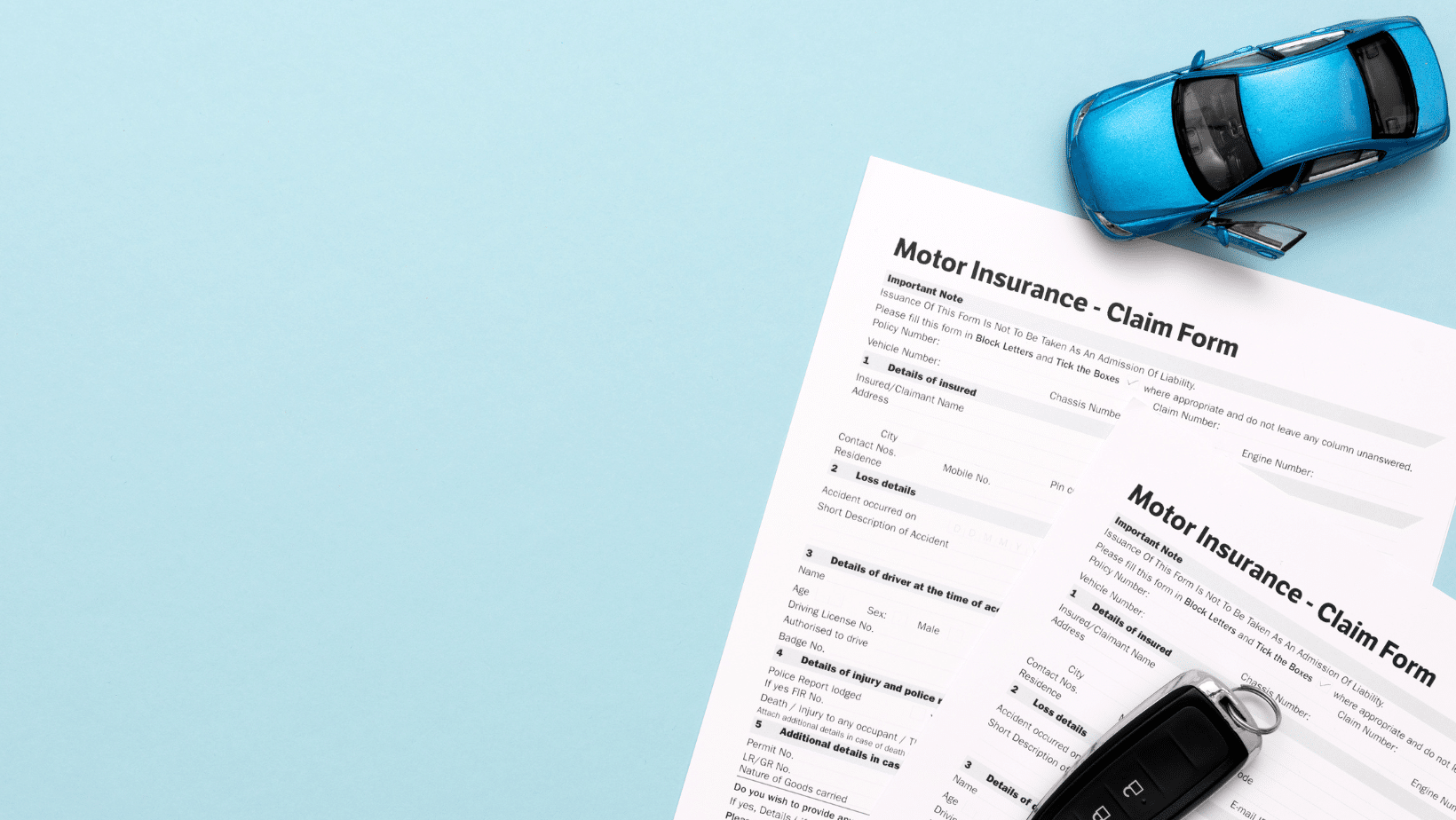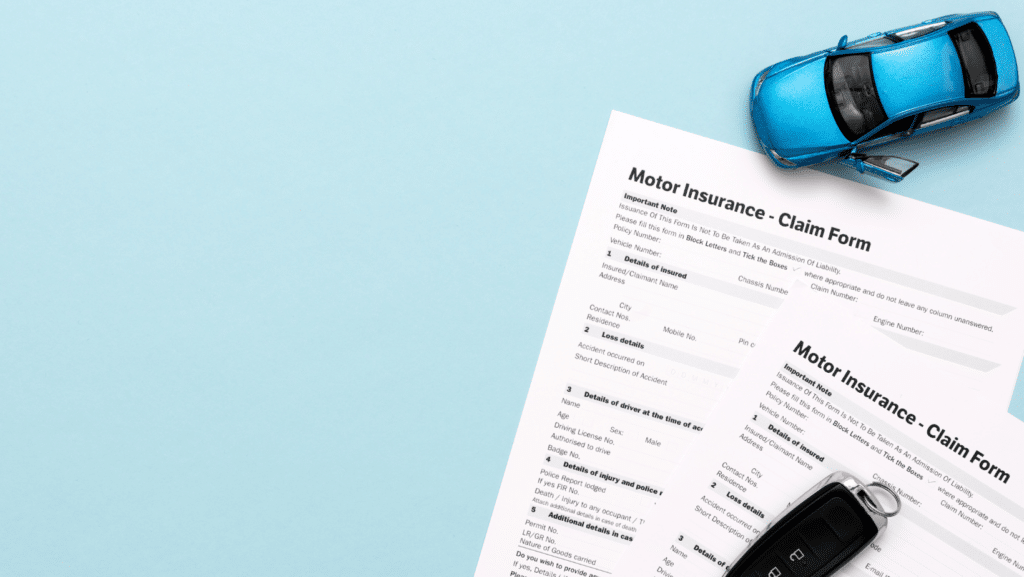 At least five times weekly, we hear this exact statement: "My Insurance Agent advised me to monitor my employee's MVRs, so I Googled you." If you are confused about Insurance MVRs, you are not alone.
Insurance MVRs
First, don't be upset with your insurance agent. Understand that Insurance MVRs can only be used for underwriting and policy eligibility purposes. Under the Fair Credit Reporting Act (FCRA) and DPPA, Motor Vehicle Records (MVRs) can either be used for insurance purposes or employment– not both. As an employer, you need to pull your own MVRs to determine who can drive for the company and who can't.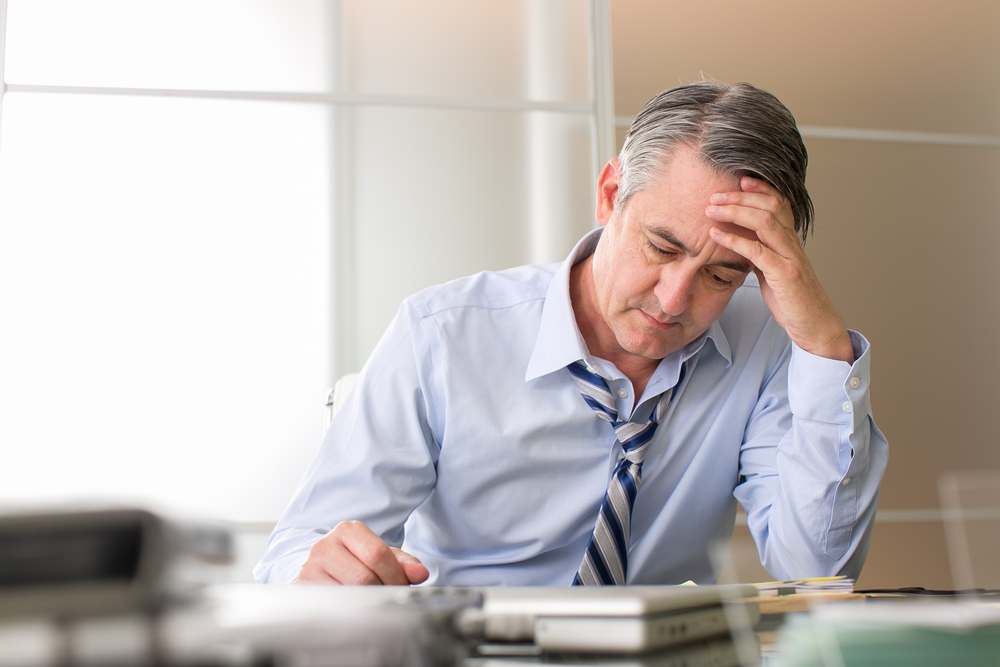 Monitoring Driving Records
Your agent may recommend monitoring driving records as a better way to minimize risk for your company overall. Monitoring helps underwriters provide the best possible rates. It shows that companies are going the extra mile to hire and retain drivers with valid licenses. This is a valuable asset that your Insurance MVR cannot provide.
Protect Your Bottom Line
Here are the top three reasons we hear from companies about why they choose Embark Safety's Driver Record Monitoring:
It saves time and billable hours by keeping things digital & organized
Real-time alerts prevent "annual MVR surprises"
Proactive monitoring saves them on the rising cost of insurance
Get Started Today
When you're ready and looking for a transparent, uncomplicated partner (with no middleman), consider Embark Safety. Our live teams will answer your call and help you mitigate risk with simplicity & innovation.
About Embark Safety
For over a decade, Embark Safety has provided MVR monitoring nationwide. We've mitigated risk for partners such as Bridgestone, Amtrak, Georgetown University and multiple healthcare systems.
*We are not lawyers. Consult with your legal counsel to ensure your processes and procedures meet/ or exceed safety standards and compliance regulations. Please read our legal disclaimer.