Trusted by 1k+ companies across ALL industries
who we are
We are Embark Safety
We're a fast-growing software technology company headquartered in east Orlando. We help companies lessen accident risks and liabilities by connecting them with essential driver data to take risky drivers off the road.
As part of our team, you can feel proud that what you do contributes to safer roads in communities across the U.S. and Canada.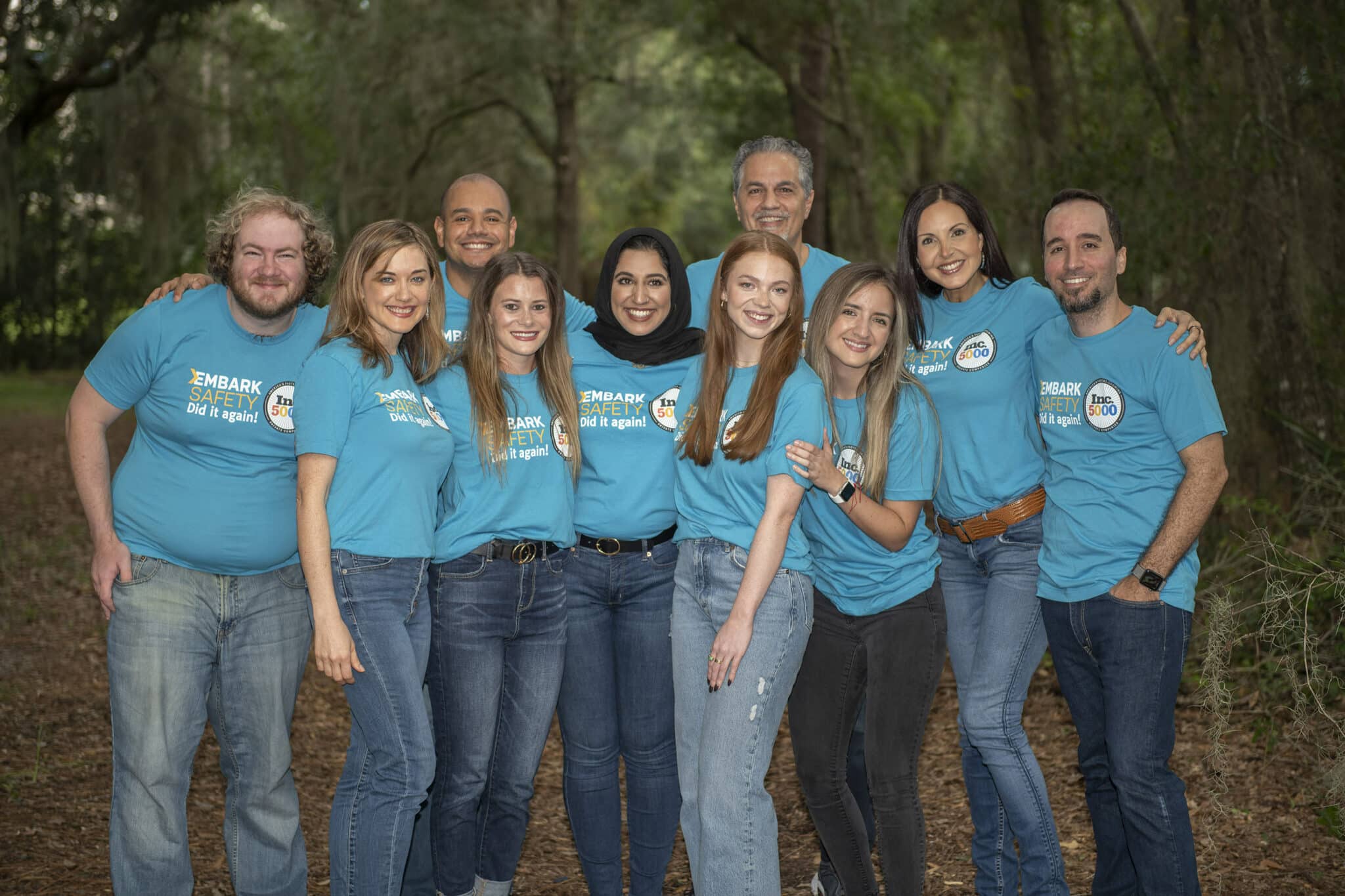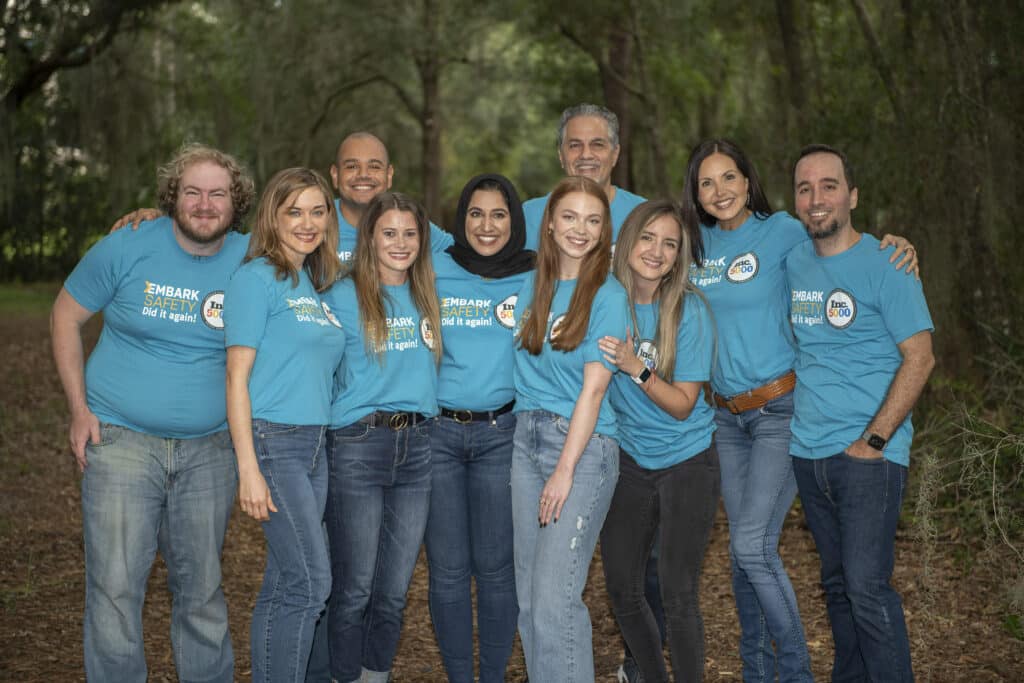 Career Opportunities
Open Positions
Are you a team player with a customer-first attitude? Get in touch with us!
Sales Manager
Are you looking for a role that challenges and excites you? An environment that supports and energizes you? A team that solves real customer problems with autonomy and drive? And a mission that aligns with your values and welcomes your voice? If you're thinking: "This is totally me! Then be sure to apply and tell us why! 
Content Writer Intern
Are you an enthusiastic and motivated journalism and communication student interested in a virtual part-time internship this summer/ fall? If this sounds like you, we want to hear from you!
Customer Success Intern
Do you love working with people? Are you a great listener? Do people often consult you with their problems? If you answered yes, you could be our next Customer/Partnership Success Intern.
Sales Representative Intern
Are you a highly motivated and result-oriented student looking to further expand your business and sales skills? Tell us what you love about sales and why you are a great fit to join our team as our next intern!