Trusted by 1k+ companies across ALL industries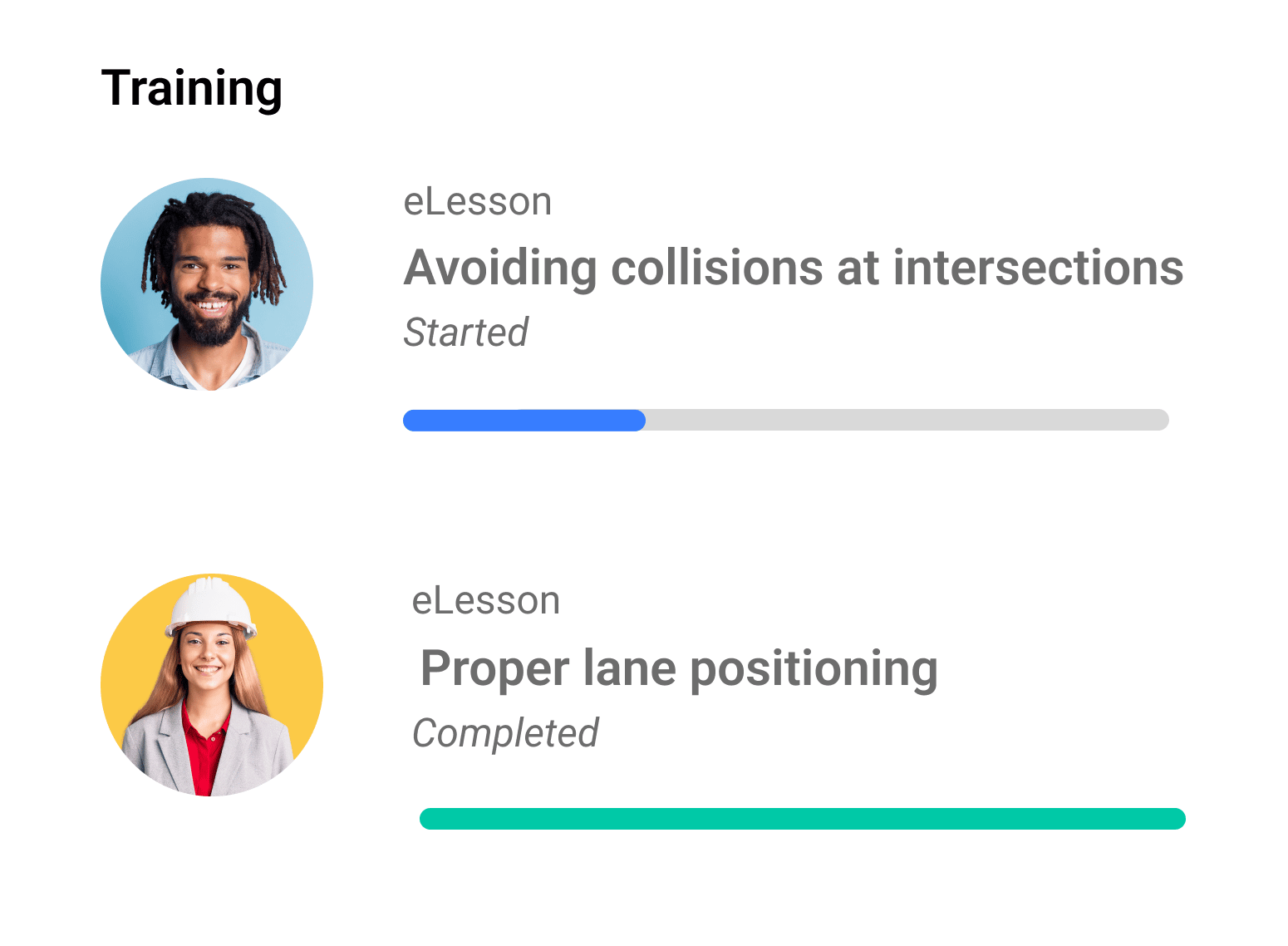 elessons with targeted training
Assign and track driver online training
Embark Safety's fleet driver training is integrated with our Driver Record Monitoring technology. This means that when a driver receives a negative driving infraction, you will be notified in real-time, and then you can choose to assign a targeted E-lesson.
Our interactive sessions help your drivers anticipate, identify, and prevent road driving hazards. All training is designed to target specific drivers' deficiencies and can be taken anytime, anywhere in English, Spanish or French.
Fleet Driver training + mvr monitoring
Integrated driver risk management system
With our online fleet safety training, you can easily assign and track your fleet's driving lessons with a few clicks.
Once drivers finished their training, a completion certificate is stored in our file manager system.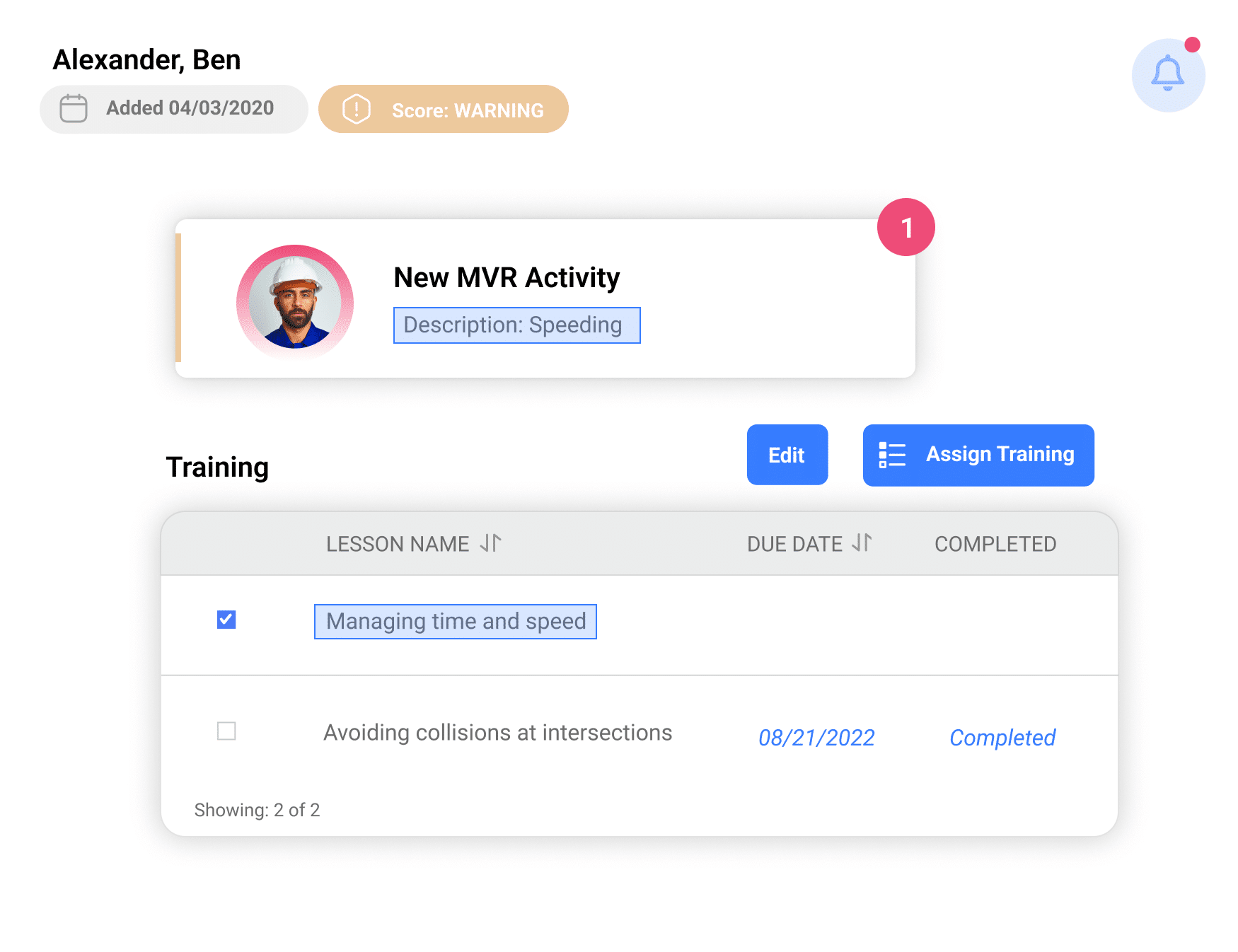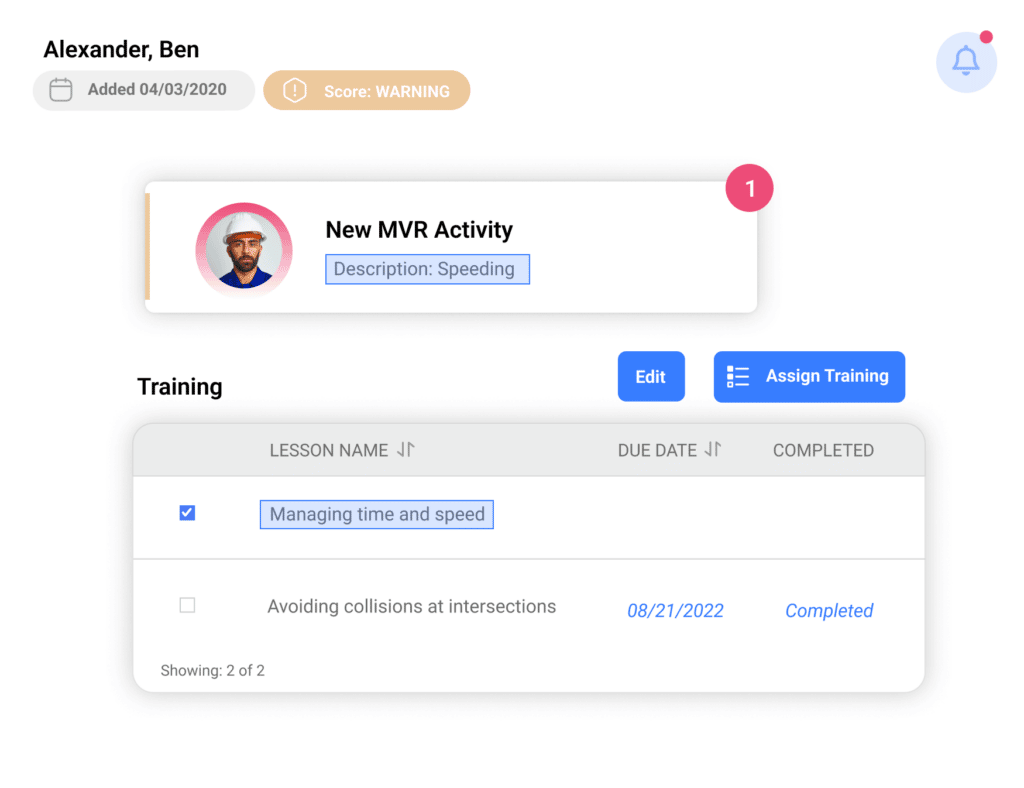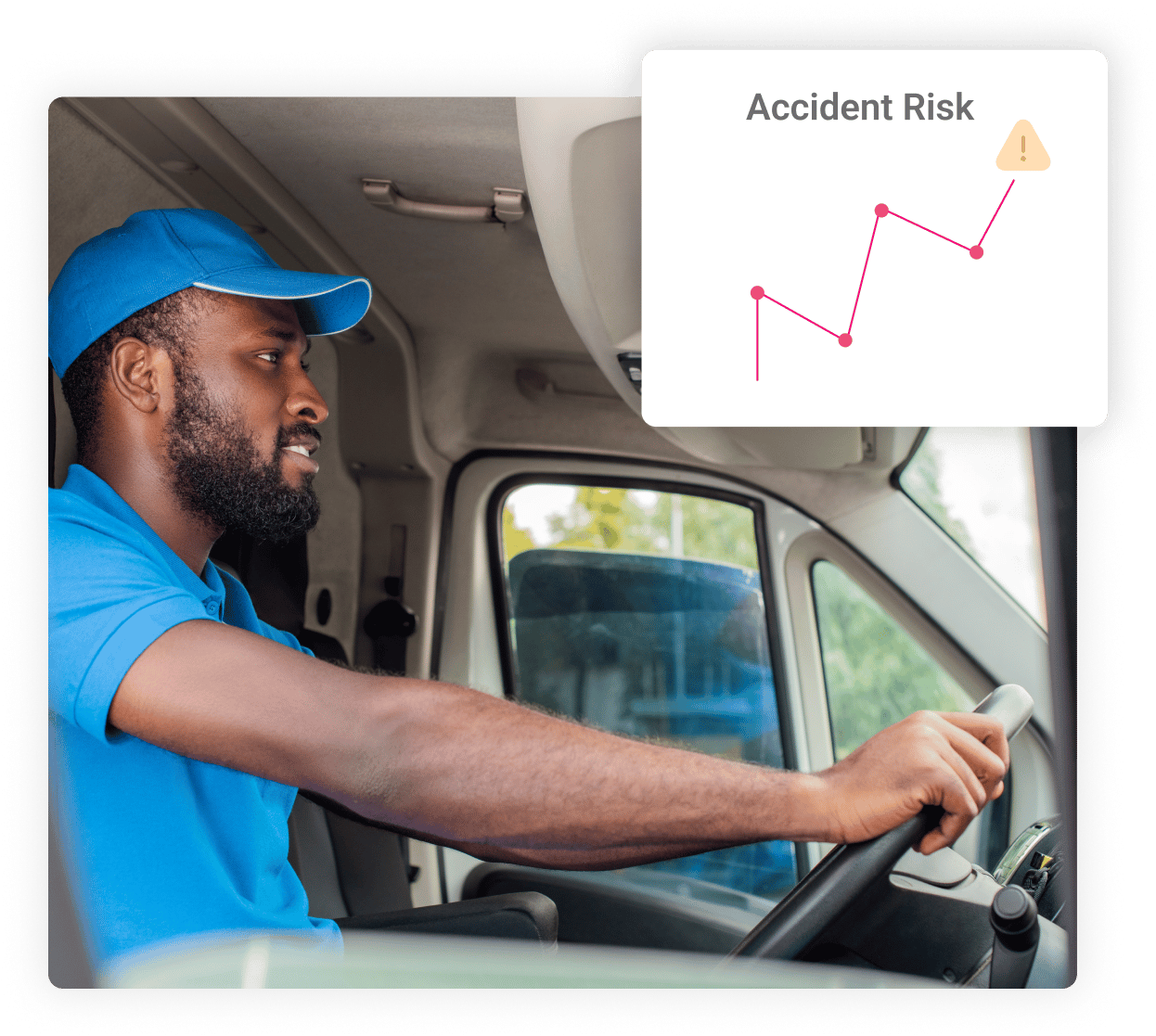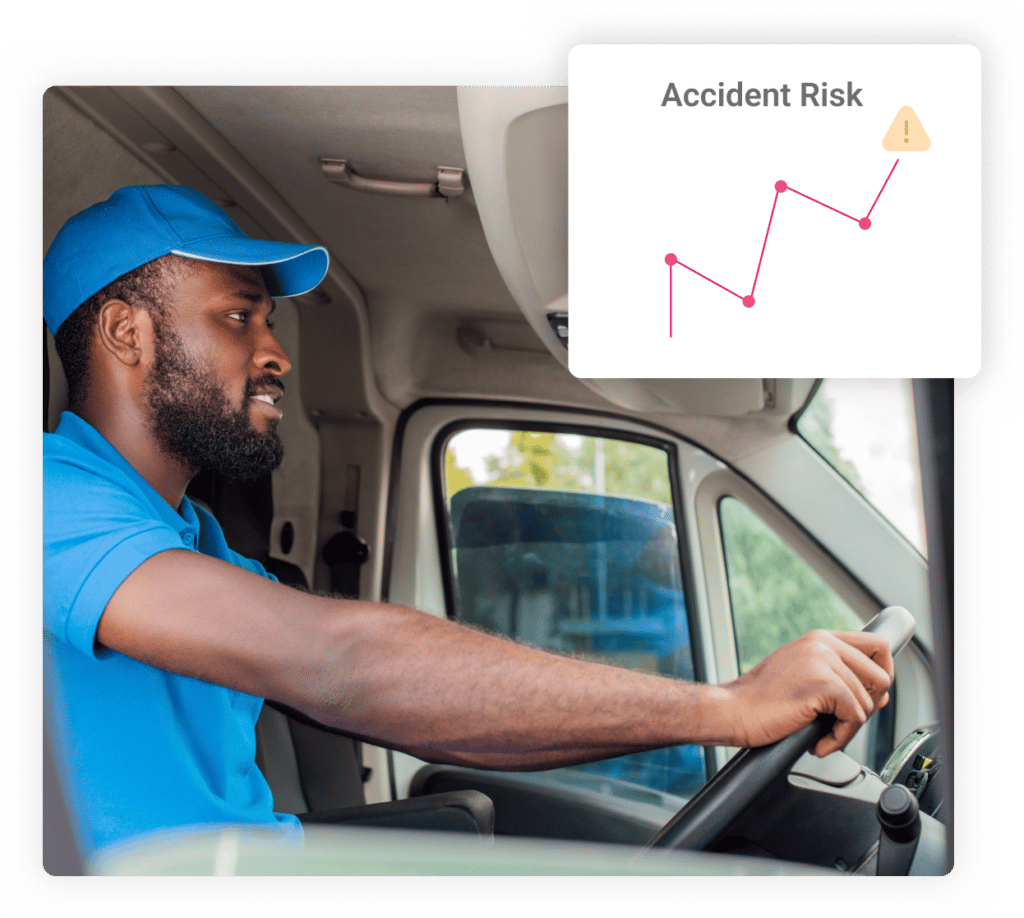 WHY TRAIN YOUR DRIVERS?
Reduce Accident Risk
Motor vehicle crashes cost employers almost $60 billion each year. The bulk of it usually is due to rising medical and legal expenses, insurance claims, and other liabilities. A comprehensive fleet driver training program can result in significant benefits. This includes lower fleet-related costs, safer drivers, and reduced vehicle accidents.
Safe driving is not a skill, it's a learned behavior. The more drivers are reminded about how to make smart choices behind the wheel, the more likely they are to do so. Interested in our available driver lessons?