Driver Training: A "Must Have" in Your Safety Program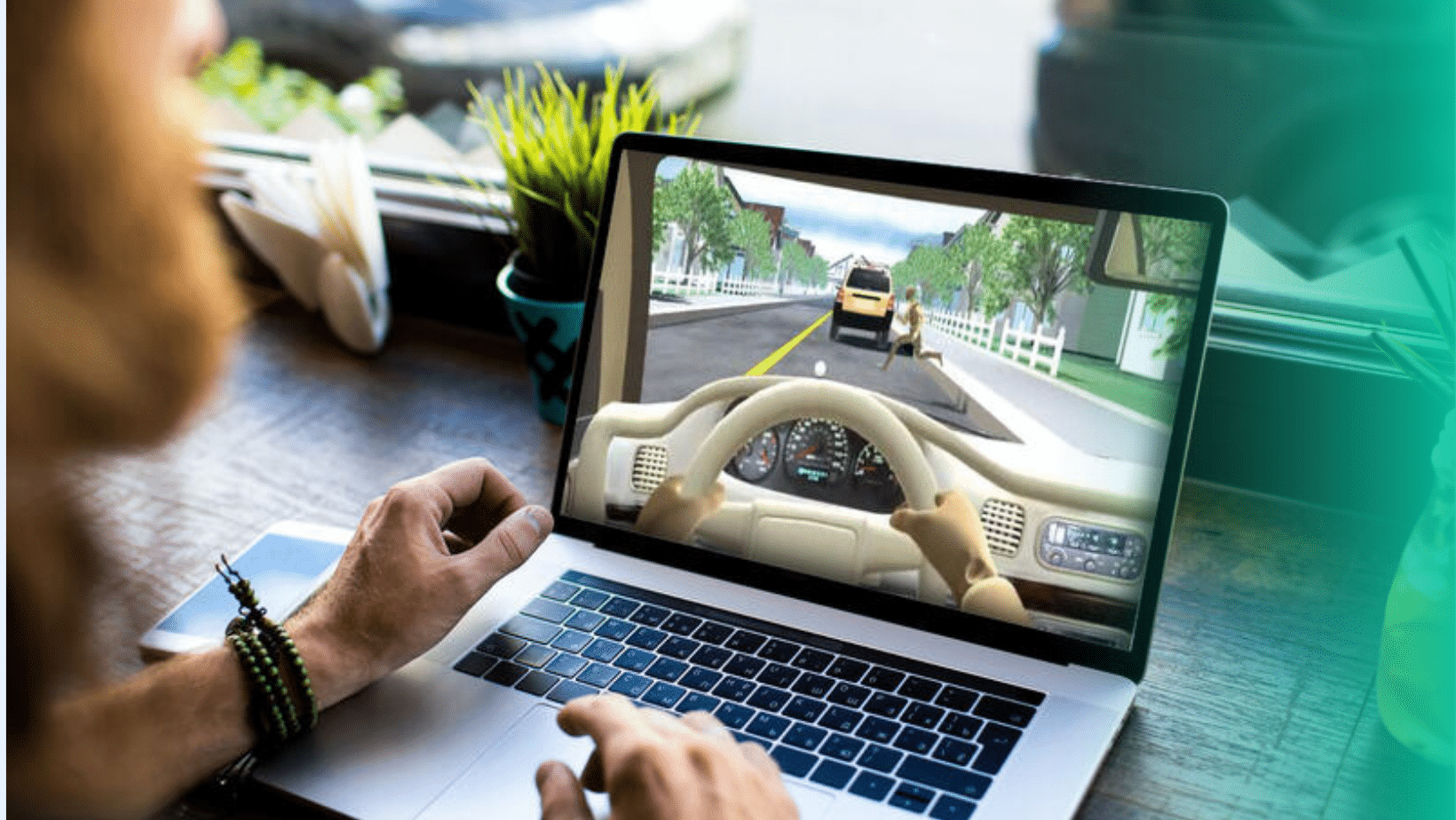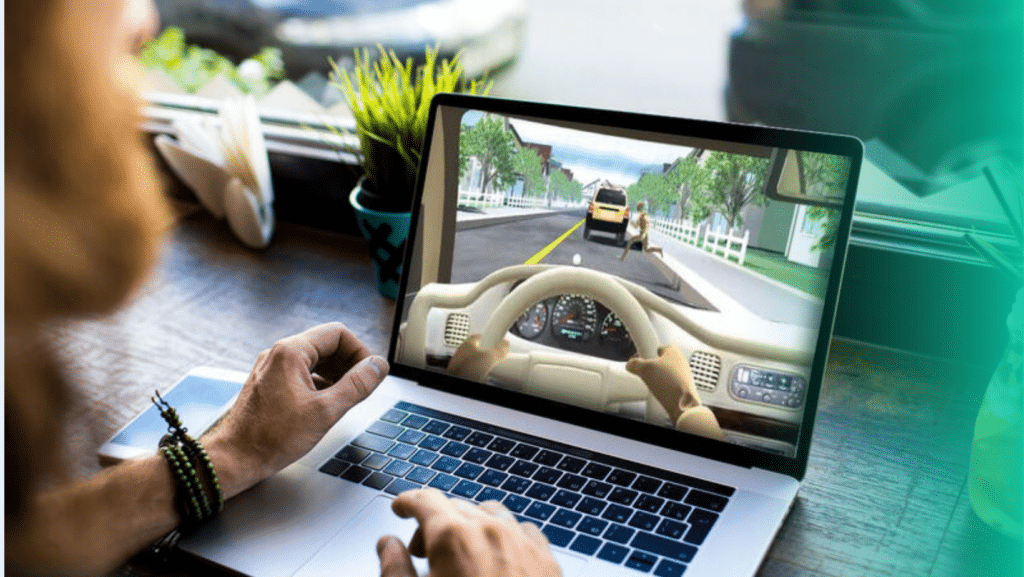 Why Is Driver Training So Important?
Unsafe or improperly trained drivers often lead to unexpected and dangerous consequences. Unsurprisingly, motor vehicle accidents are the leading cause of workplace deaths in the U.S. Each year, commercial drivers account for 130,000 vehicle crashes. And 98 percent of those accidents result in fatality.
Want to make sure your drivers are safe and knowledgeable enough to make the right decisions when behind the wheel? Start by adding a continuous driver training aspect to your fleet program.
Competent Drivers Reduce Overall Risk
When drivers are adequately trained, your company's overall risk goes down in many ways. To start off, employees are reminded of best practices in driver safety. Secondly, they learn to stay away from popular risky behaviors and distractions.
Are your drivers aware of the fatal 4?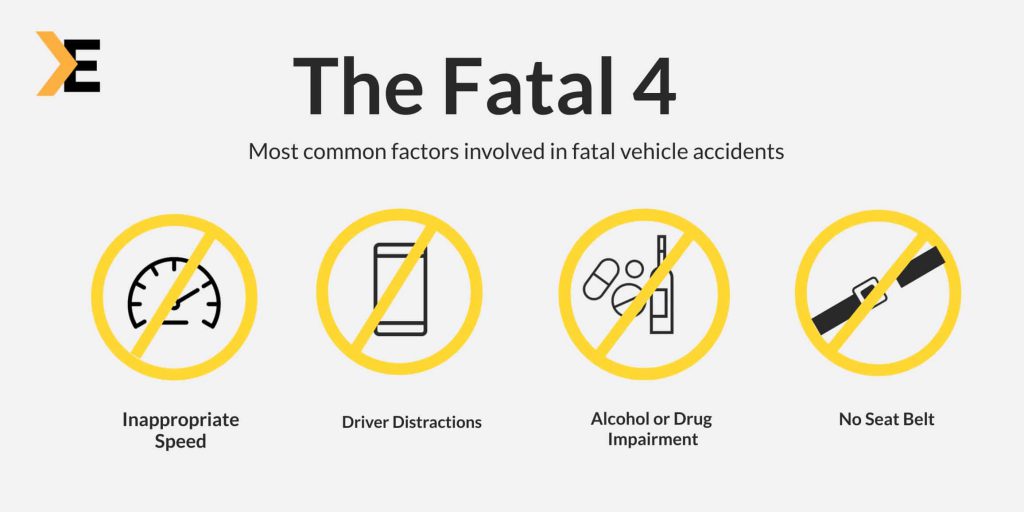 Lastly, effective driver training prepares employees with defensive driving techniques. Training the mind to anticipate the actions of others on the road helps us make better decisions.
Better Driver Retention
By engaging your employees in driver training, you are letting them know they are valued. You're also reminding them that what they do every day is important. Moreover, employees that receive consistent messaging about safety practices tend to be better at their jobs. They also learn to work with traffic rather than against it.
Protect Company Reputation and Leverage Safety
How your employees' drive can impact your company's reputation and bottom line. Violations like speeding, reckless driving, or hard braking are just a few examples of poor driving behaviors that could negatively impact your brand.
The well-being of your employees not only benefits the overall safety of your organization but helps create safer communities everywhere.
When is the right time for driver training?
Initial Hire
Training new employees properly helps them start them off on the right foot. Driver training helps your new hires understand your company's safety standards and procedures.
Corrective Measures
Between 5-10% of your drivers are likely to have negatives changes on their driving records within a year. When used together with MVR Monitoring technology, driver training can be a corrective measure to target driver deficiencies.
Real-time actionable data about important changes on driving records from speeding tickets to DUIs, lets you assign specific online lessons based on infractions.
On-going Reminders
Keeping up good work requires constant reminders. Even your safest drivers can get involved in unsafe driving behaviors. Yearly and even quarterly driver training can act as a refresher on the proper skills needed to perform daily.
Weather Dangers
Vehicles and roads present different types of dangers depending on weather conditions. Knowing how to break in snow or how to drive near summer working zones can save your drivers from accidents.
Start Training Your Drivers Now
There is more to driving than simply learning how to make a vehicle go forward. Safe driving is a learned behavior that needs to be constantly reminded. In summary, trained drivers mean less violations, tickets, and vehicle accidents.
If good driving is important to your organization, make sure driver training becomes the heart of your safety program.
Have questions about our online fleet driver training?
*We are not lawyers. Consult with your legal counsel to ensure your processes and procedures meet/ or exceed safety standards and compliance regulations. Please read our legal disclaimer.