5 Cost-Saving Tips for Commercial Fleet Insurance Renewal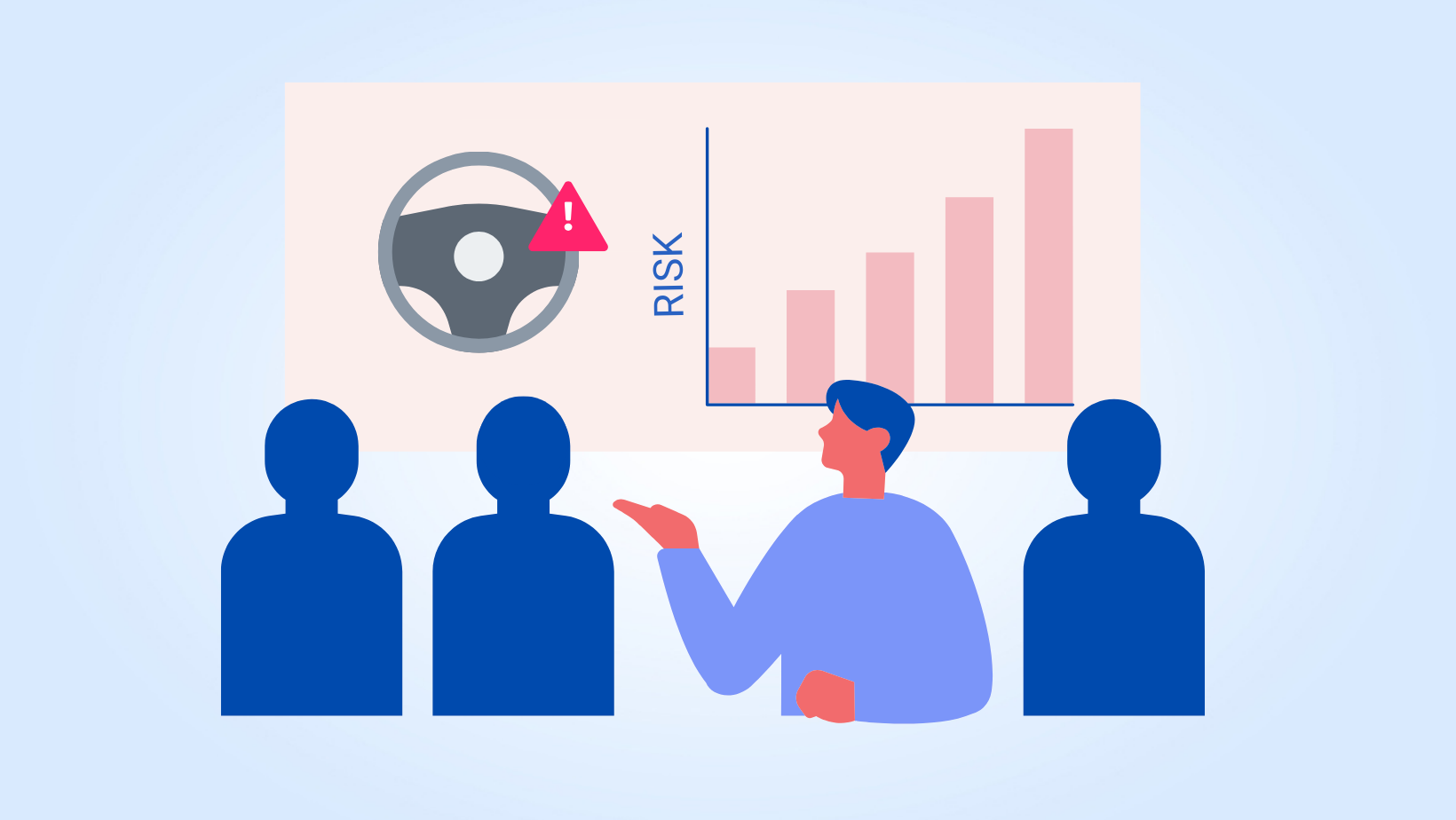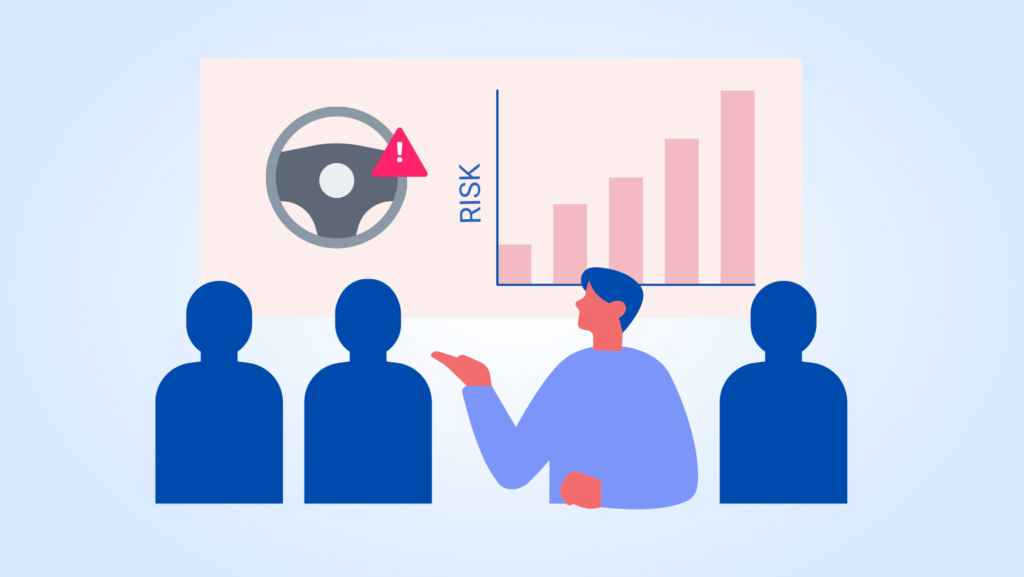 Are commercial fleet insurance premiums out of control? U.S. commercial insurance rates continued to increase at slightly more than 6% in the third quarter of 2023. According to Travelers, huge court accident verdicts, higher maintenance and medical expenses, inexperienced drivers, and distracted driving practices continue to be the most common reasons for increased rates.
If your commercial fleet insurance renewal season is approaching, consider now the ideal moment to collaborate with your insurance agent and safety partners to explore strategies that can help you save on your coverage.
Understanding Commercial Fleet Insurance Cost Factors
The cost of commercial fleet insurance is influenced by a variety of factors. Understanding these factors can help you manage your insurance expenses while helping you make informed decisions when selecting coverage. Some of the key factors that affect your commercial fleet insurance costs include:
Your policy limits and deductible
The type of coverage you choose
Your industry and location
The type and number of vehicles you own
Your employees' driving records
Claims history
5 cost-saving tips before renewal
As your commercial fleet insurance renewal approaches, here are some actionable steps you can take in consideration for more favorable rates:
1. Shop around
Begin the renewal process well in advance of your current policy's expiration date. This gives you ample time to evaluate your options, compare quotes, and make informed decisions.
Don't automatically renew with your current insurer. Obtain quotes from multiple insurance providers to compare rates and coverage options. Each insurer may offer different discounts and pricing structures, so shopping around can help you find a better deal.
2. Know your drivers
Driver history is a crucial factor that strongly influences your commercial fleet insurance premium. Insurance companies pay close attention to the driving records of the individuals operating your business vehicles because it's a reliable indicator of the risk they represent.
Nuclear verdicts are becoming a major threat not only for companies with drivers, but also for insurance agencies. "An eight-figure verdict that a Pennsylvania jury recently awarded to the estate of a man who was fatally struck by a vehicle while jogging included a more than $450,000 award against the decedent's insurance broker."
From the perspective of insurers, any moving violation on a driver's record suggests a higher risk of future accidents or claims. Moreover, even minor infractions, like speeding or running a red light, can be seen as indicators of unsafe driving behavior. (Read more: Who is a risky driver in the eyes of insurance?)
Reviewing your employees' Motor Vehicle Records often or utilizing MVR Monitoring technology can give you a better view of where your employees stand. It also shows your commitment to driver safety, the last thing you want is to be caught off guard by a new DUI or suspension during the renewal process.
3. Evaluate your BASICs score
Your CSA (Compliance, Safety, Accountability) score is an essential metric used by the Federal Motor Carrier Safety Administration (FMCSA) to assess the safety performance of commercial carriers and drivers.
Familiarize yourself with the seven CSA Behavior Analysis and Safety Improvement Categories (BASICs) and how violations in each category can affect your score. (Download guide: How can MVR Monitoring help improve CSA scores)
Insurers often consider your CSA score when underwriting your policy, as it reflects your safety record and risk profile. Higher CSA scores can lead to higher premiums, deductibles, or even denial of coverage.
"Motor carriers that do not take steps to manage their CSA, retain safe drivers, control claims, and equip their units with the latest safety technology will have a difficult time obtaining insurance."

Study: Understanding the Impact of Nuclear Verdicts on the Trucking Industry- American Transport Research Institute
4. Improve Safety Measures
Enhancing safety measures within your organization is a proactive approach to securing more favorable commercial fleet insurance rates.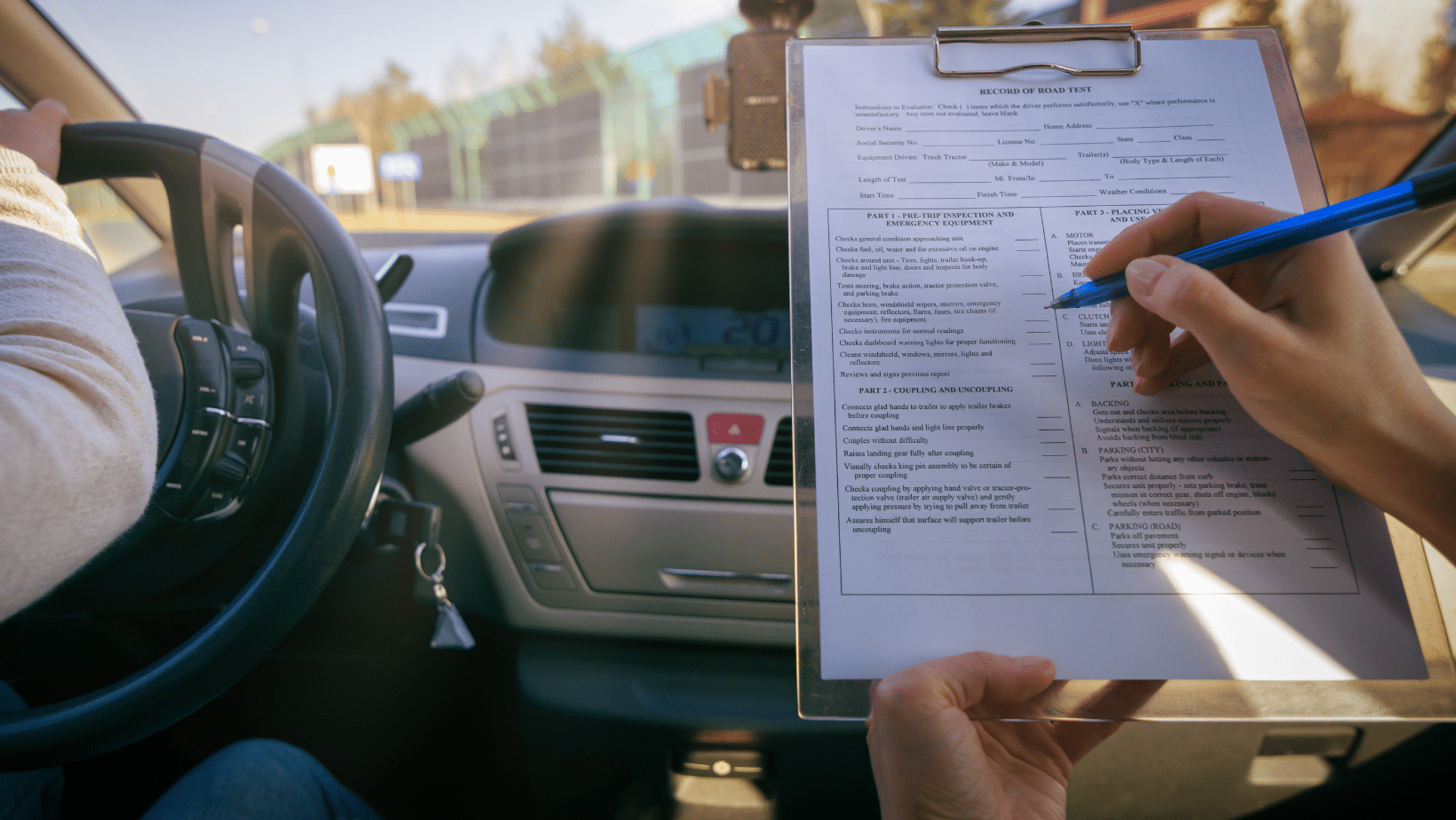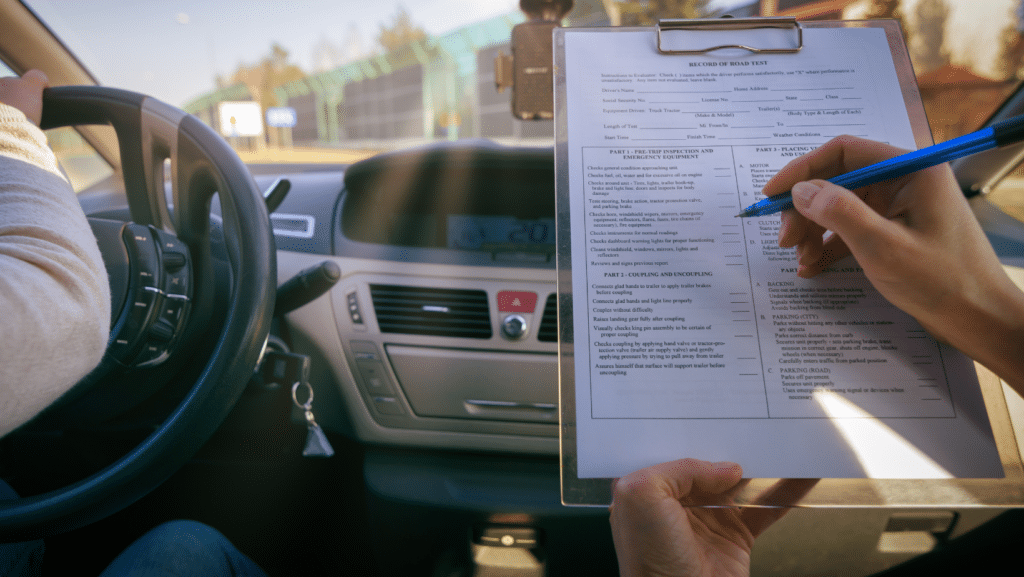 Safe Driving Policies: Establish and enforce clear safe driving policies for your employees. These policies should include guidelines on speed limits, seat belt usage, and the prohibition of distracted driving practices like texting or phone use while driving.
Safety Technology: Equip your vehicles with advanced safety technology, such as telematics devices, anti-lock brakes, collision avoidance systems, and dashcams. These tools can help monitor and improve driver behavior and reduce the risk of accidents.
Driver Training: Invest in comprehensive driver training programs that cover safe driving practices, accident prevention, and regulatory compliance. Certainly, educated and well-prepared drivers are less likely to be involved in accidents, which can positively impact your insurance rates.
Driver Record Monitoring: Identify risky driving behaviors or violations as they occur. Early intervention, can prevent these behaviors from escalating, potentially reducing the likelihood of accidents and claims.
Stay in close contact with your insurance provider and update them on your safety measures and any improvements you've made. This can help in negotiating more favorable rates. (Read more: Why differentiation matters in the commercial auto insurance world?)
5. Ask for discounts
Ask your insurer about available discounts. Examples include safety and anti-theft device discounts, no-claim bonuses, good driver discounts, and multi-policy discounts for bundling multiple types of insurance.
Controlling insurance costs
By taking these steps, you can not only navigate the challenges of increasing insurance costs but also work towards a more secure and cost-effective future for your commercial fleet. Remember, managing your insurance expenses is within your control, and with the right strategies, you can achieve substantial savings while maintaining comprehensive coverage.
For more questions about how our MVR Monitoring platform can help your business, contact us or schedule a demo.
*We are not lawyers. Consult with your legal counsel to ensure your processes and procedures meet/ or exceed safety standards and compliance regulations. Please read our legal disclaimer.