Trusted by 1k+ companies across ALL industries
Commercial Driver's License Information System (CDLIS)
The Commercial Driver's License Information System (CDLIS) keeps record of each driver nationwide to help ensure they have only one valid commercial driver license and a complete driver record.
The CDLIS report allows employers to comply with FMCSA requirements, by searching for any prior CDL licenses, current CDL and up to three prior licenses held by the driver.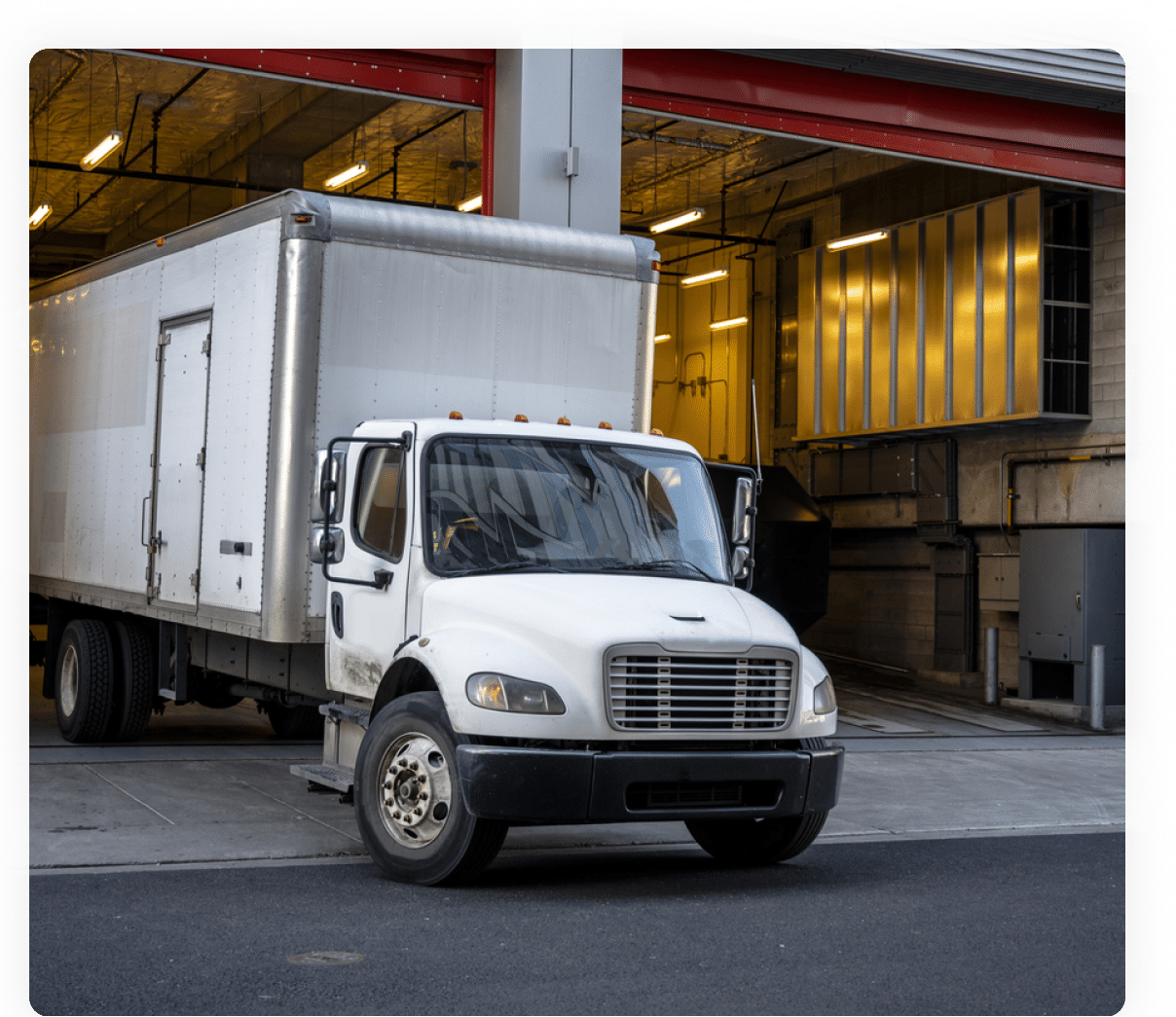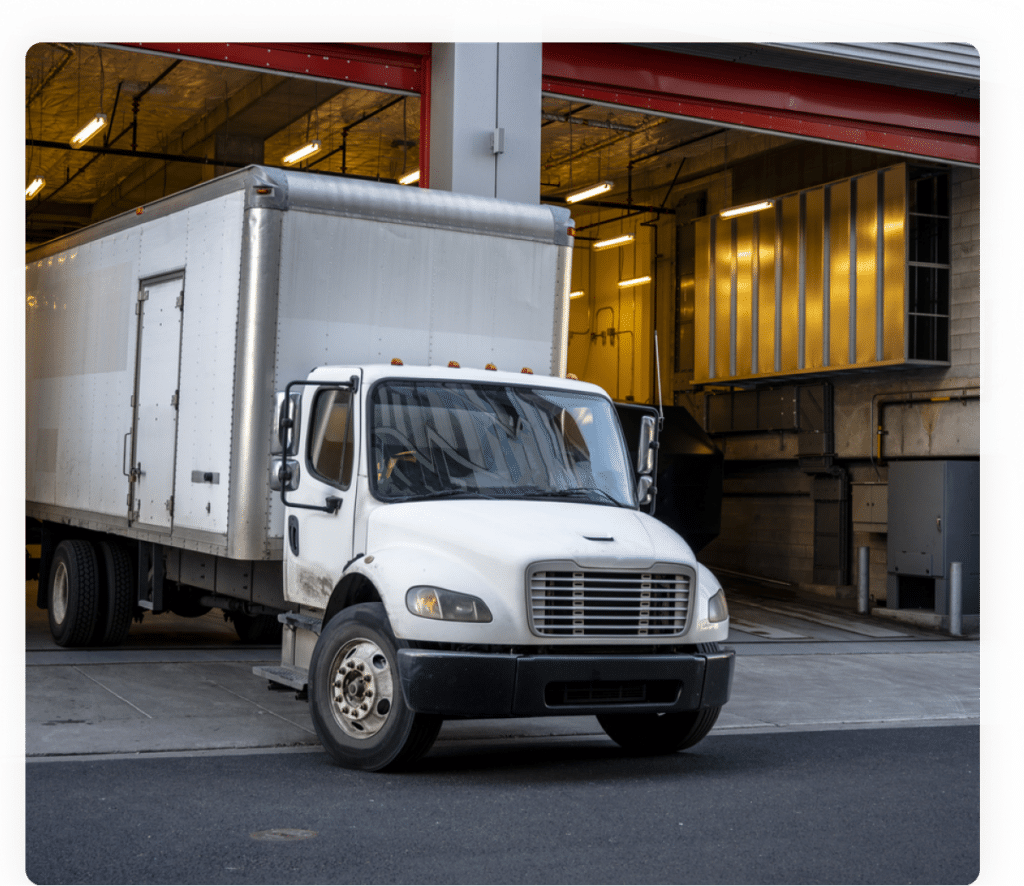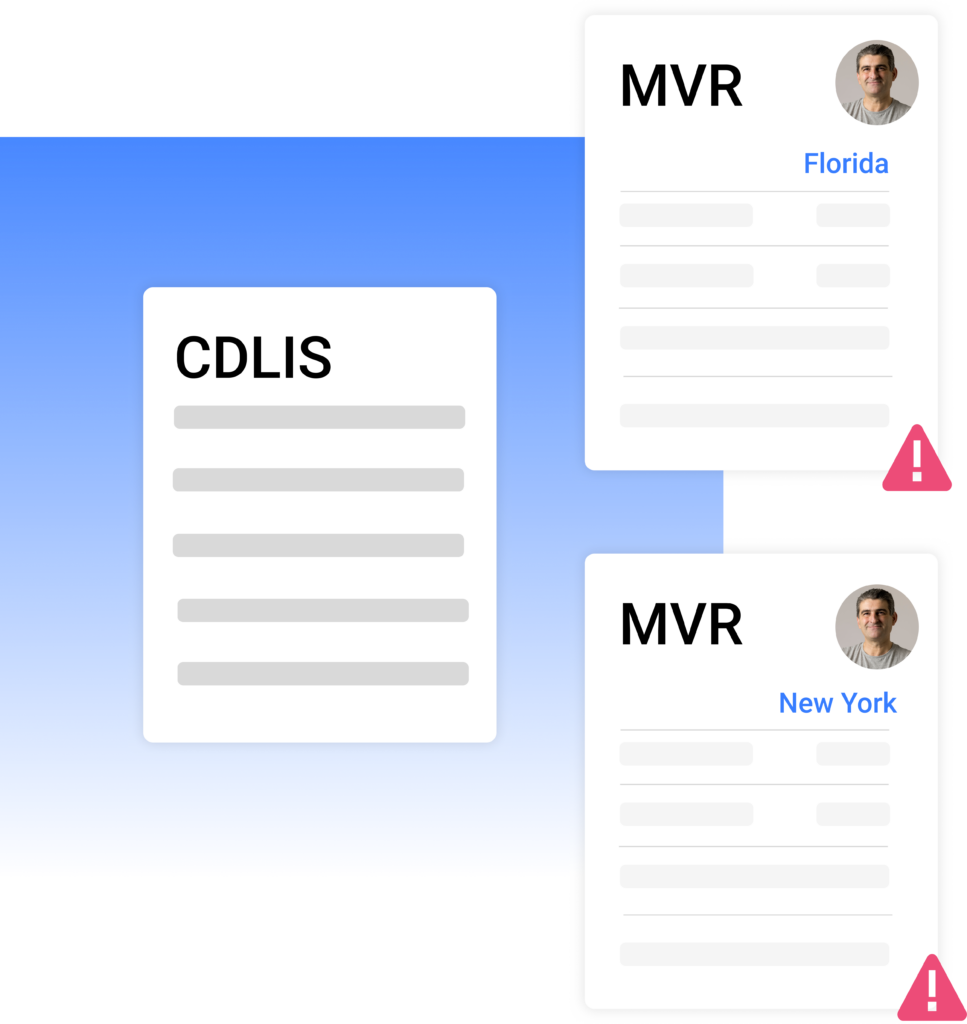 Why pull a CDLIS report?
The CDLIS allows employers to reduce the risk of violations and remain compliant with FMCSA requirements by: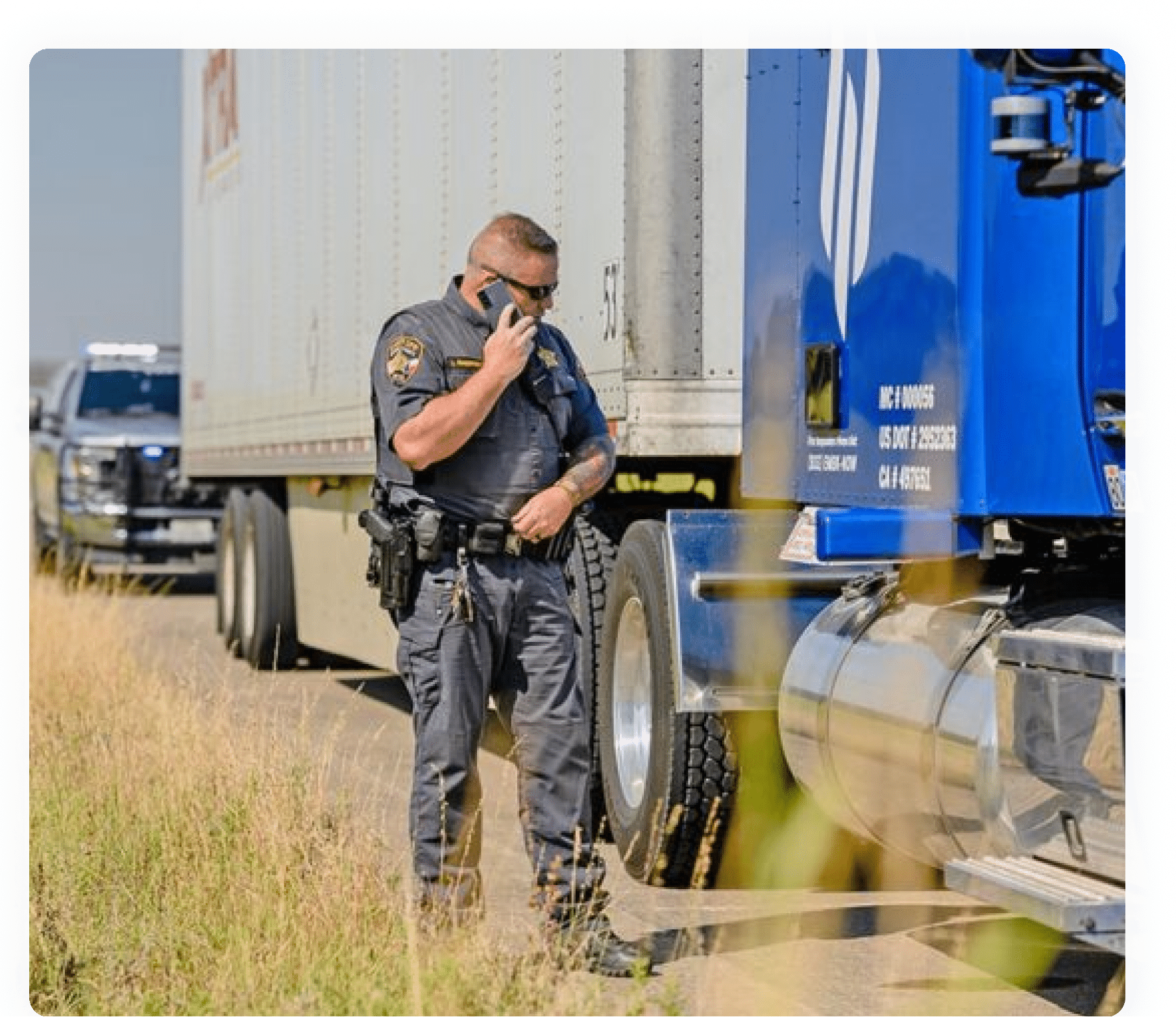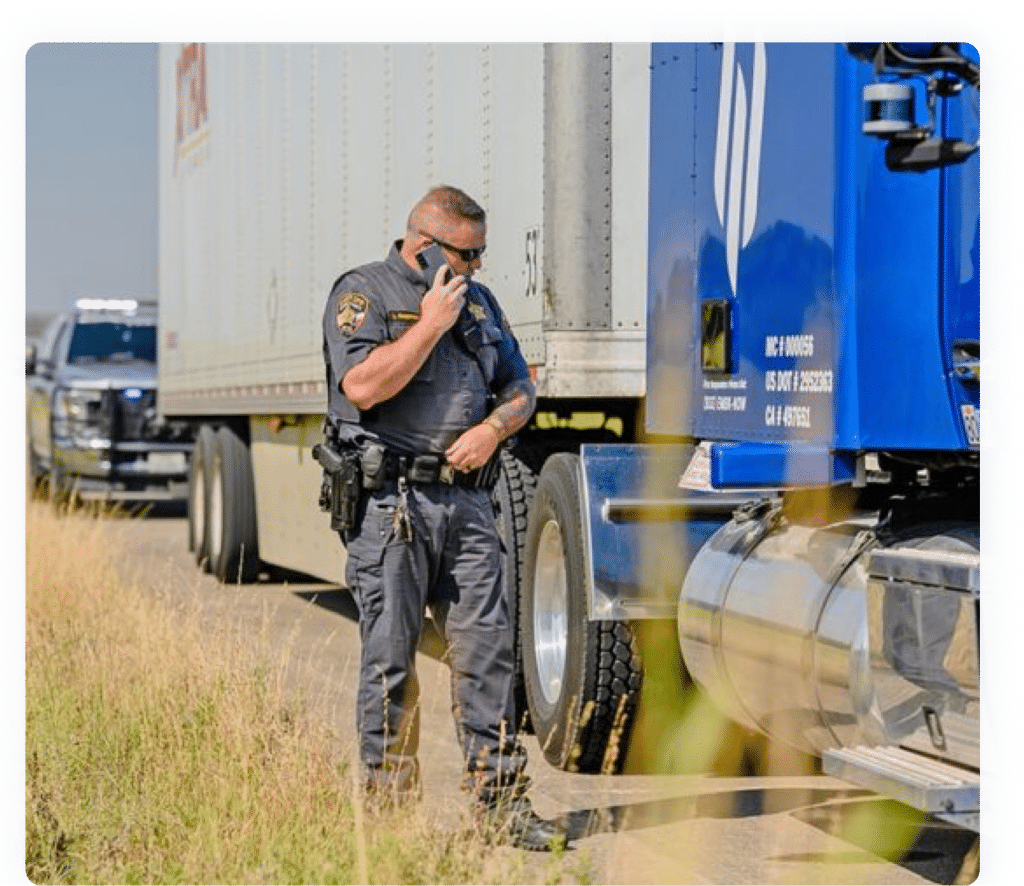 Avoid costly FMCSA violations
According to the FMCSA (regulation 49 CFR § 383.37) , no employer shall "allow, require, permit, or authorize" drivers to operate a CMV if they know "or should reasonably know" that the driver has more than one CDL.
Although it's the employers obligation to make sure their drivers comply with safety requirements, in the last years, "drivers operating with multiple CDL" has been the fourth most common carrier violation costing an average fine of $8,378.
The best way to protect your business bottom-line is to run a CDLIS screen to ensure your drivers are operating with a single commercial driver's license.