Why choose Embark Safety as your MVR Monitoring partner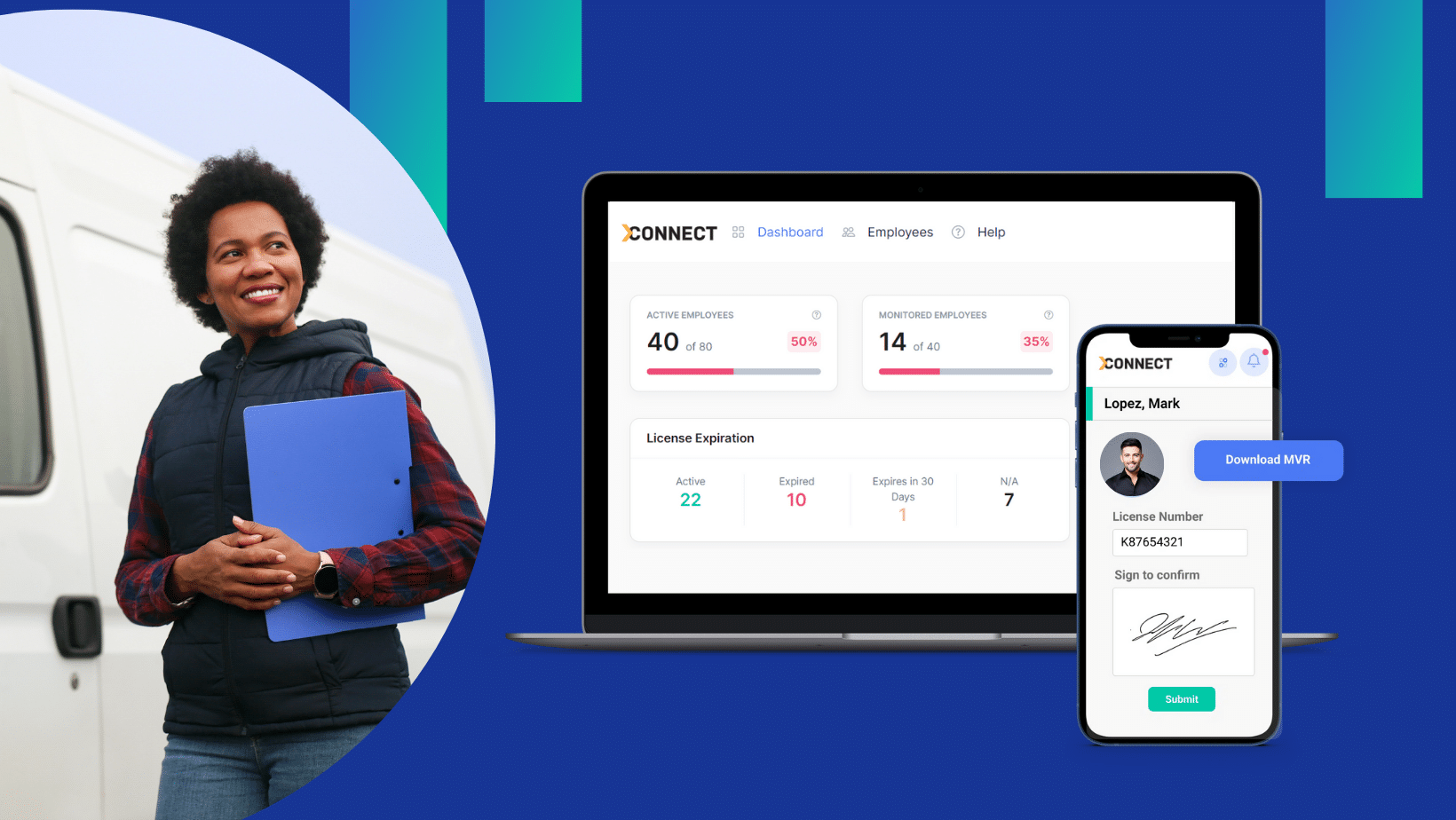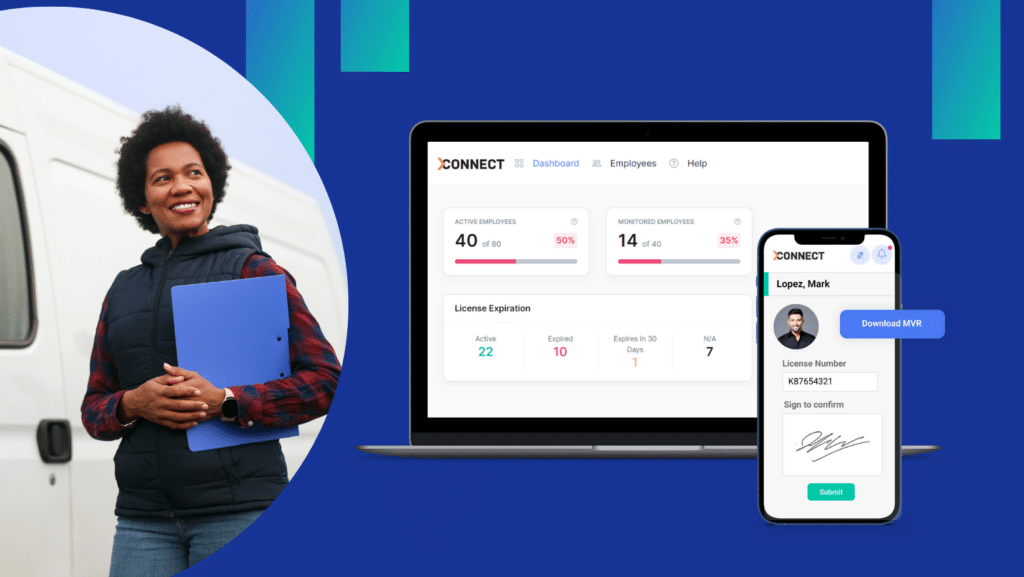 Fleet management involves a complex set of responsibilities and challenges, and managing driver risk is indeed a critical component of the overall operation.
Shifting driver safety from reactive to proactive
In today's litigious society, organizations are held to higher standards when it comes to safety practices. Mere compliance with minimum safety processes is no longer enough.
At Embark Safety, we not only recognize this challenge but actively empower companies to transform their safety programs into proactive, forward-thinking processes that prioritize the well-being of their drivers and the integrity of their operations.
Top reasons why customers like us
Ease of use
93% of our customers agree that Embark Safety's MVR Monitoring platform is user-friendly and intuitive.
Simplified MVR review
98% of our customers experience a simplified driver screening process and less time reviewing driving records.
Customer experience
99% of our customers are satisfied with the support, guidance, and responsiveness of the customer service team.
+100,000 drivers monitored
More than +1,000 companies and partners across multiple industries choose Embark Safety's MVR Monitoring Platform.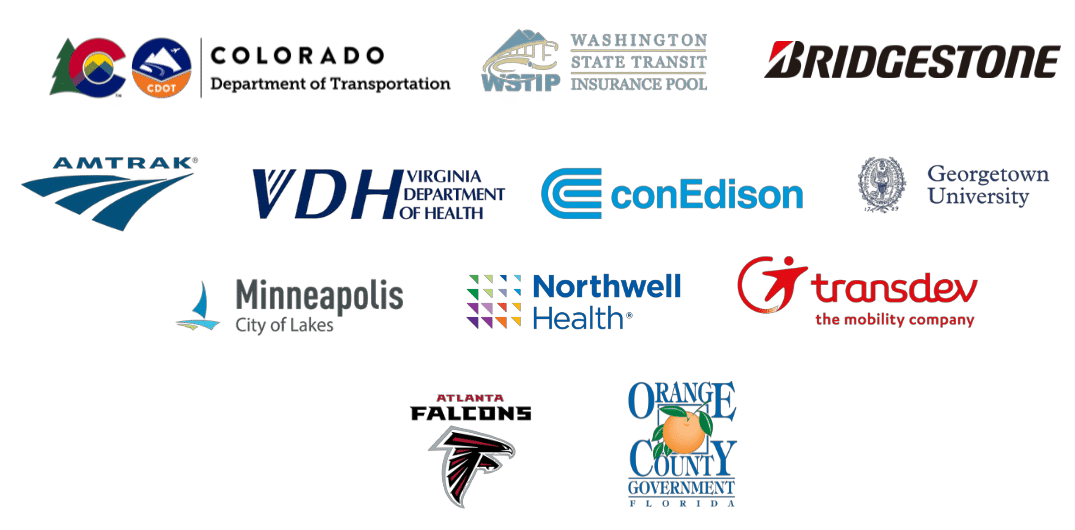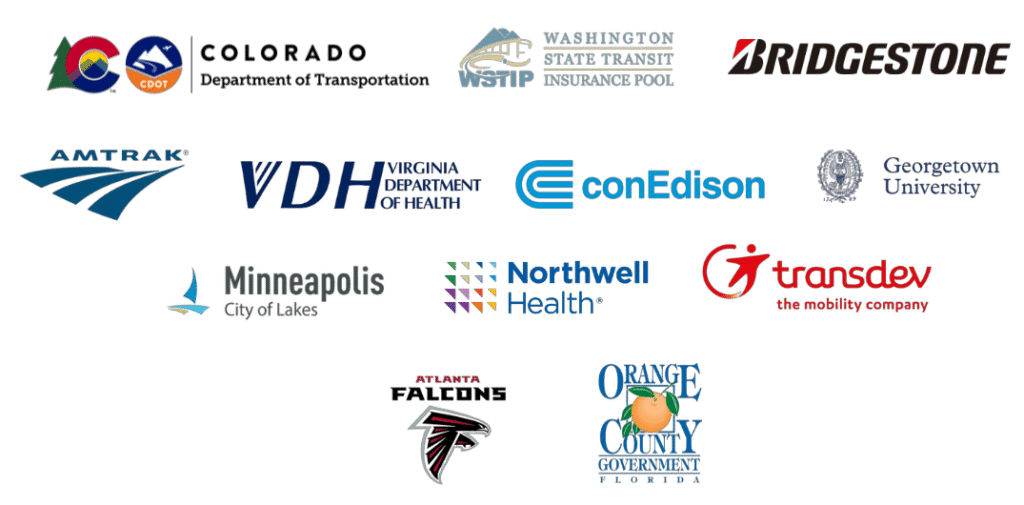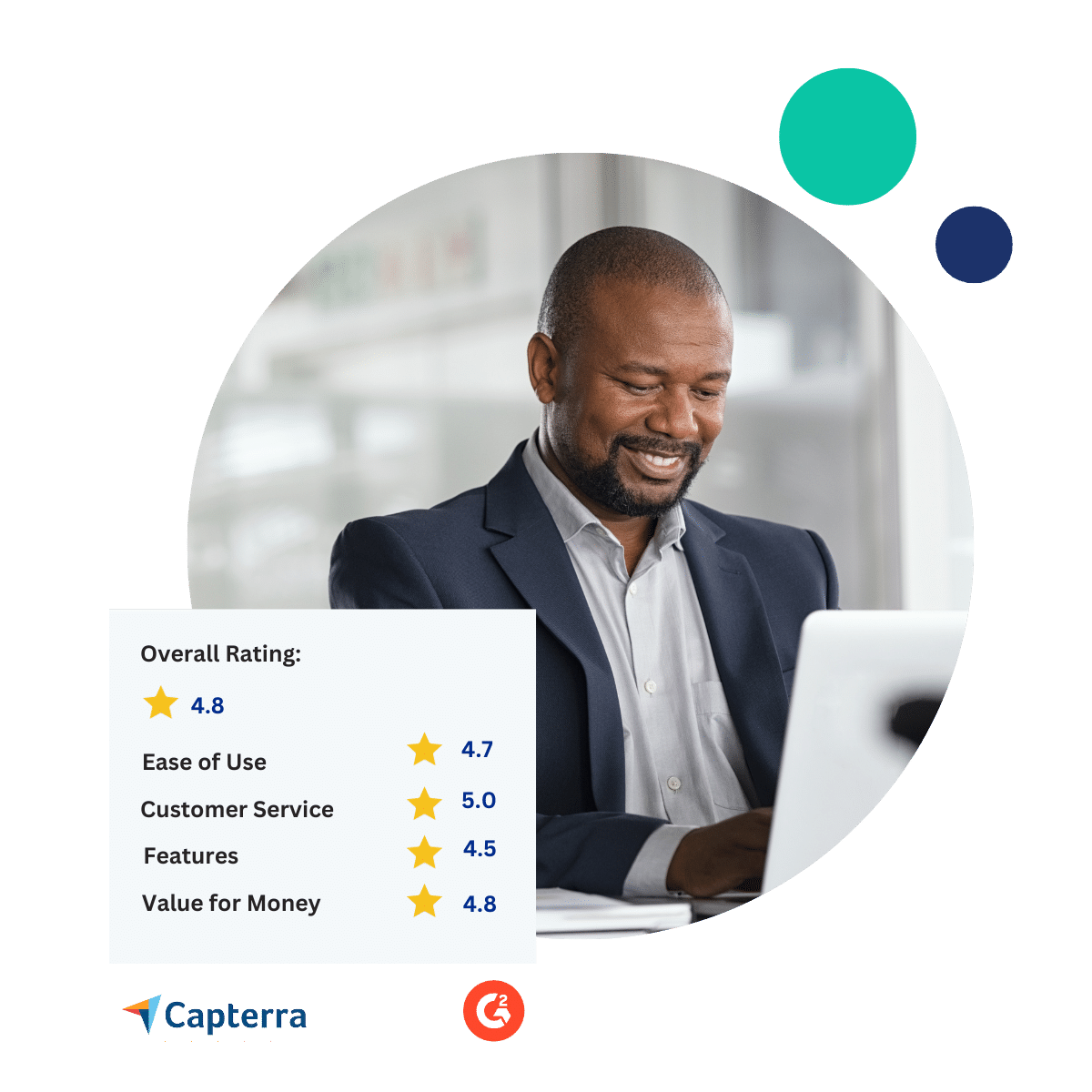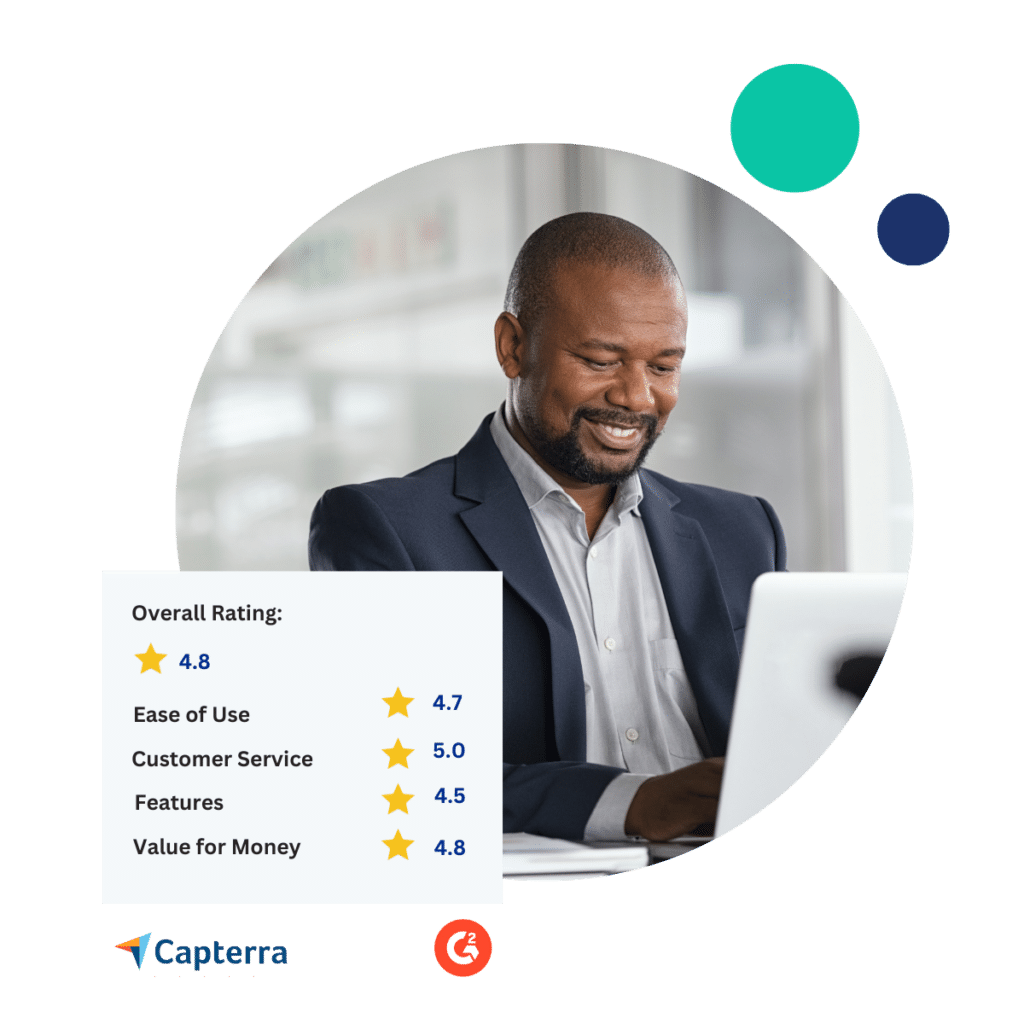 "This system is integral to our business, helping us to maintain compliance with State and Federal regulations. The staff is great to work with and listened when wen needed to make some customizations to make reporting and accounting much easier. One of the easiest of all the companies we work with."

Hose Power – Bridgestone
*Data extracted from annual NPS and customer experience surveys.
Why choose Embark Safety?
At Embark Safety, we believe that safety is not a one-time event, but an ongoing process.
Our MVR Monitoring System offers continuous monitoring of your drivers, providing real-time insights into their driving behavior and ensuring you're always in the know. By connecting organizations with critical driver data, employers are empowered to identify trends, assess driver performance, and make informed decisions to improve safety and efficiency.
Safety Consultants
Embark Safety is more than just an MVR monitoring service; we are your dedicated safety consultants. With direct communication to nationwide DMVs, and expert knowledge of state regulations and MVR coverage, we're your trusted partner in ensuring driver safety and regulatory compliance.
Customer-Centric Approach
From the moment you partner with us, during the onboarding process, and throughout our ongoing collaboration, our team is here to provide support, guidance, and timely responses to your MVR inquiries. In addition, you will have your dedicated Customer Success Specialist by your side to ensure that your experience with us is as seamless and successful as possible.
Where Safety Assurance Meets Customer Satisfaction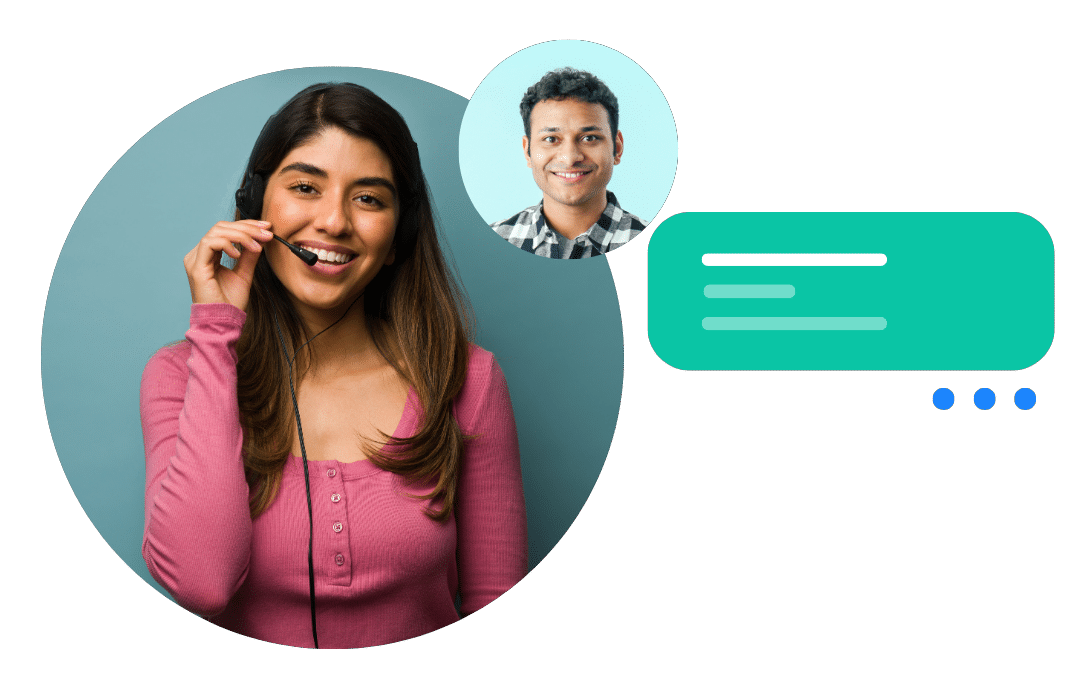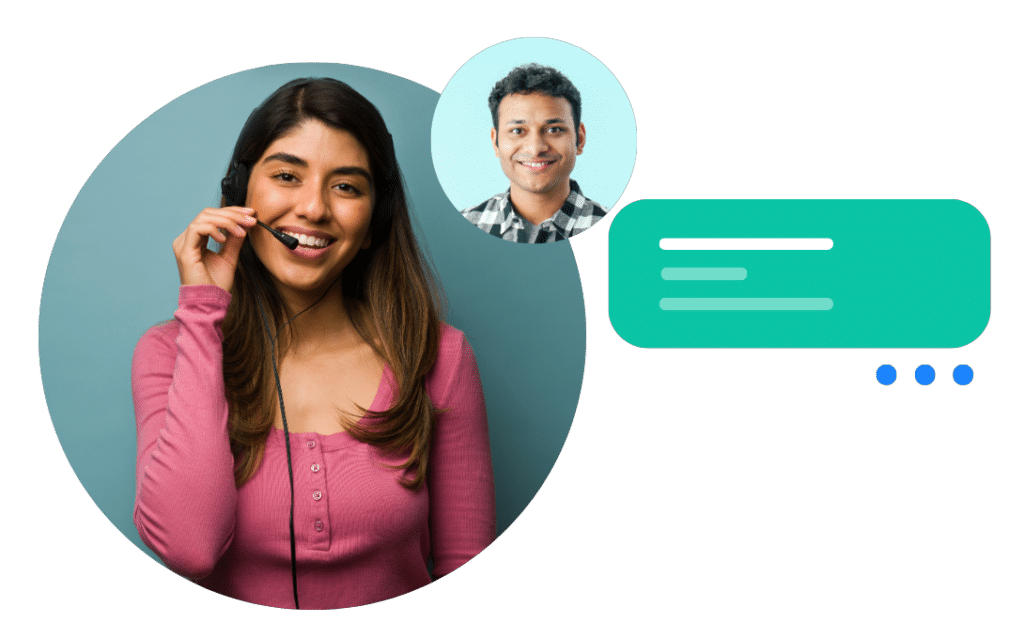 24/7 Customer Support- Technical help whenever you need it. Get quick answers via phone or email.
Unlimited training- Continued guidance as new features are introduced, regulations change, or if you onboard new employees.
Tailored Onboarding- Easy and smooth onboarding process, which is designed to simplify and streamline the initial setup for your organization.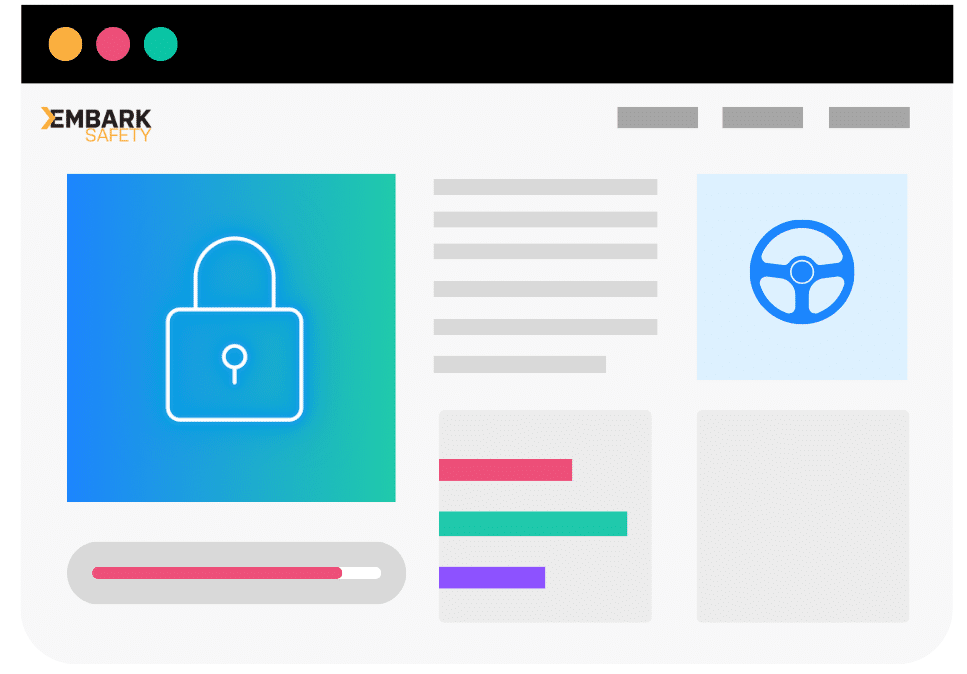 Driver's Privacy Protection Act (DPPA)- Your employee's personal information and driving records are handled with the utmost care and in compliance with relevant regulations.
SOC 2 Compliance- We are committed to implementing and maintaining effective information security controls. Our number one goal is to protect customer data from unauthorized access, security incidents, and IT vulnerabilities. Learn more 🡪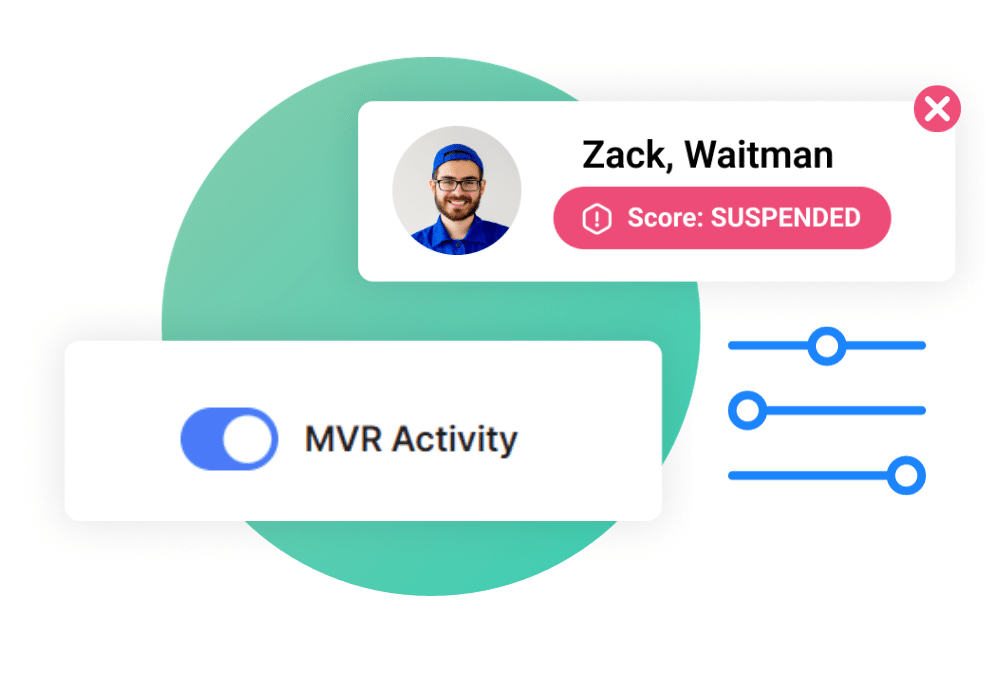 Each organization has unique requirements and preferences when it comes to MVR monitoring.
Customization empowers businesses to take control of their driver safety and compliance efforts. It ensures that the monitoring process is fine-tuned to meet the company's unique needs, industry requirements, and risk management objectives.
A Comprehensive Driver Risk Management Solution
At the heart of Embark Safety lies our mission to create safer roads for everyone. We believe that by equipping companies with the tools they need to make smart decisions about their drivers, we contribute to safer roads, fewer accidents, and more responsible driving behavior.
Our dedication to this mission is what drives us to continuously innovate and provide top-notch solutions to our customers and partners.
Get it streamlined with powerful MVR Monitoring tools.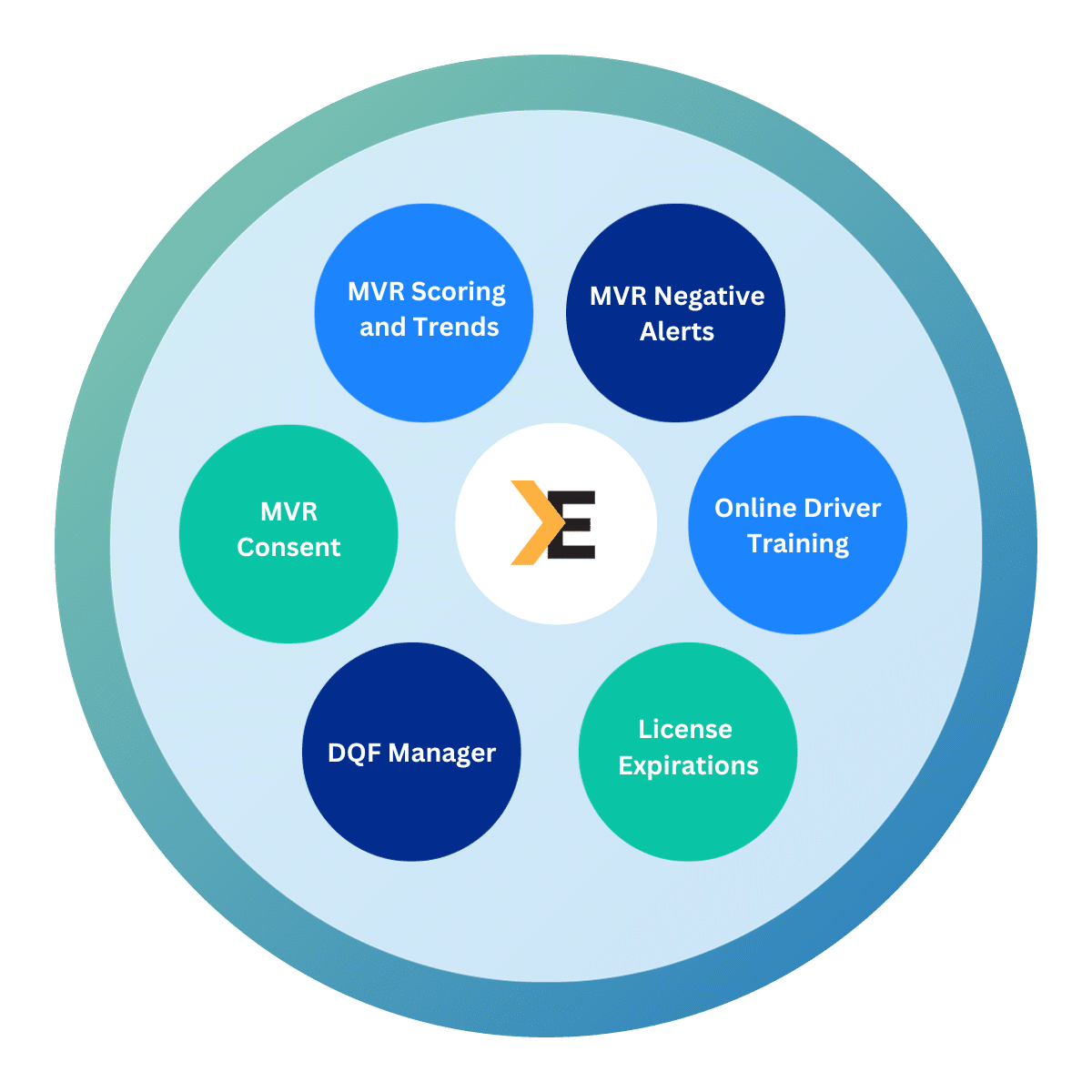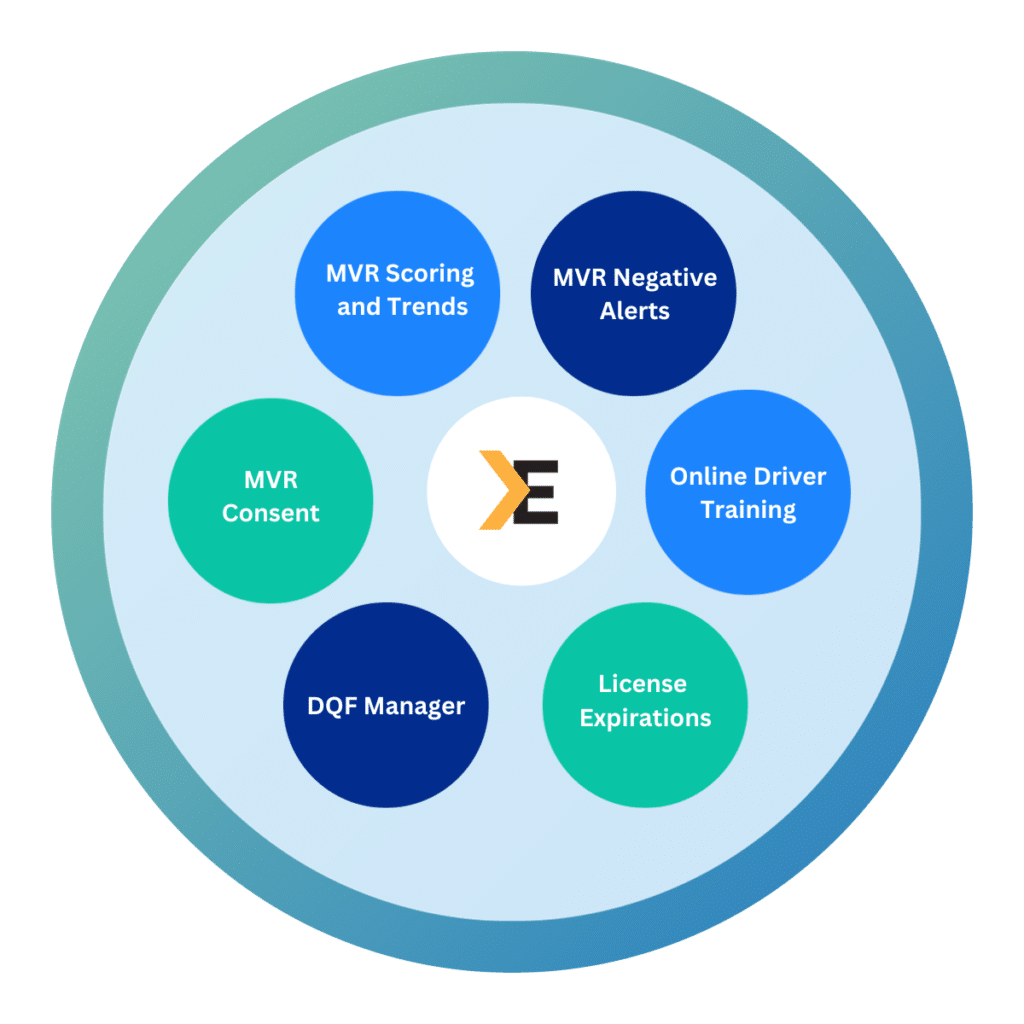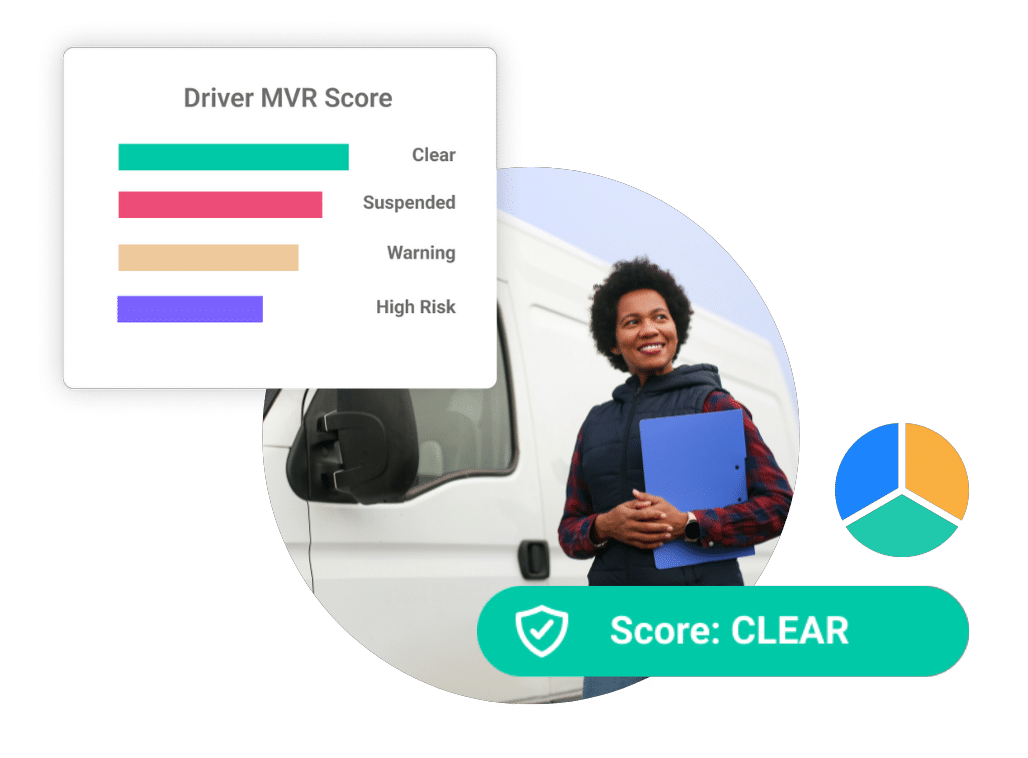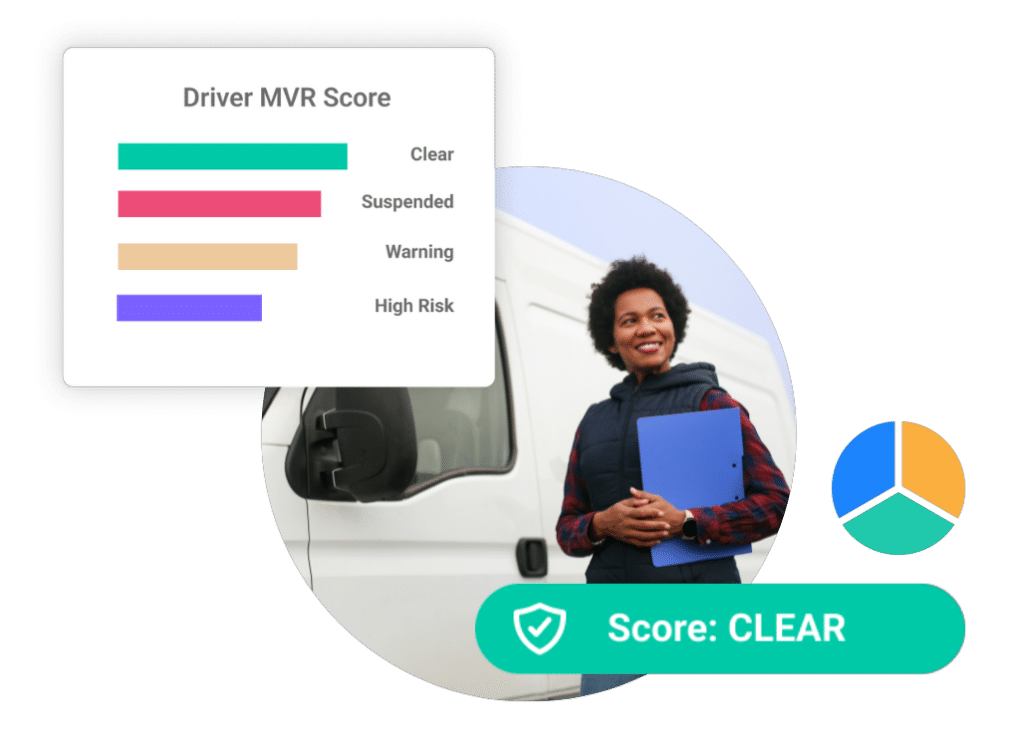 Ready to explore the Embark way?
Find out how Embark Safety can help you protect your bottom line and mitigate driver risk.