Announcing: SOC 2 Compliance
We're happy to announce Embark Safety is now SOC 2 certified as of November 2022.
What is SOC 2?
SOC 2 is a security framework that specifies how organizations should protect customer data from things like unauthorized access, security incidents, and IT vulnerabilities.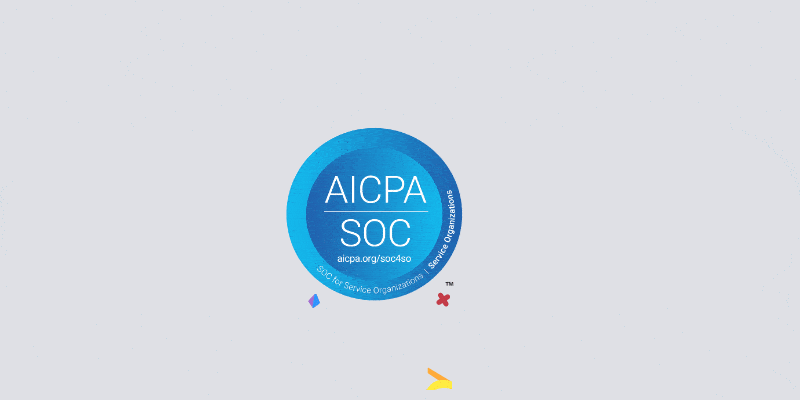 What does SOC 2 compliance mean?
Developed by the American Institute of CPAs (AICPA), the SOC 2 framework is an internationally recognized security compliance standard for Software-as-a-Service (SaaS) companies. This credential demonstrates a company's commitment to implementing and maintaining effective information security controls.
Achieving compliance requires passing a technical audit, which required independent verification that Embark Safety has not only established but also follows, strict information security policies and procedures encompassing the 5 Trust Services Principles (TSP) defined by the AICPA.
These principles are:
security
availability
processing integrity
confidentiality, and
privacy.
What does SOC 2 Type II compliance mean for Embark Safety customers?
Embark Safety customers can rest easy knowing we have taken every opportunity to test and audit our systems to ensure your data remains secure.
"Through this lengthy audit process, we have implemented best practices of the SOC 2 framework into our day-to-day operations. We are committed to continuously provide the highest level of data security," said Embark Safety's President, Edwin Sosa.