Annual MVR. vs Monitoring: Do You Know What's Best?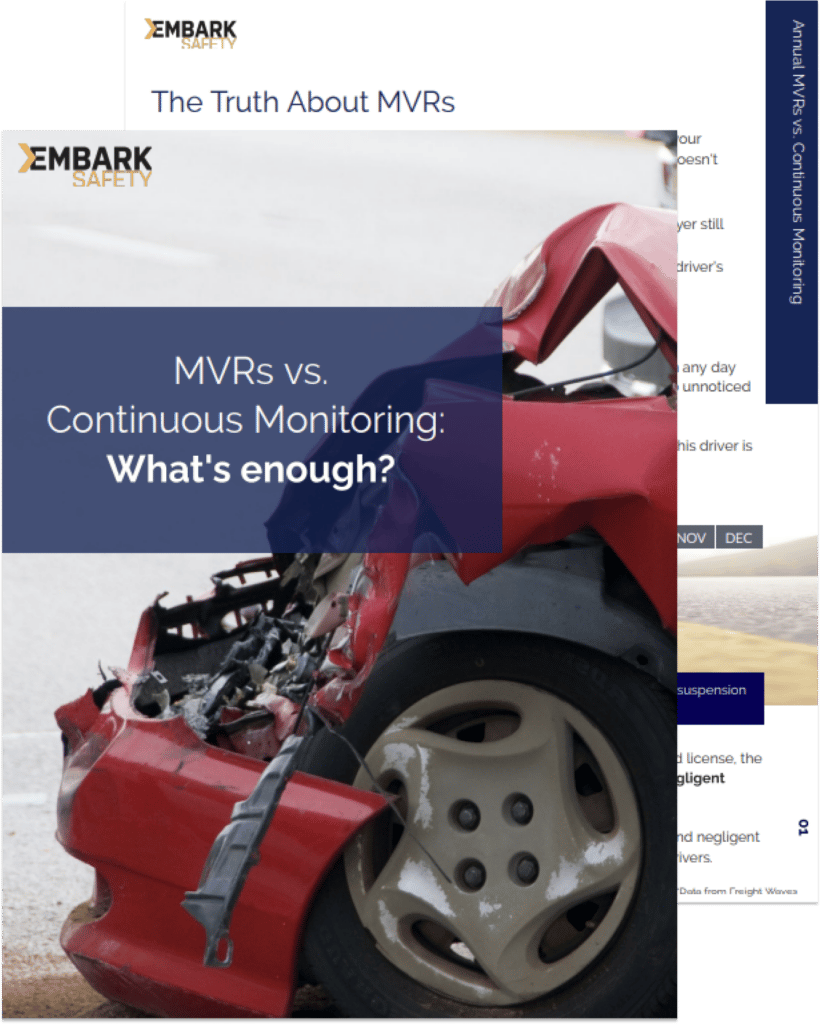 By downloading this short case study, you are able to get the answers to the most of your frequent questions including:
What are the risks of the Annual MVR?
How often should you review your employees' records?
What benefits can MVR Monitoring provide?
How much can you save with MVR Monitoring?
Download Free eBook