Have Medically Unfit CDL Drivers?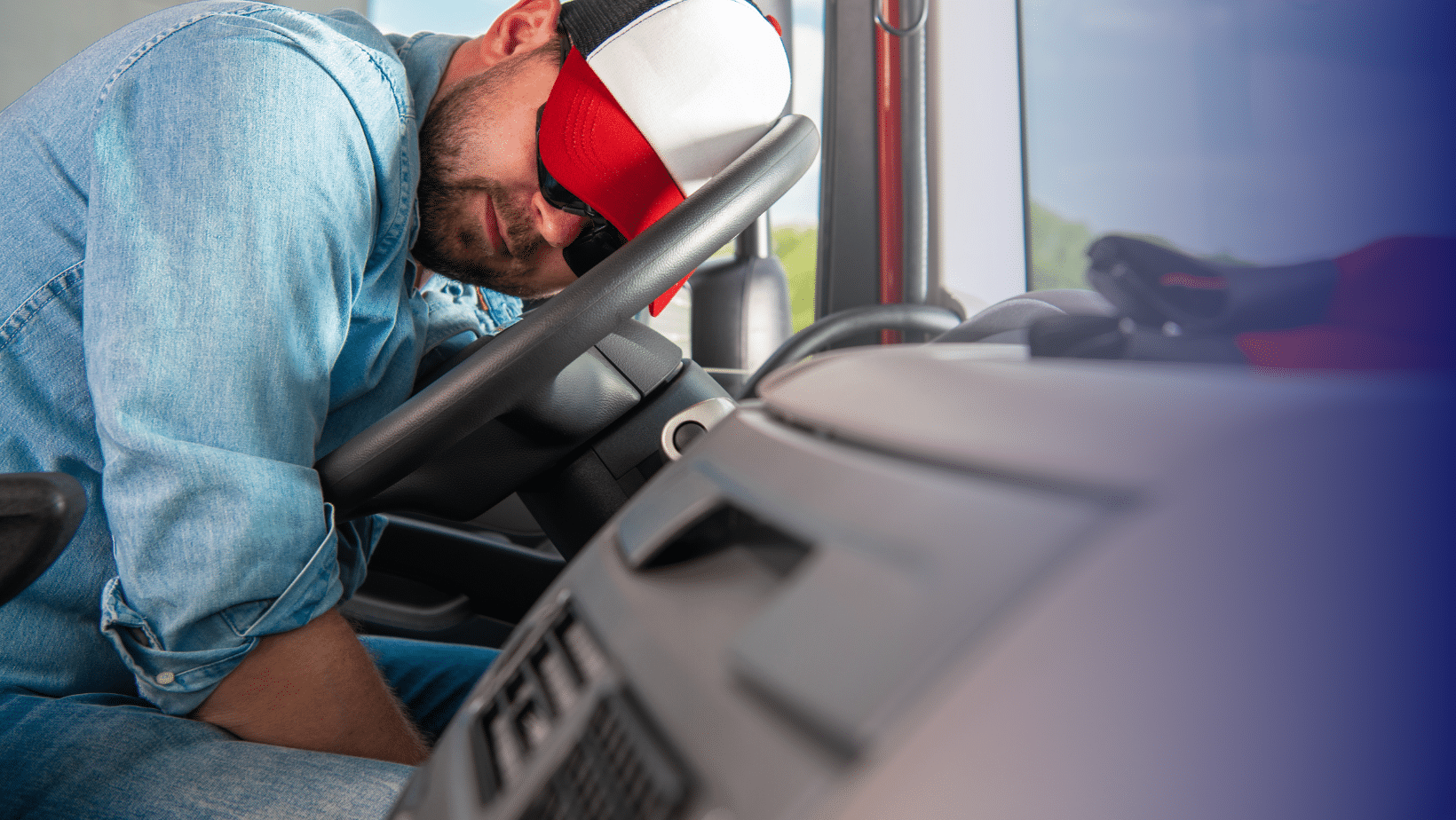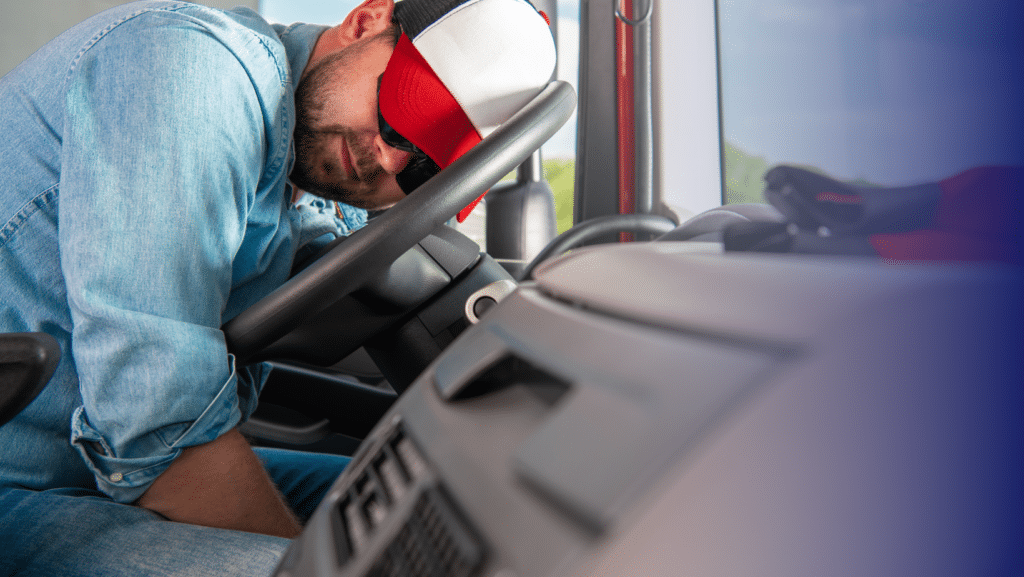 Federal law requires that Commercial Motor Vehicle (CMV) drivers hauling weight over 10,000 pounds pass a special DOT medical exam every two years (at least). The doctor looks for preexisting medical conditions that may impair their ability to be safe on the road. It is ultimately the employer's responsibility to ensure that no CDL driver has an expired DOT physical. Countless tragic news reports—like this one out of Alabama where a 64-year old man allegedly was medically unfit (and lacked the appropriate medical certification) to drive a semi-truck when he slammed into a car, killing a 38-year old woman last December— prove this issue still requires closer attention.
Driving with an expired or invalid DOT Physical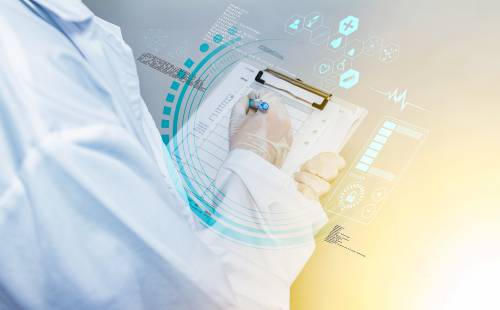 Failure to renew a DOT physical results in an automatic CDL suspension from the driver's state Department of Motor Vehicles. This information is stored in a national database and accessible by law enforcement nationwide. When stopped for any reason, DOT officers will issue an out-of-service violation. This will prevent the medically non-compliant driver from proceeding in their vehicle—thus putting the employer in a tough situation to find another driver who can take over immediately.
If involved in an accident while driving a commercial motor vehicle with a suspended or revoked license because of an expired DOT physical, the driver could lose their license for life. He/she could also be arrested if the incident involved alcohol or an illegal substance.
Tickets, fines and sanctions are additional results of driving without a valid medical license— for both the driver and the employer. Recently, the FMCSA declared an Alabama-based Trucking Company to be an Imminent Hazard to Public Safety for several violations including:
"Failing to comply with any driver qualification requirements, including ensuring that its drivers were properly licensed and physically qualified to operate a commercial motor vehicle."
The company is now facing civil penalties of over $100,000. Read more here.
Federal Requirements
All 50 States have adapted their regulations based on Federal requirements last updated in 2014. They even include Federal medical exemptions that drivers could be eligible for when certain health conditions (like diabetes and seizures) are being monitored by medical professionals. But it's far from being a perfect system. In December of 2016, a chiropractor out of Atlanta pleaded guilty to falsifying DOT medical certificates for over 7,000 truck drivers.

Record keeping
While drivers are required to report medical information, and disclose conditions that could disqualify them from driving, many simply avoid doing so for fear of losing their job. It's in the best interest of companies to be proactive and ensure all drivers are safe and healthy enough to be out on the road. An important aspect of keeping drivers truly medically fit is by supporting a culture of health and wellness for all employees.
When it comes to checking driving records (MVRs), many companies are only pulling them once or twice a year— often finding unpleasant surprises like license suspensions due to expired medical certificates. Aside from being a time-consuming administrative task, it's also subject to human error and comes with greater insurance liabilities and risk due to the gaps in reporting. With today's technology, it's possible to automate the driver record review process and even receive email notifications when a driver's medical license is expired or about to expire. The same is true about getting instant updates when a driver receives any type of conviction, such as a DUI.


Learn More
Embark Safety's CDL Medical Certificate Monitoring System ensures that employees have valid licenses and medical certificates all the time. System notifies managers when drivers receive driver license status changes, new convictions, suspensions, DUIs/DWIs, revocations, license and medical certificate expirations.
*We are not lawyers. Consult with your legal counsel to ensure your processes and procedures meet/ or exceed safety standards and compliance regulations. Please read our legal disclaimer.