What's the difference between the FMCSA Clearinghouse & an MVR?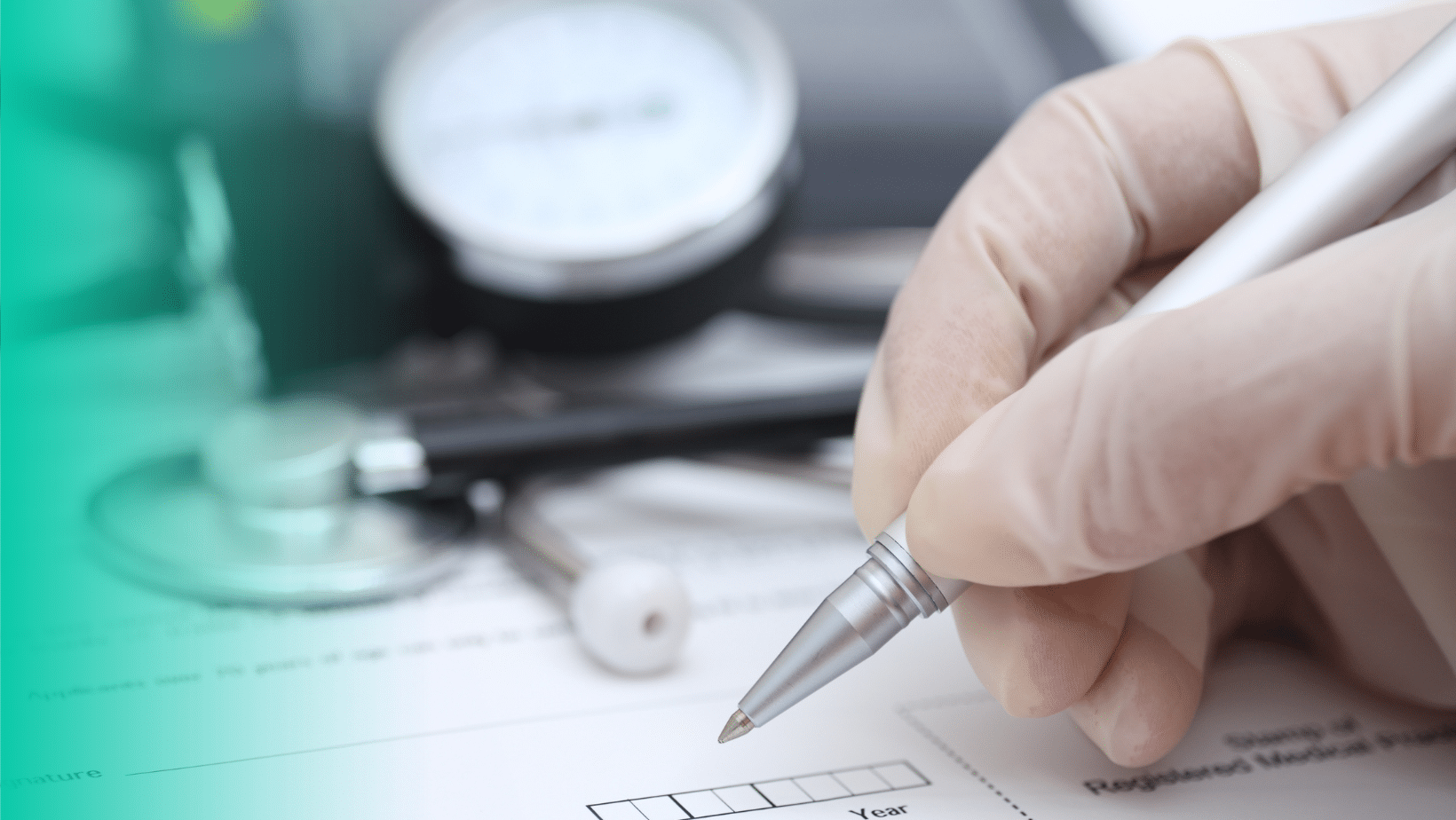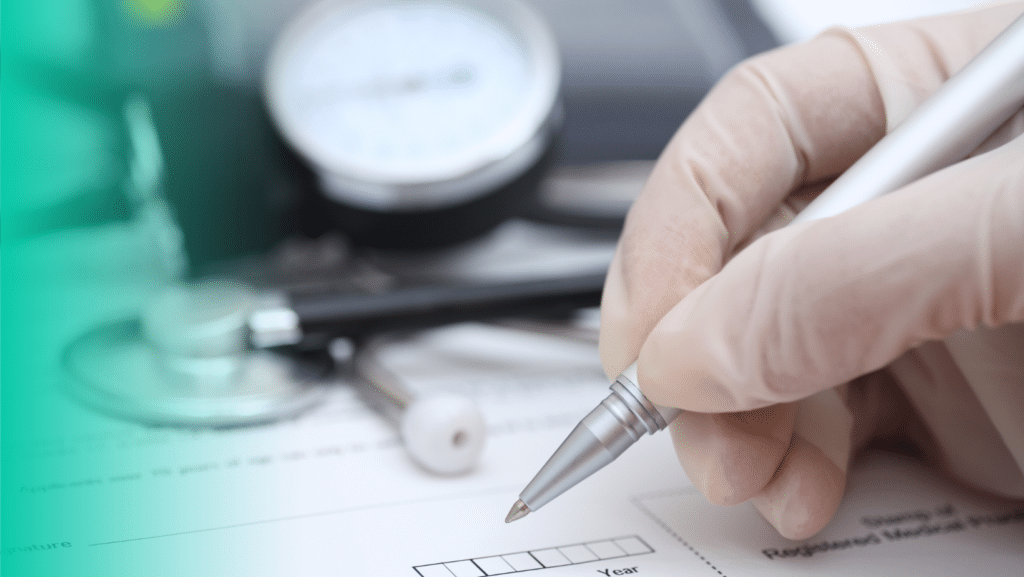 The FMCSA Clearinghouse requirement became effective in January of 2020. Ever since, we've been getting lots of questions what it is and how it's different than the MVR. The quick answer is quite different!
Do you have commercially licensed drivers who work for you? If so, here is a quick and easy breakdown of the key information you should know regarding the Clearinghouse and MVRs.
What is the FMCSA Clearinghouse?
First, a bit of the backstory. Congress directed the FMCSA to develop the Clearinghouse to better share drug and alcohol program violation information with individuals who need it. It's part of the "The Moving Ahead for Progress in the 21st Century" (MAP21), directed by the Secretary of Transportation back in 2012.
More than a quarter (25%) of all traffic-related deaths are the direct result of alcohol impairments (NHTSA).
In a nutshell, the Clearinghouse is an online database with violations of FMCSA's drug and alcohol testing program. This includes positive drug or alcohol test results and test refusals. These insights can help employers predict who is likely to be more of a risk on the road. It also enables companies to be more proactive about monitoring certain drivers who may need it. This is important because the database makes it harder for drivers to conceal drug and alcohol violations to new employers. As March 2021, 64,705 alcohol and drug violations have been reported.
What does the FMCSA Clearinghouse report NOT include?
The Clearinghouse report is limited to drug and alcohol testing results. It doesn't tell the entire story, like:
Has a driver been pulled over and charged with a DUI?
Has an accident occurred as a result of driving while intoxicated?
The answers to these questions are found in the actual Motor Vehicle Record (MVR). Checking your employees' driving record is instrumental to understand the entire driver risk profile. The MVR provides an overall snapshot into a driver's current eligibility, license status, medical certificate information and more.
Clearinghouse Report Complements the MVR
In summary, checking the FMCSA Clearinghouse is a Federal requirement for employers of CDL drivers. According to the DOT, carriers could be fined up to $5,833 for any violation to the provisions of the drug and alcohol Clearinghouse.
The Clearinghouse database along with a robust MVR monitoring program can help prevent crashes, improve road safety, and reduce your organizations' overall risk exposure. If a driver has any outstanding drug or alcohol related violation, you should not employ that person in any driving capacity. These are two powerful tools at your disposal to better understand each driver's history and fitness level before sending them off on the road.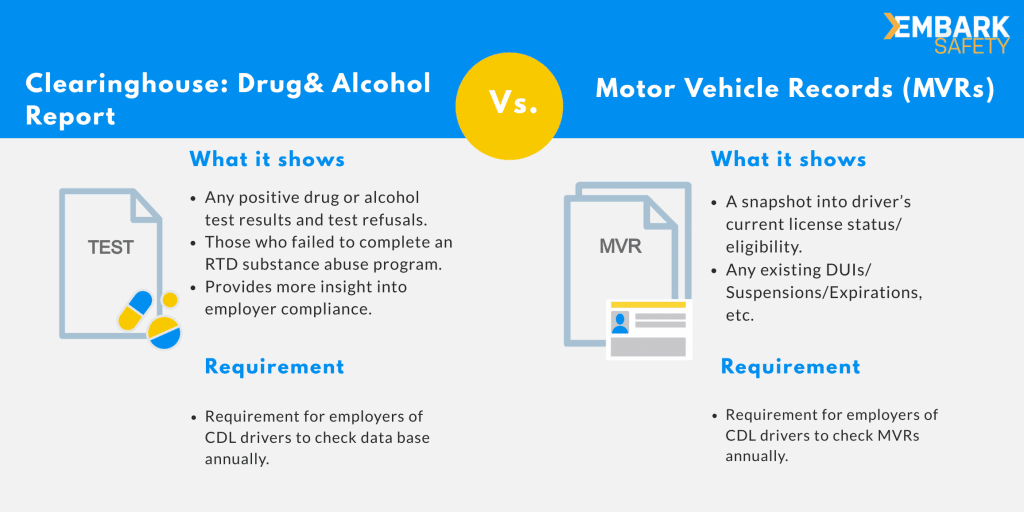 Need Help Performing your Annual Clearinghouse Queries?
At Embark Safety, we offer driver license monitoring and Clearinghouse monitoring solutions for companies of all sizes.
Contact us to learn more or discuss a customized plan for you.
*We are not lawyers. Consult with your legal counsel to ensure your processes and procedures meet/ or exceed safety standards and compliance regulations. Please read our legal disclaimer.