How to Combat Massive Commercial Auto Insurance Spikes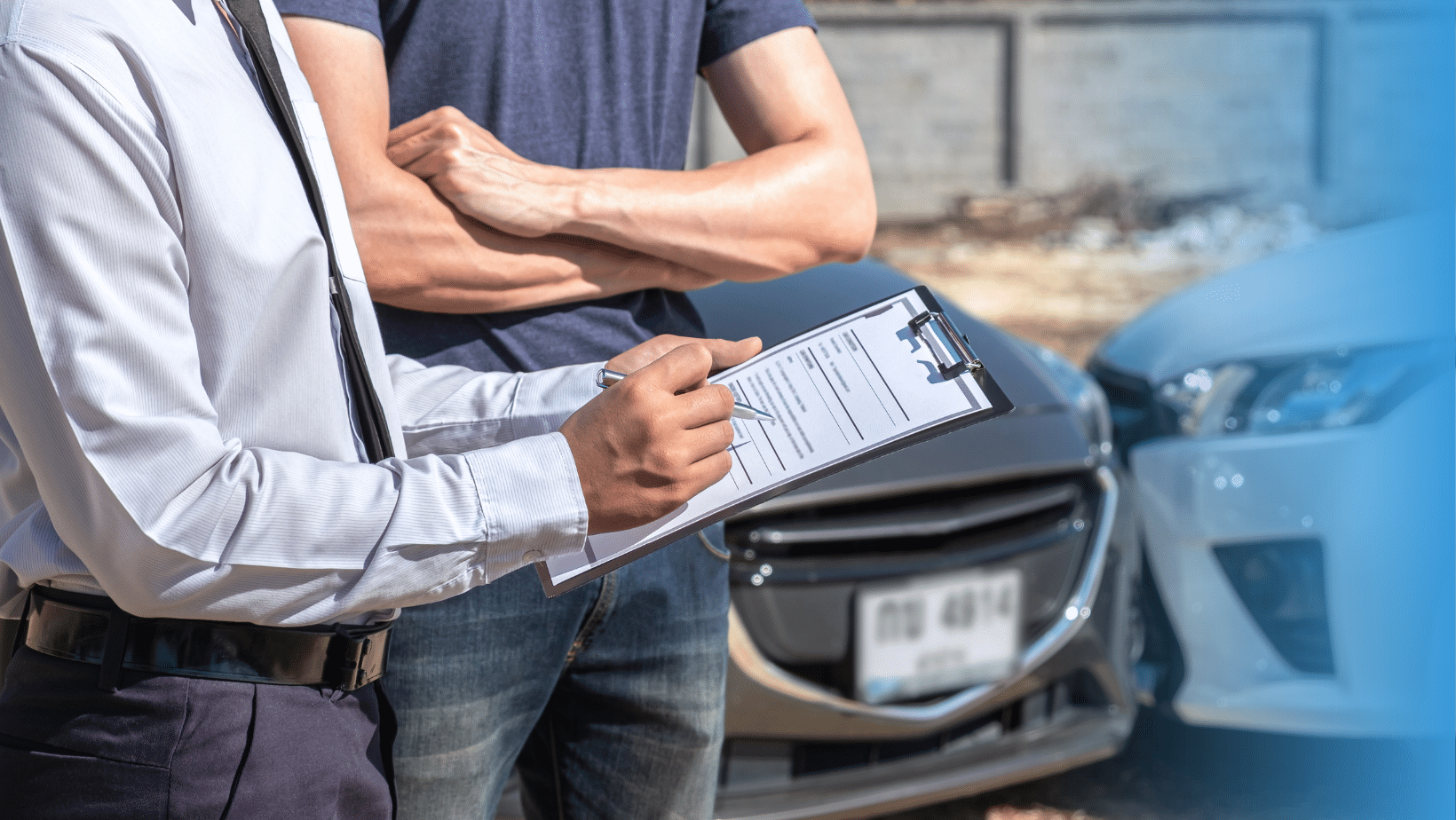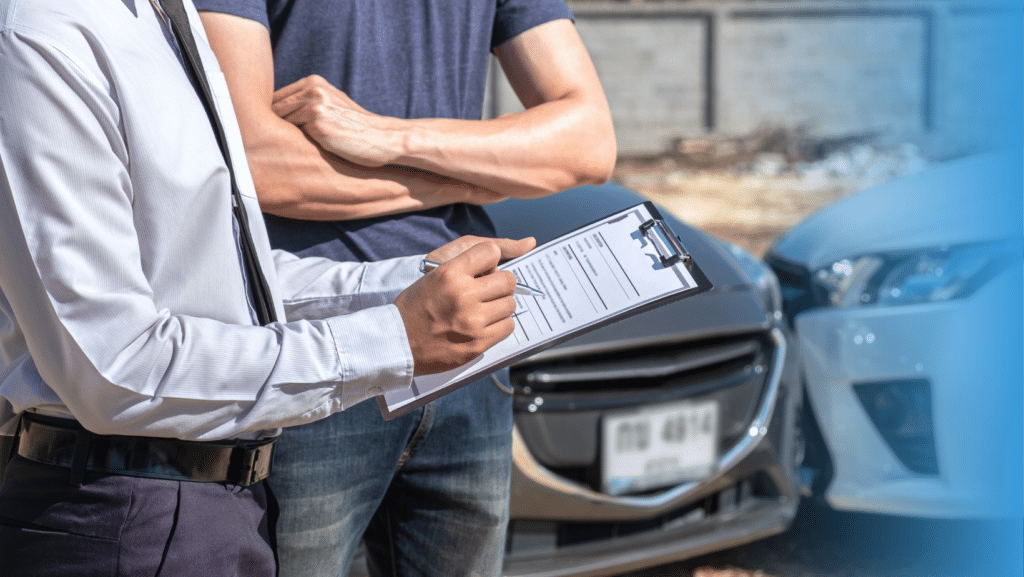 Noticing that your commercial auto rates keep going up? You're not alone. Commercial auto rates across the board have been rising for 43 consecutive quarters now, as recently reported by the Council of Insurance Agents and Brokers.
For the past few decades, commercial auto lines have been a loss leader in the insurance industry. This is because auto-related claims remain at an all-time high in frequency and in severity. This poor auto loss history across all industries is driving your rate increases.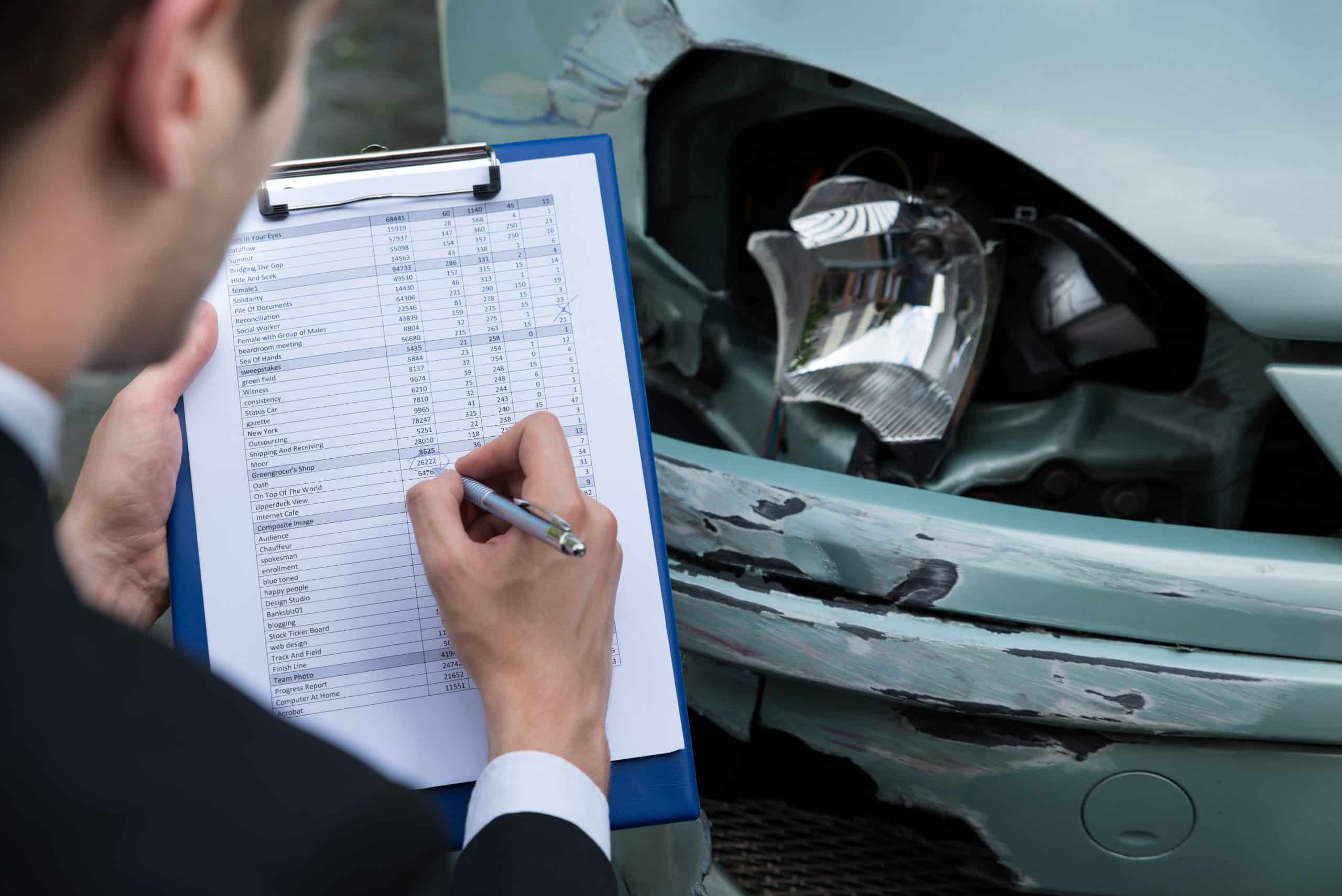 Auto accidents, especially those that result in death are increasingly more expensive because of increases in multimillion jury verdicts, third-party litigation, and distracted driving in general. Inflationary trends are also involved in driving up costs.
What can I do to get better auto insurance during renewals?
One specific thing you can do today is to analyze your current claims history and look for ways to minimize them. Not only will claims (even small ones) continue to be more expensive but they are also a good indicator of your company's risk profile in the eyes of the insurance carriers. The higher the risk profile, the more your rates will be.
Minimize claims and improve your insurability with these 3 tips:
1. Take ownership to increase your defense against negligence: In today's rich nuclear verdict environment, jurors expect more from transportation companies regarding overall risk mitigation. "Three years ago, it was a plus to continuously monitor your employees' driving records. Now, it's an industry norm," said Alex Thompson, Agency Principal at Cypress Risk Partners. Being on top of every piece of your fleet as a business owner is the most important factor. Wouldn't you want to know where your drivers stand regarding their license status vs. finding out through your insurance agent?
2. Focus on your drivers and hold them accountable: If you don't already have checks and balances to hold drivers accountable for their actions, start doing this now. Implement technologies or services like GPS tracking, MVR monitoring, and driver training to help you proactively catch and possibly correct irregular driving patterns before it's too late.
3. Do something with your data: Don't just sign up for new services or technologies and stay idle. Look at whatever the data you're getting is telling you and do something. Appoint someone to manage new systems to ensure the data is turned into action. Also, make sure employees understand the repercussions for not following basic protocols, like speeding for example. Should they take training that focuses on managing their time and speed immediately? What happens if they get 3 speeding tickets? The answers to these questions and more should be clearly stated in your company vehicle policy.
Looking Ahead
These are challenging times both for commercial auto insurance customers and carriers. Meet with your insurance partner to discuss other ways to mitigate risk. By working together, you can better understand trends to manage your risk and drive rates down.
Need help with MVRs or monitoring your employee's licenses for negative changes like DUIs? Connect with us and we'd be happy to help with the best solution.
*We are not lawyers. Consult with your legal counsel to ensure your processes and procedures meet/ or exceed safety standards and compliance regulations. Please read our legal disclaimer.