In Association with

Spot negative driving record changes with MVR Monitoring
The status of driving records can shift in a blink of an eye, even right after an annual MVR check. If one of your employees receives a DUI, it could go unnoticed for months or even a year.
With MVR Monitoring technology, you reduce the risk of having drivers with negative histories representing your business on the roads.
Trusted by 1k+ companies across ALL industries
Welcome to Embark Safety
The faster you are aware of driver citations, suspensions and other negative events the faster you can address the problem and take action. Mitigate driver risk by monitoring driving records continuously and receiving alerts when new convictions, DUIs and suspensions occur.
Get Alerted as Driving Records Change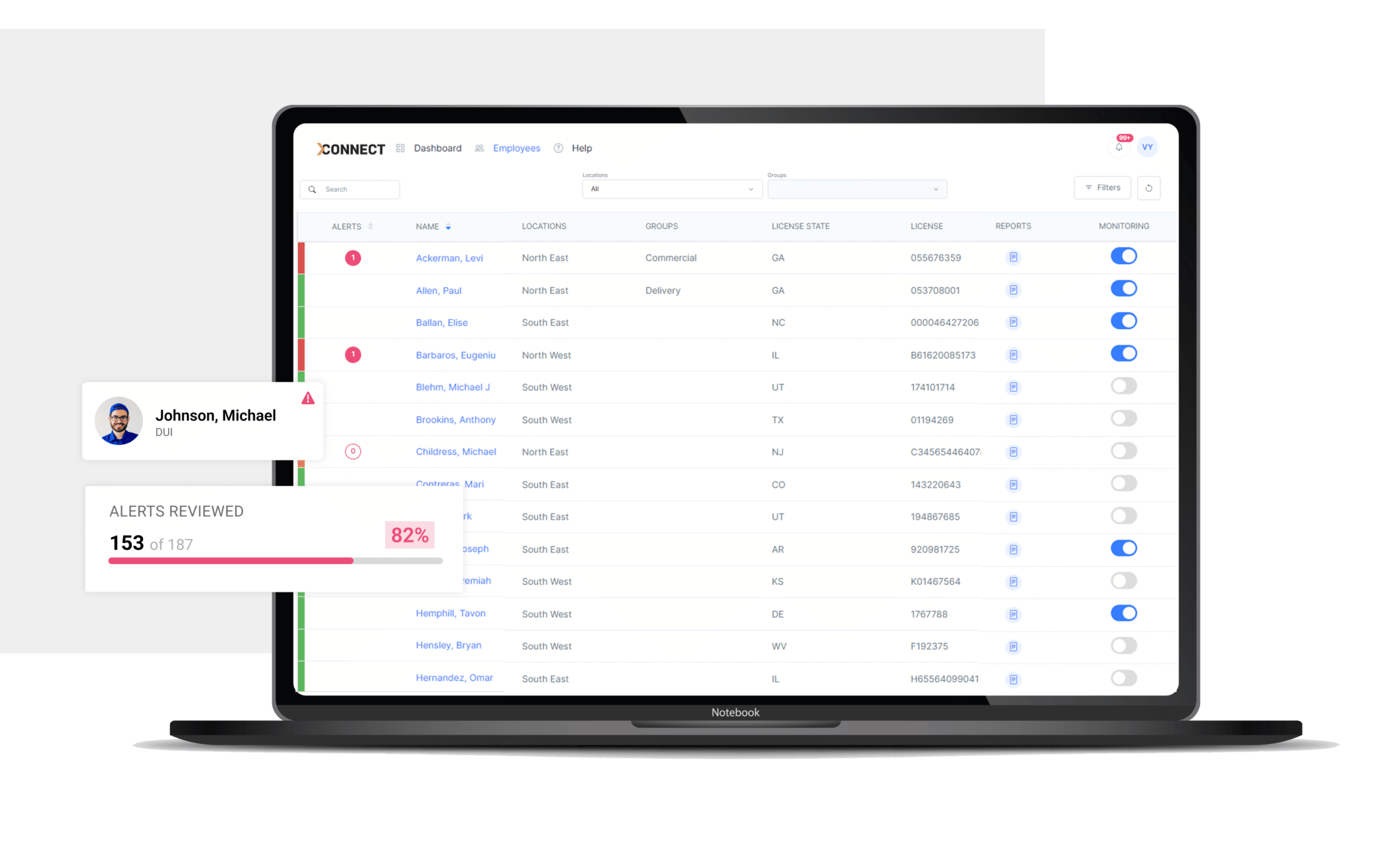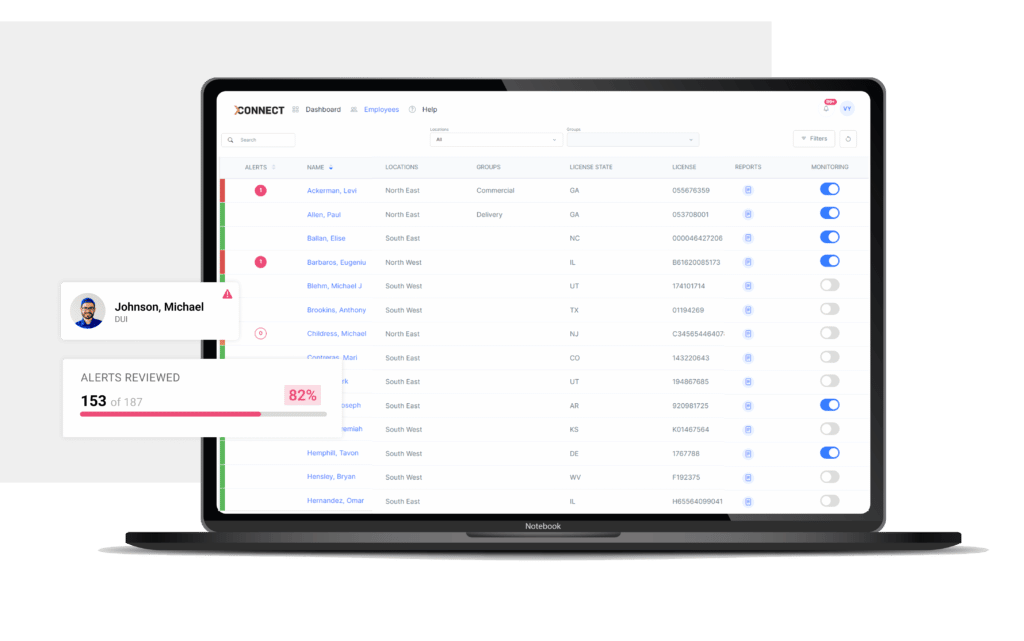 Track Drivers Performance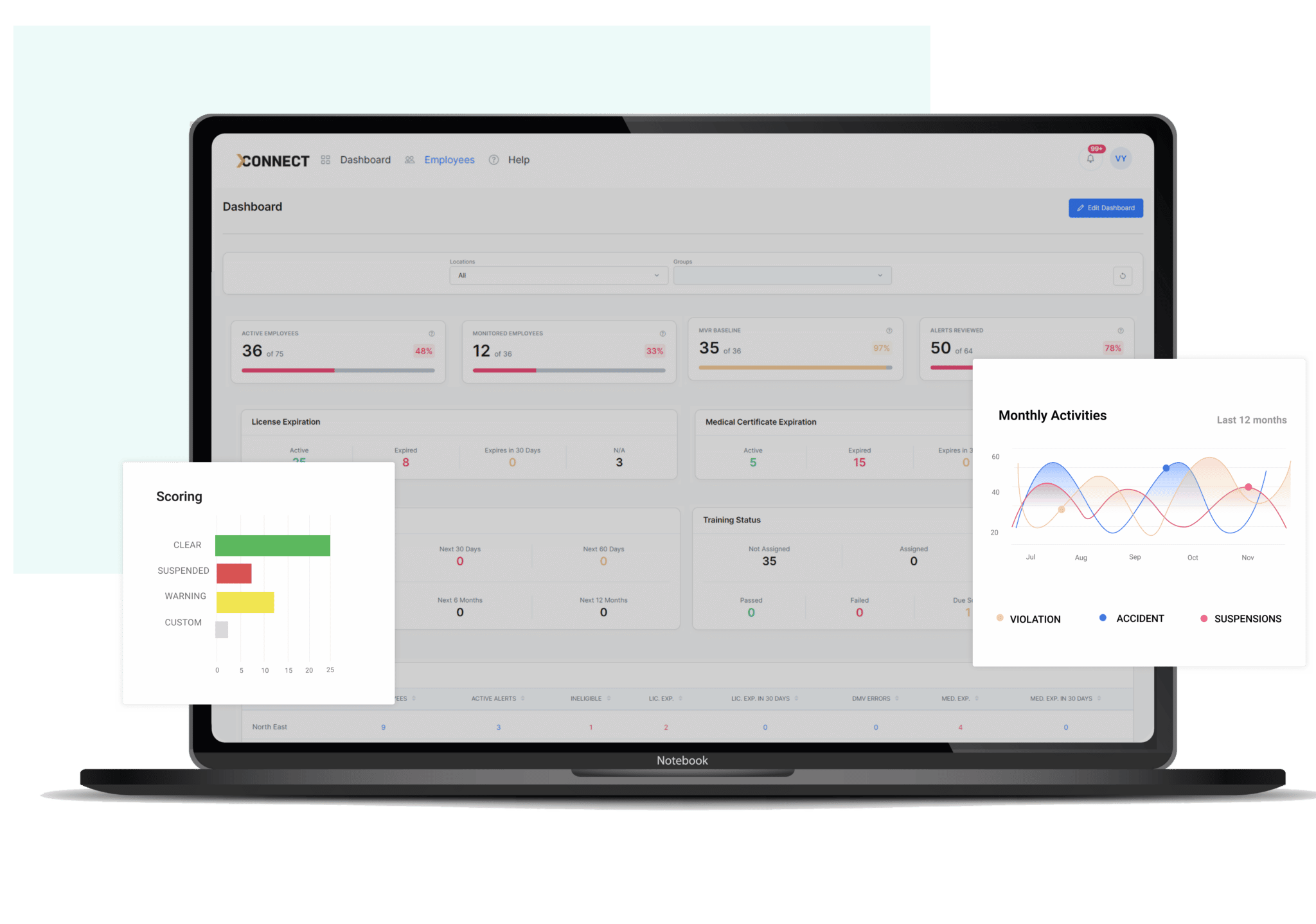 Pull Nationwide MVRs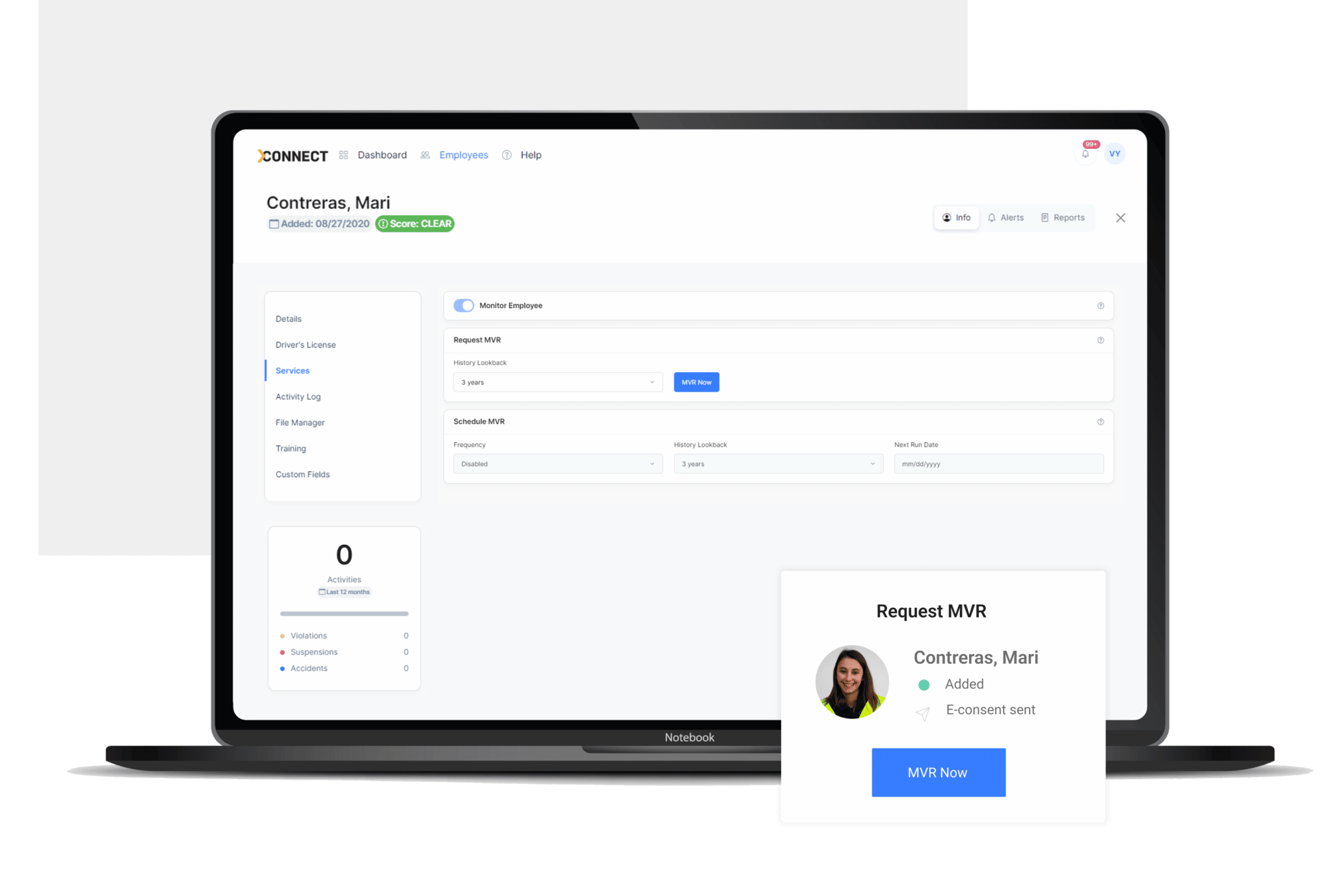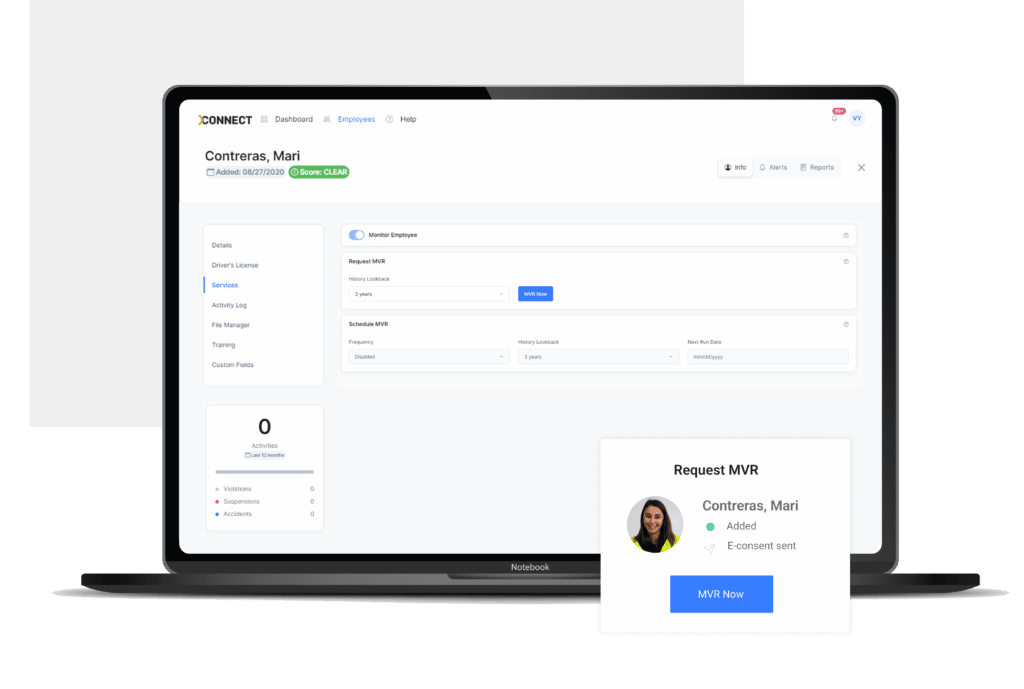 Request MVR Consent electronically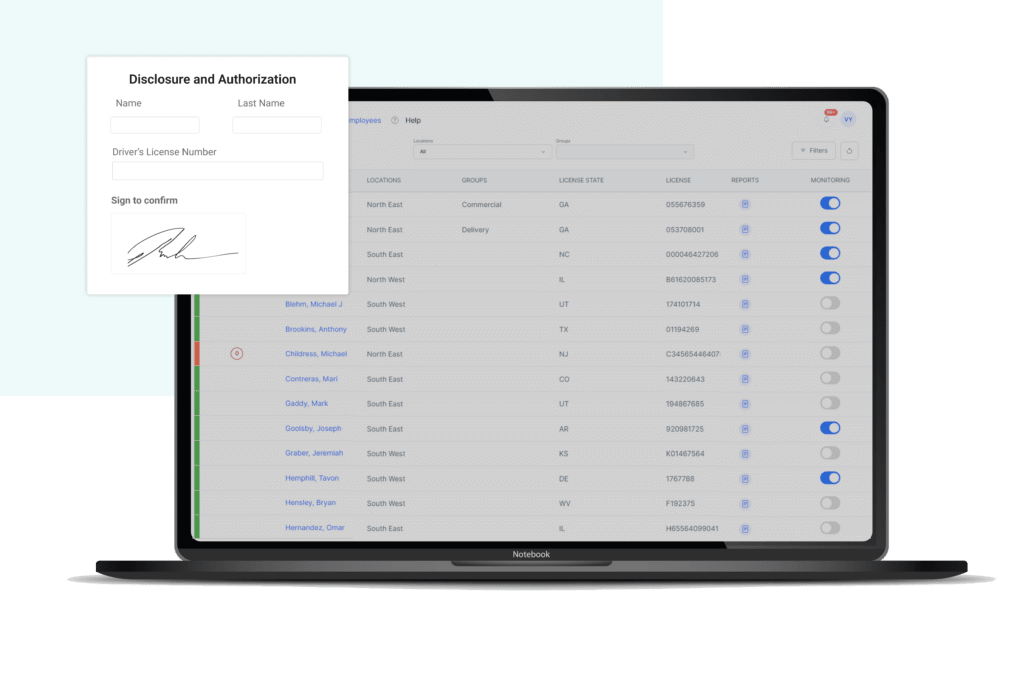 Manage Driver Documentation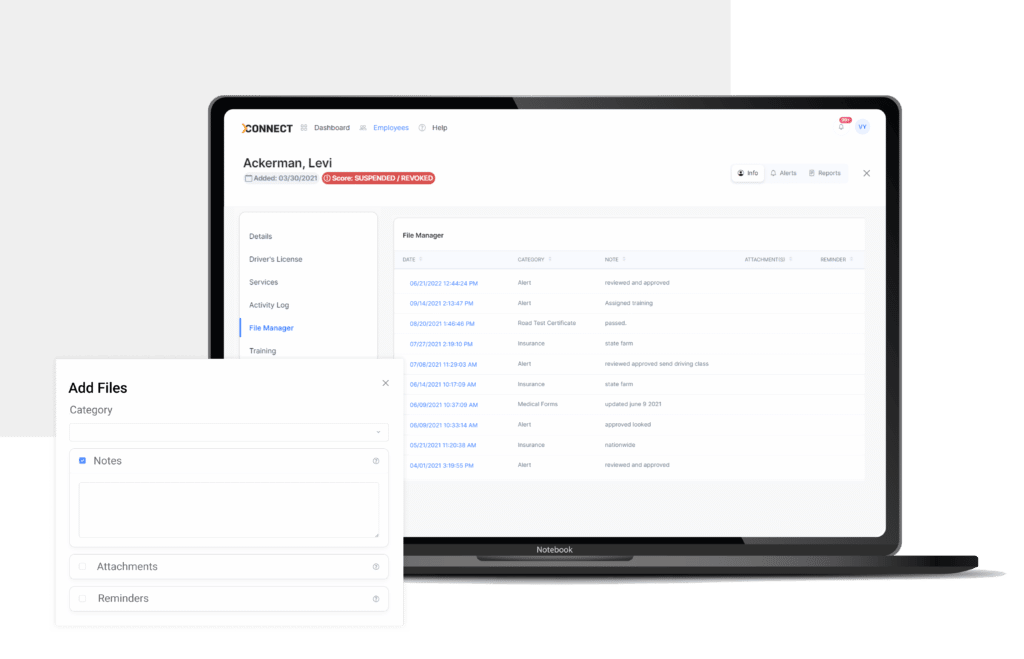 Correct Risky Behaviors with Training
Watch demo
How MVR Monitoring Works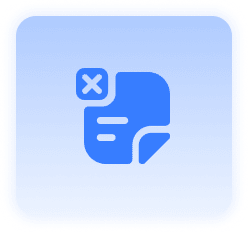 Mitigate driver risk
By monitoring your drivers continuously, you learn about driver violations much sooner than you would with just the annual MVR. This allows you to remove risky driver from the road and apply corrective actions fast.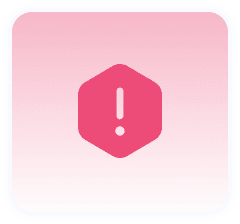 Eliminate surprises
With continuous driver monitoring technology, you stop relying on periodic checks or self-reporting practices alone. You reduce your company's chance of having unqualified drivers on the road without your knowledge.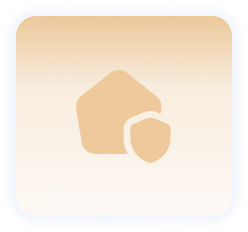 Protect your brand
 Your drivers represent your business on the road. Being proactive when it comes to safety helps your organization identify patterns of risky driving before it's too late. 
Learn more about MVR Monitoring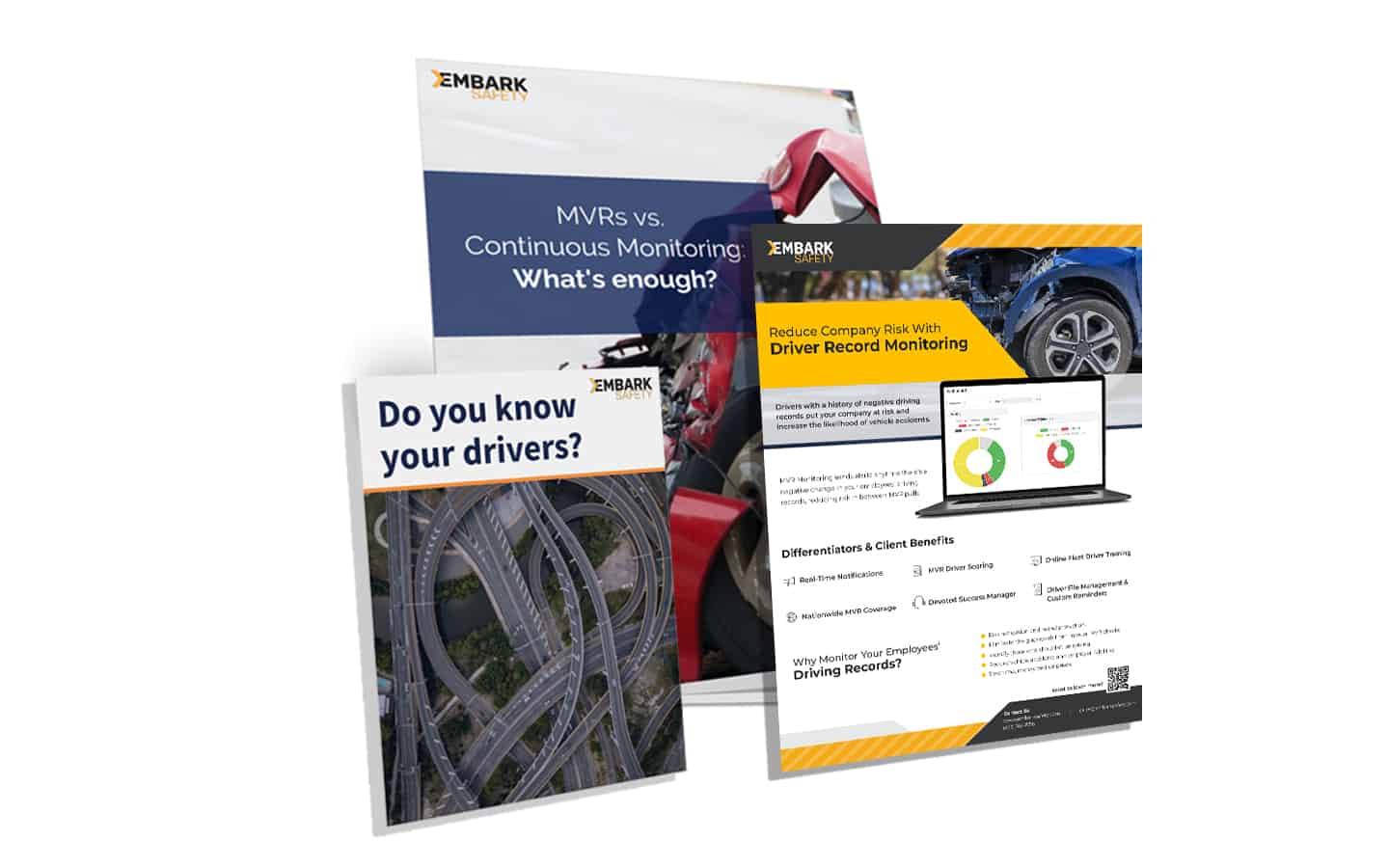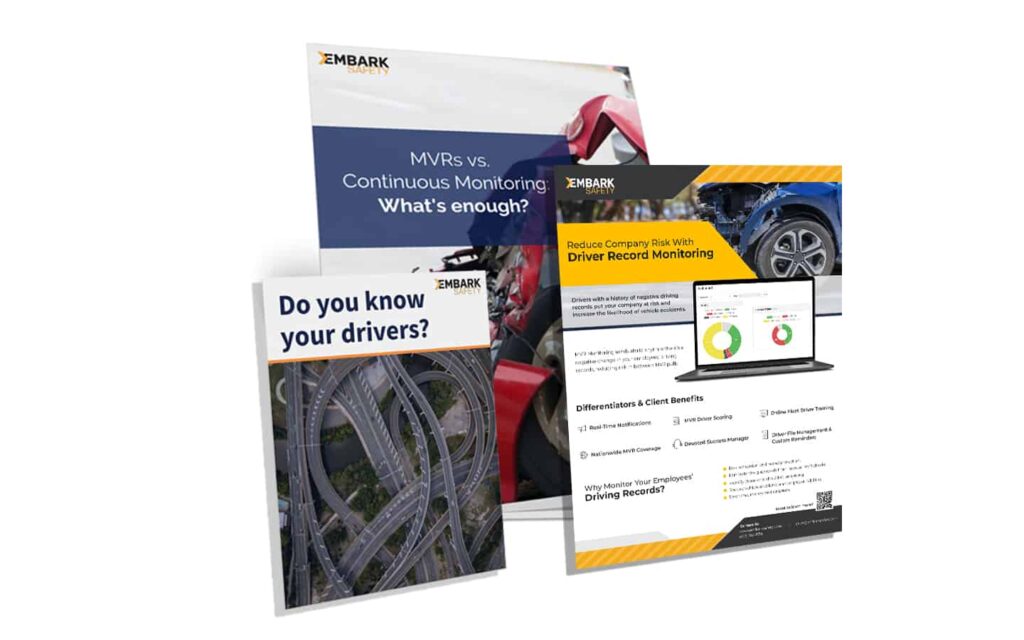 Frequently Asked Questions