Who Are The Top MVR Companies?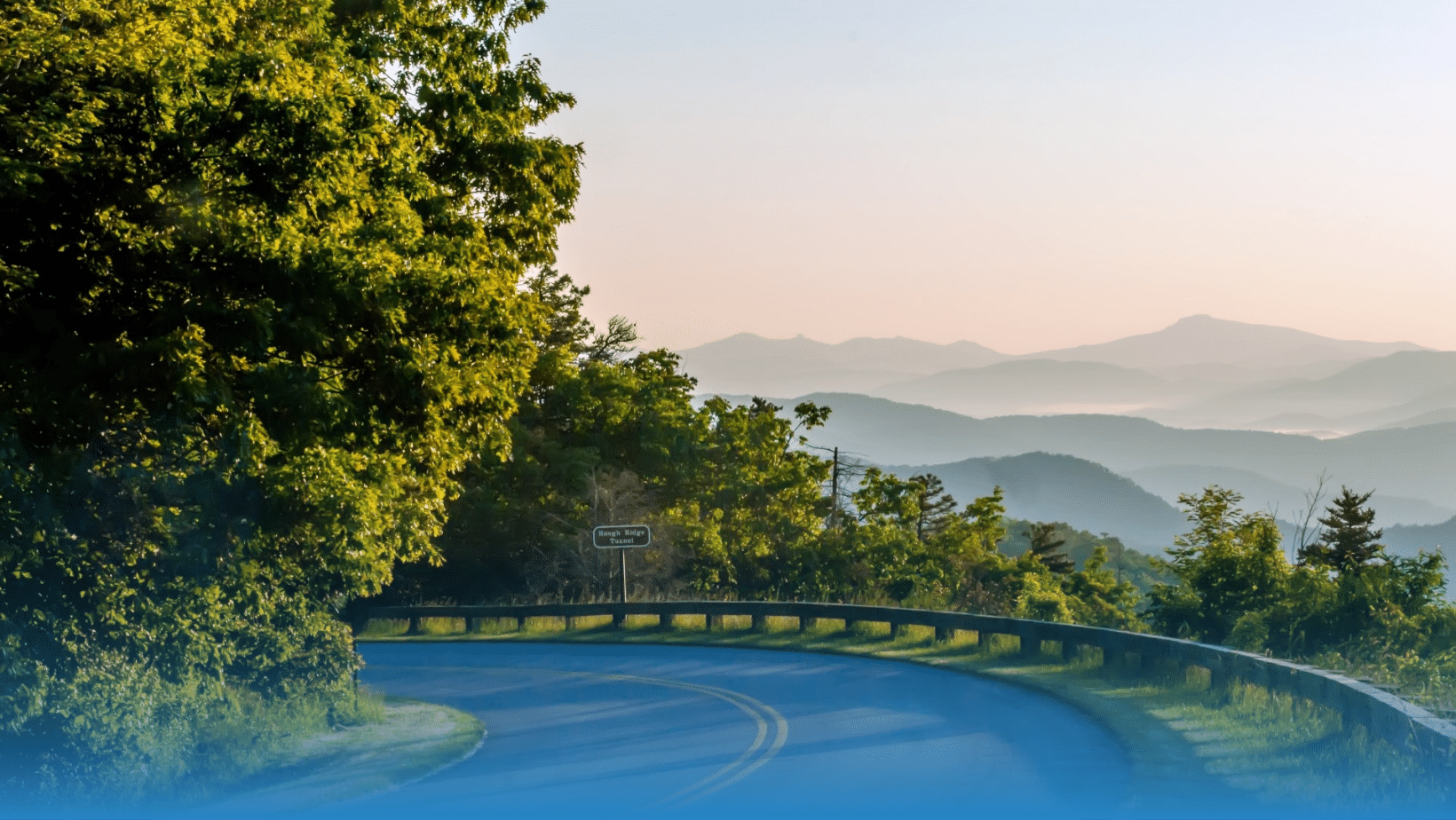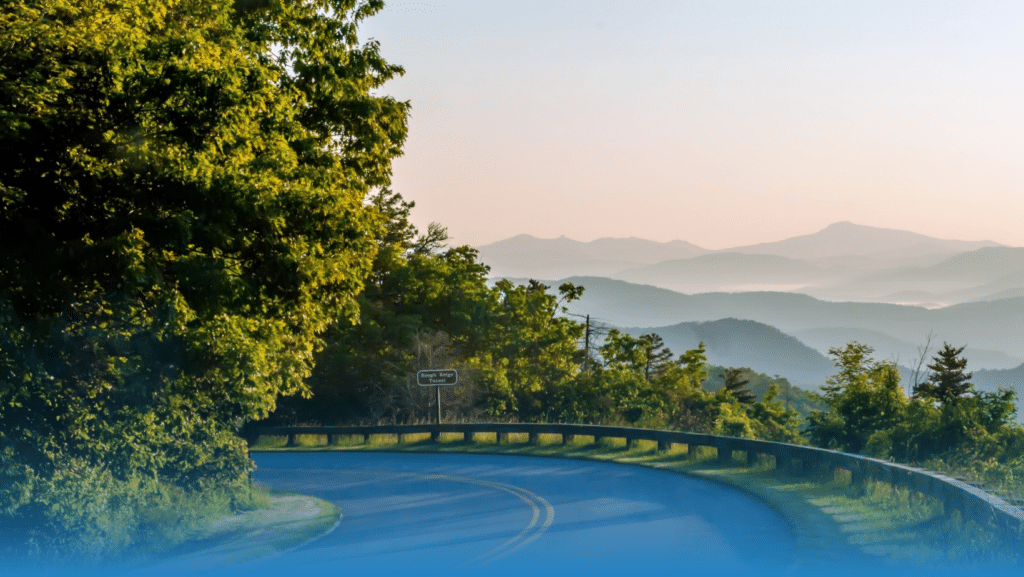 Are you looking for an MVR Monitoring company to help you streamline your driver record monitoring process? Finding a reliable long-term partner can be a daunting task.
How To Choose An MVR Monitoring Company
Do your homework and find a partner that best meets the needs of your organization and hits all the areas that matter most to you. Price is important, but also look at the full picture. Some of the most important questions to ask while vetting prospective providers:
Are there any hidden fees? (i.e. setup fee, cost to enroll & train new administrators)
Will you be tied to a multi-year agreement?
Is the MVR Monitoring system a proprietary system or are they a reseller (middleman)?
Is the driver monitoring system easy to use?
Does it give you the information you need?
Will you get instant access driving records nationwide?
Will someone be there to answer the phone later when you have questions?
Bottom Line
While there are many options available when choosing an MVR Monitoring company (Samba Safety, HireRight or Supervision), Embark Safety's main goal since entering the marketplace has been to simplify and innovate on behalf of customers. For us, this means offering the best cost savings while offering the best customer service in the industry.
In today's tough economic environment, it is even more imperative to choose vendors wisely. Do your own research and come up with your own conclusions. Of course, here at Embark Safety, we would be grateful for the opportunity to speak with you and be considered. Read what our customers say about us.

About Embark Safety
Embark Safety has been in business for over 10 years. We are honored to be among the 2020 and 2021 INC 5000 Series, as one of nation's fastest-growing companies. At the top of our values are customer service, simplicity and innovation. We love what we do and are passionate about helping companies mitigate risk and increase safety.
*We are not lawyers. Consult with your legal counsel to ensure your processes and procedures meet/ or exceed safety standards and compliance regulations. Please read our legal disclaimer.